I chose Asim because of his reputation for excellence.
Find out how Crown Clinic helped Coronation Street star Jack P Shepherd regain his confidence.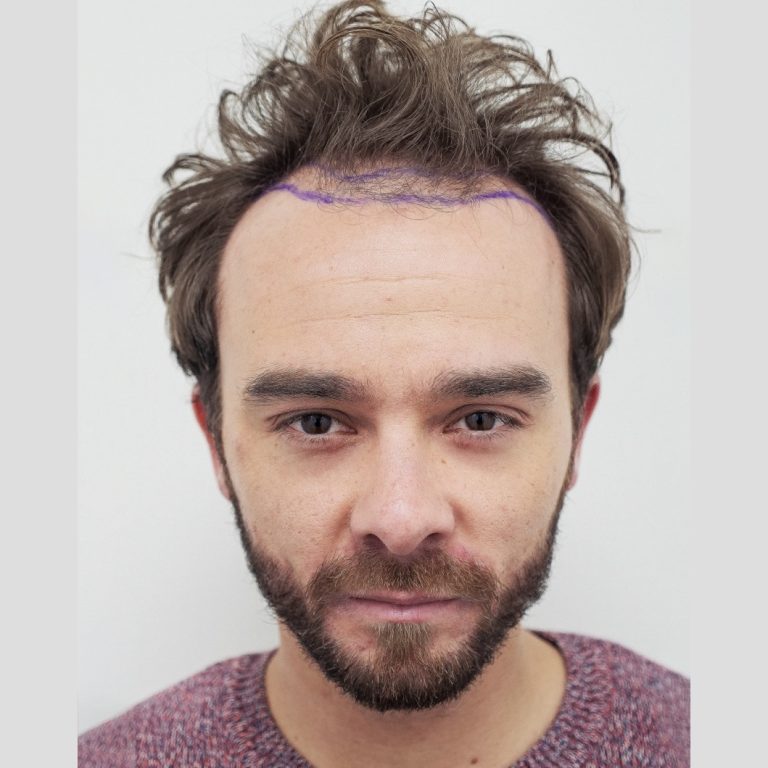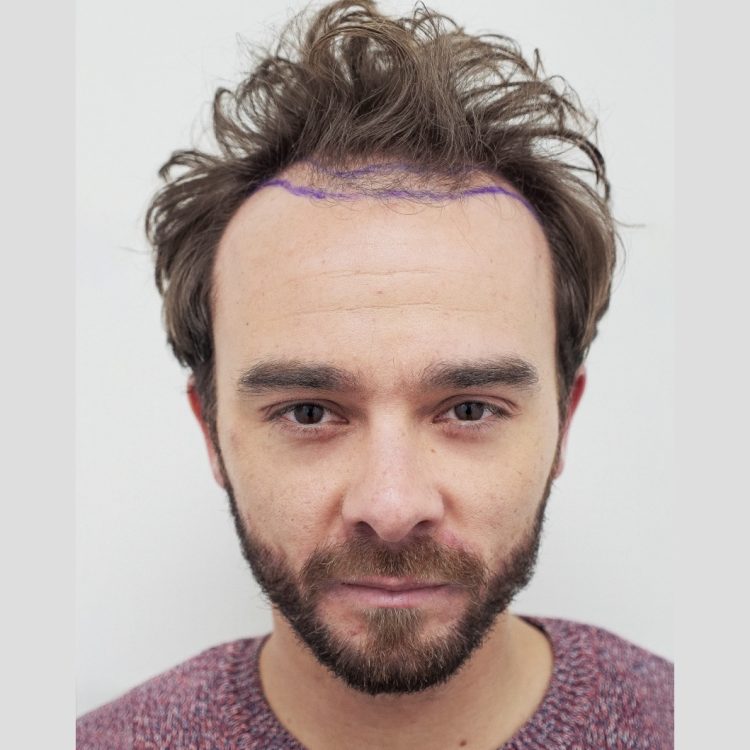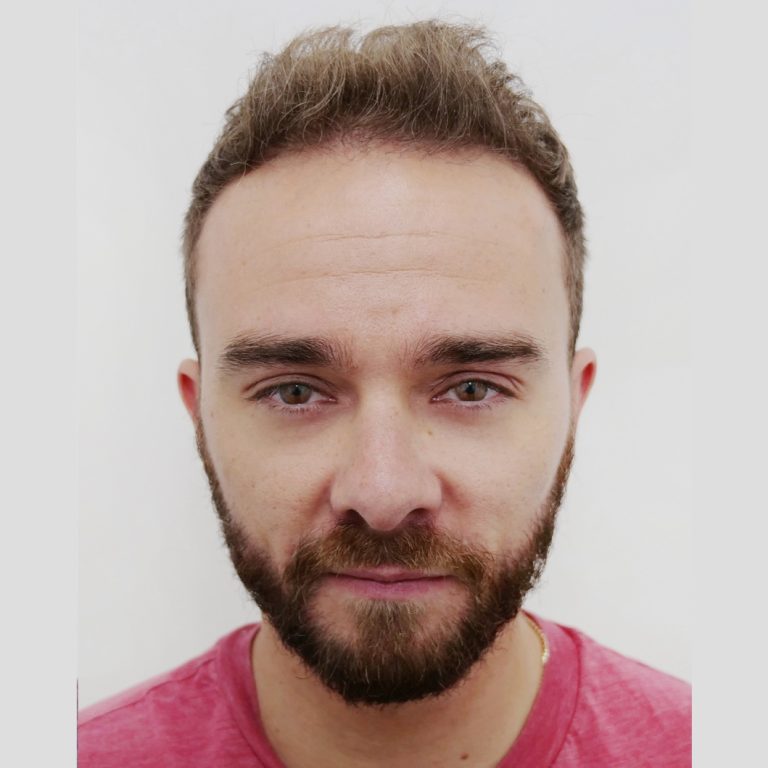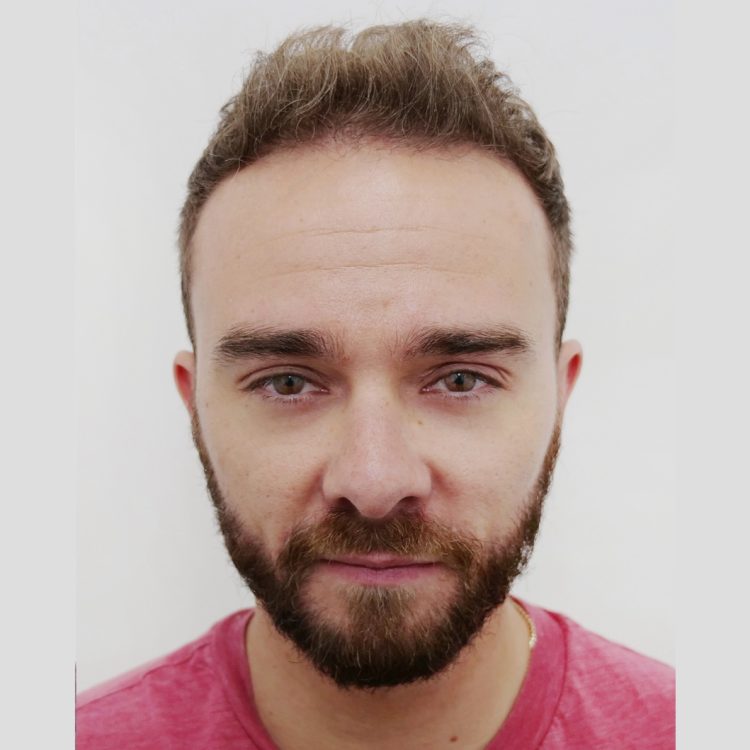 Coronation Street star Jack P Shepherd is delighted with his hair transplant at Crown Clinic
The actor, who plays David Platt in the soap, had a FUE procedure with Dr. Asim Shahmalak and says: "I chose Asim because of his reputation for excellence."
Which hair loss treatment is right for me?
we recommend that all prospective patients book in for a consultation so that we can discuss your options and decide the best course of treatment to achieve your desired look.
Hair Transplants & Hair Loss Treatments
Crown Clinic offers a range of surgical solutions like hair transplants and non-surgical hair loss solutions to restore your hair and rebuild your confidence.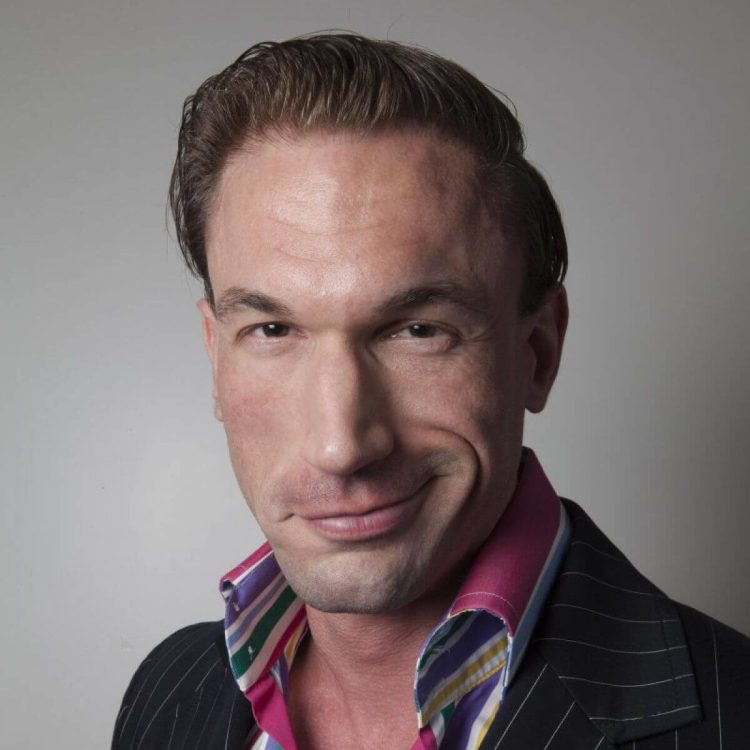 When a transplant is done well, it can really transform your life.

Dr. Christian Jessen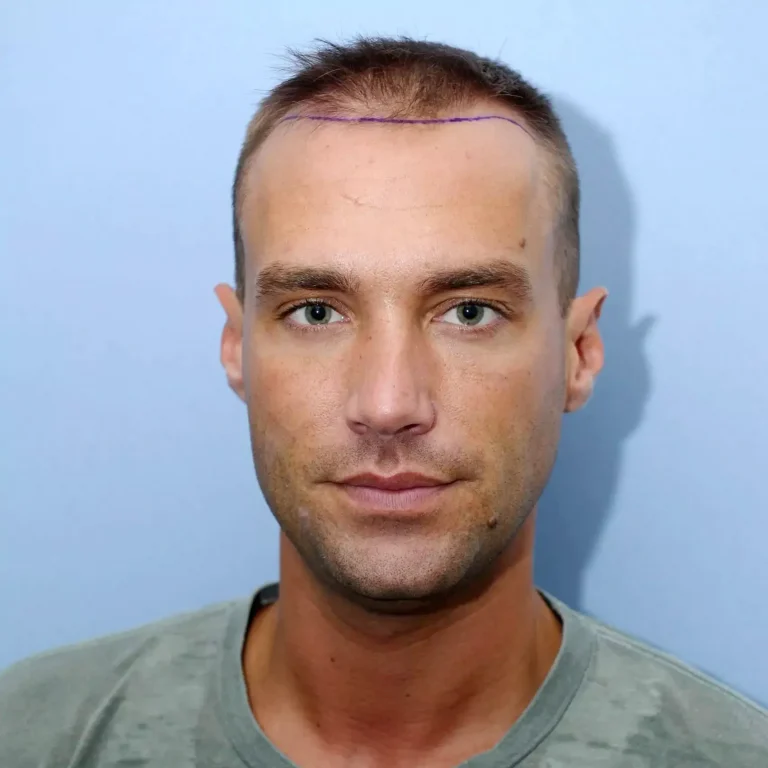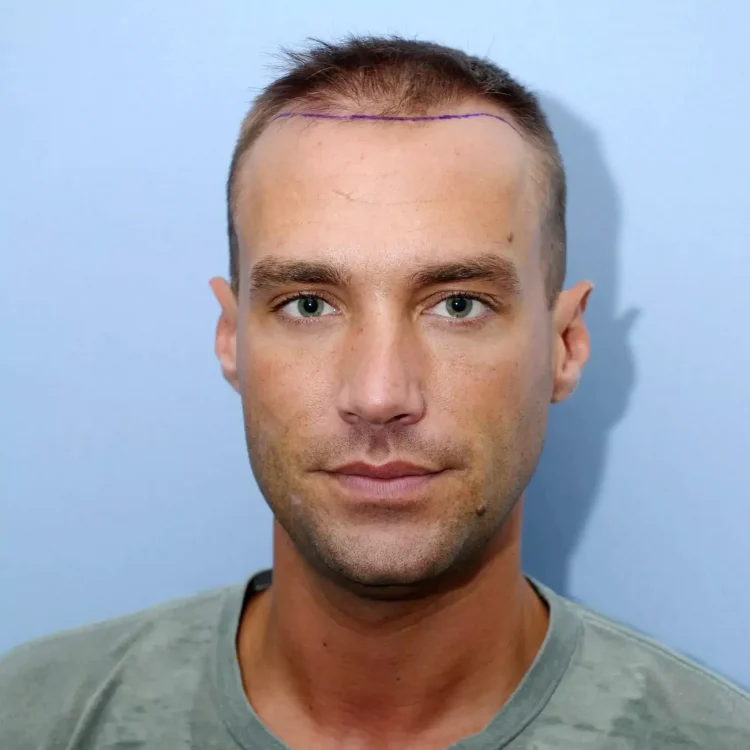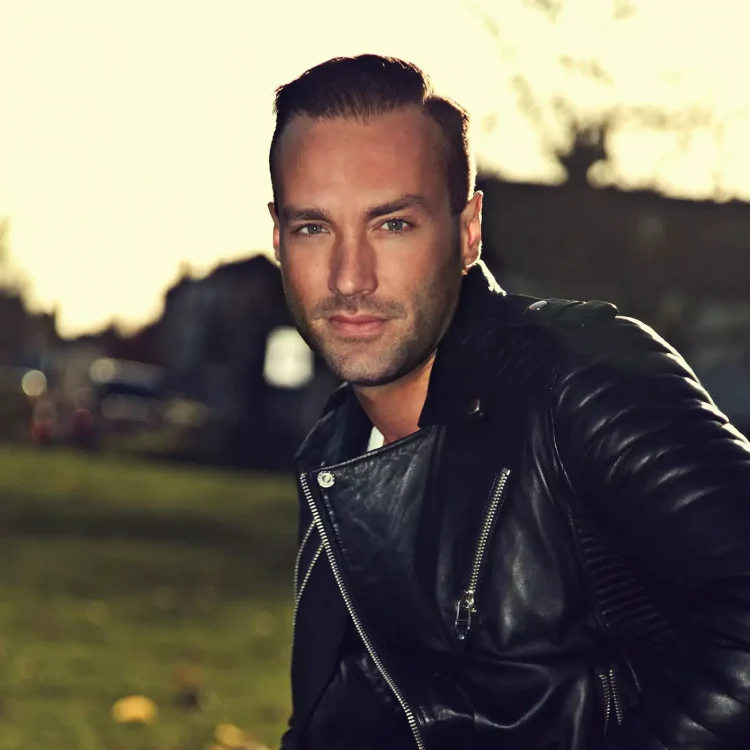 Calum Best chooses Crown Clinic for his hair transplant
Calum Best chooses Crown Clinic and Dr. Shahmalak to perform hair transplant surgery to correct his gradual hair loss. He was thrilled with the results.
As one of Britain's most successful and best-known hair transplant clinics, we offer state-of-the-art facilities and one-to-one consultations for all our patients with Dr Shahmalak himself.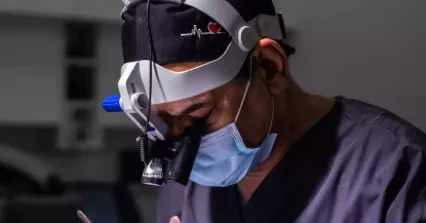 Individual grafts are transplanted in the balding areas to create a natural, full head of hair.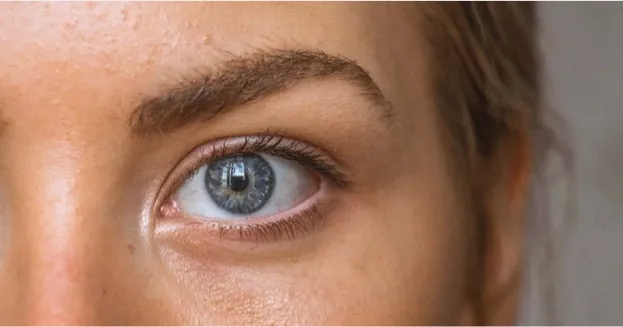 Crown Clinic uses pioneering techniques to make eyebrows look fuller and thicker.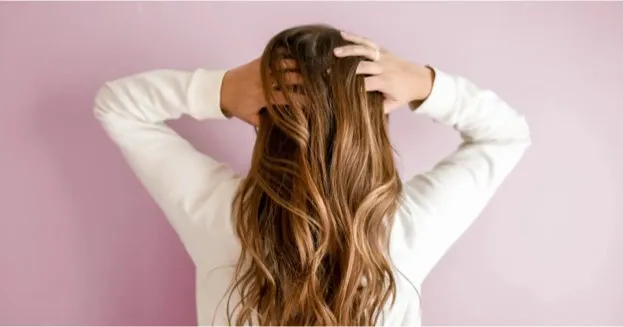 If you're struggling with female hair loss, Crown Clinic can provide you with a long-term solution.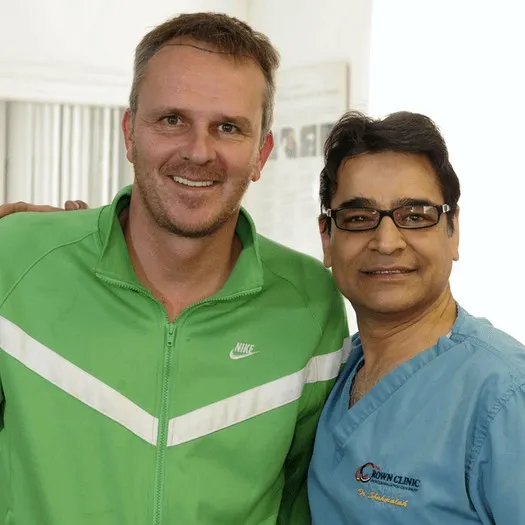 It is a such a simple procedure. You are in and out in a day and the results can have such a positive impact on a person's self-confidence. I am thrilled with the results.

Didi Hamann
Footballer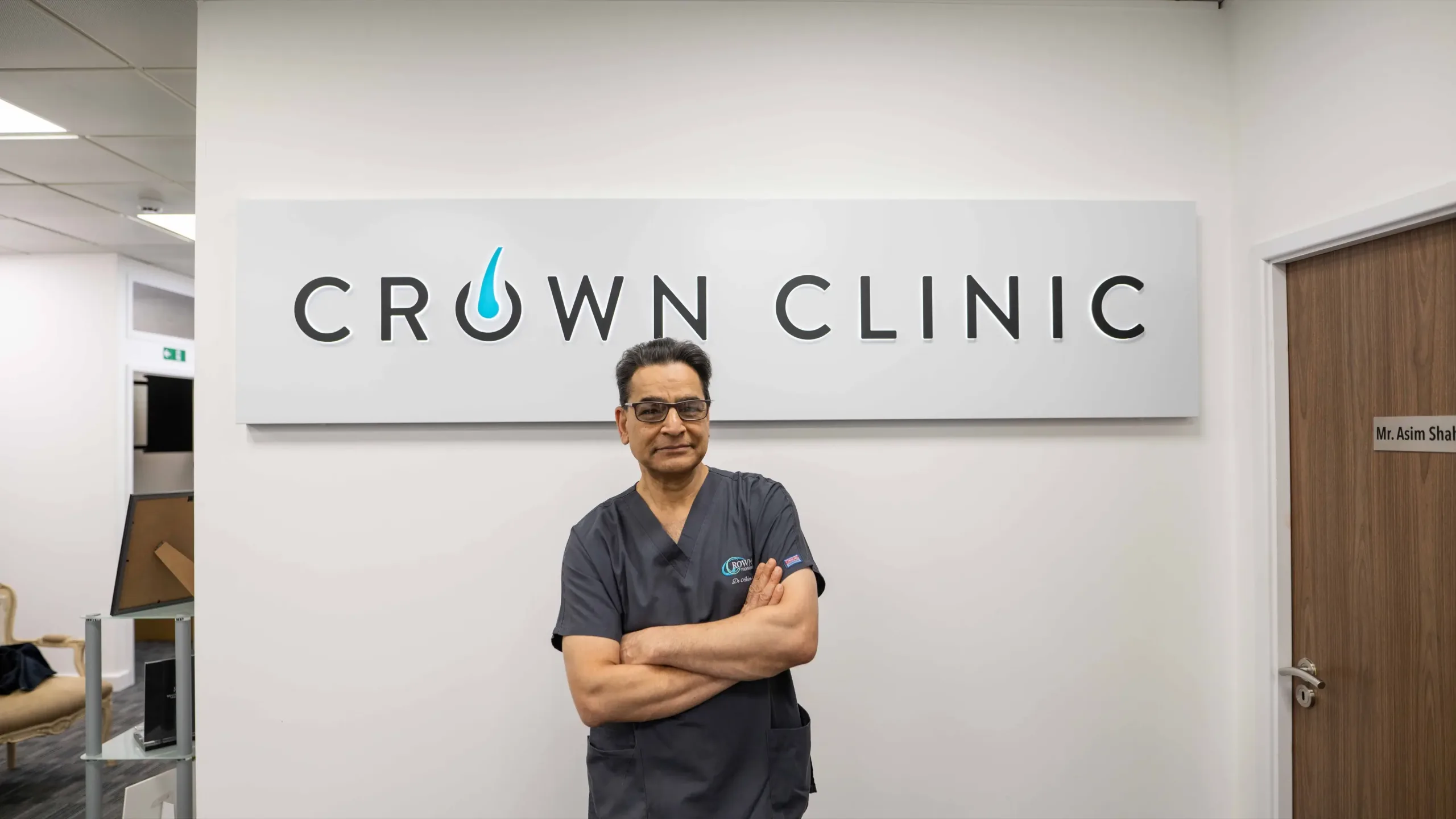 Our Surgeon
Leading Hair Transplant Surgeon Dr. Asim Shahmalak.
All of our surgeries are performed in our state-of-the-art clinics by world famous, highly recommended and accredited hair transplant surgeon, Dr. Asim Shahmalak.
He is the only UK hair transplant surgeon recommended by Tatler Cosmetic surgery guide 2015.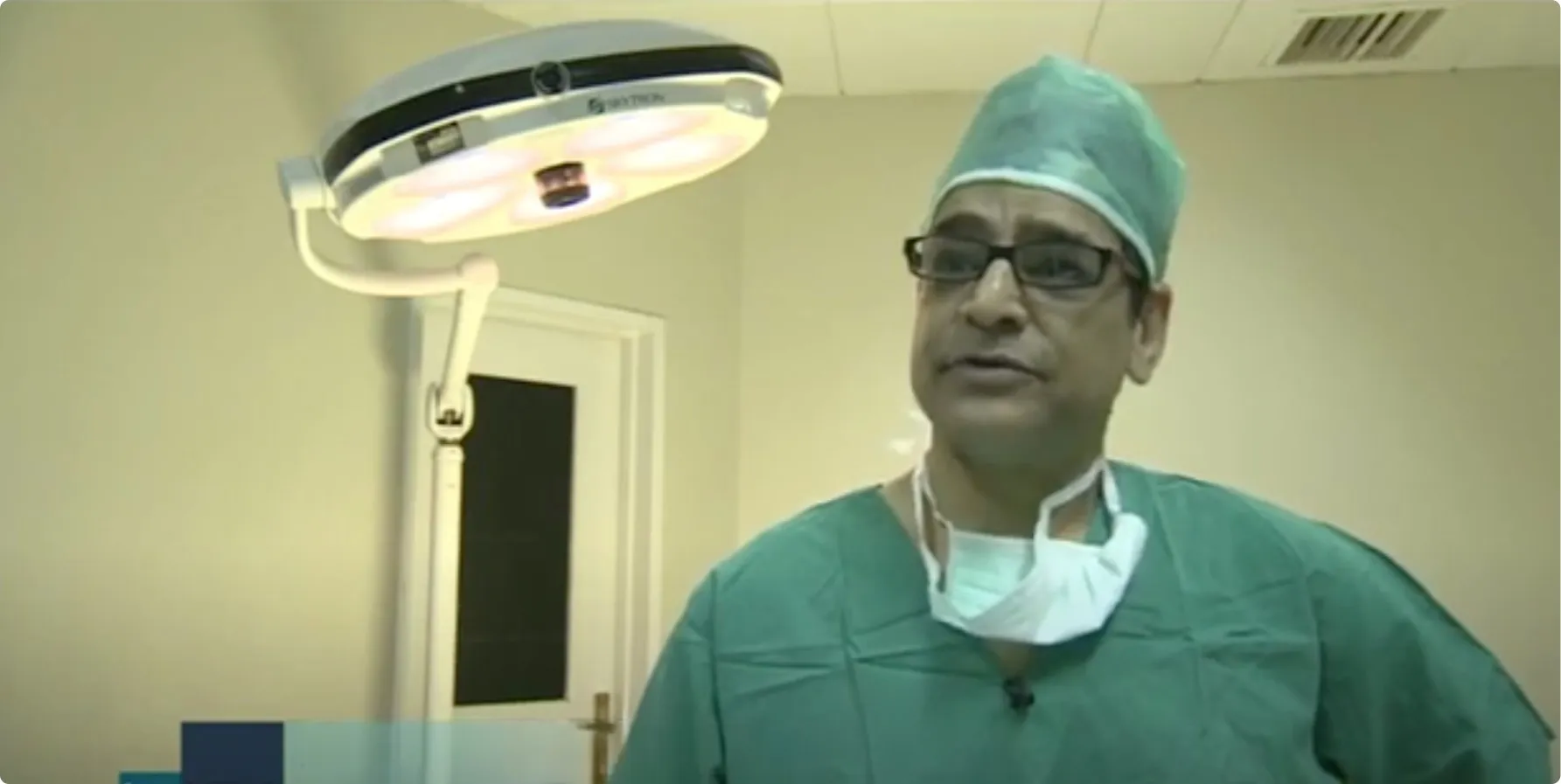 Play Video
Dr Asim Shahmalak Receives Award From PM Boris Johnson for Helping Acid Attack Victims

Arrange a consultation
Ready to take the next step? Arrange a free consultation today.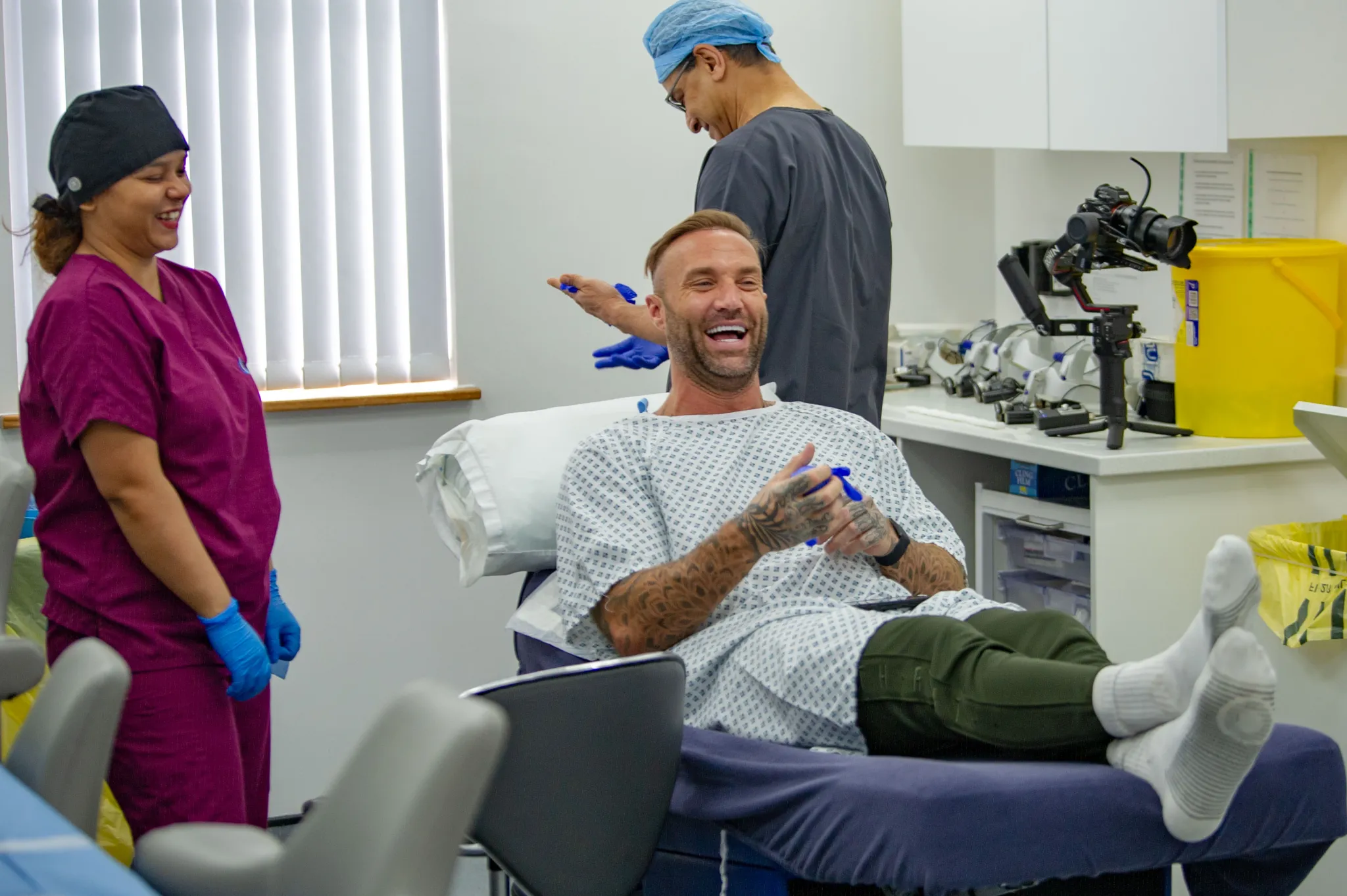 Play Video
We were delighted to welcome back Calum Best for his new hair transplant with our surgeon Asim Shahamalak.


Arrange a FREE consultation
Get in touch with our team of professionals by filling out the form or giving the office a call.
Patients can arrange a FREE initial consultation by submitting their details and requirements or can schedule an in-person consultation for £100 at one of our hair transplant clinics in London and Manchester.
News & updates
Crown Clinic's expert hair loss tips and professional advice.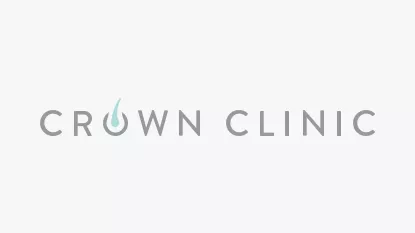 10 questions to ask at your first hair transplant consultation
If you're considering a hair transplant, it's only natural to have lots of questions for…