Dr. Shahmalak helped Noor get her dream 'designer brows' with an FUE Eyebrow Transplant.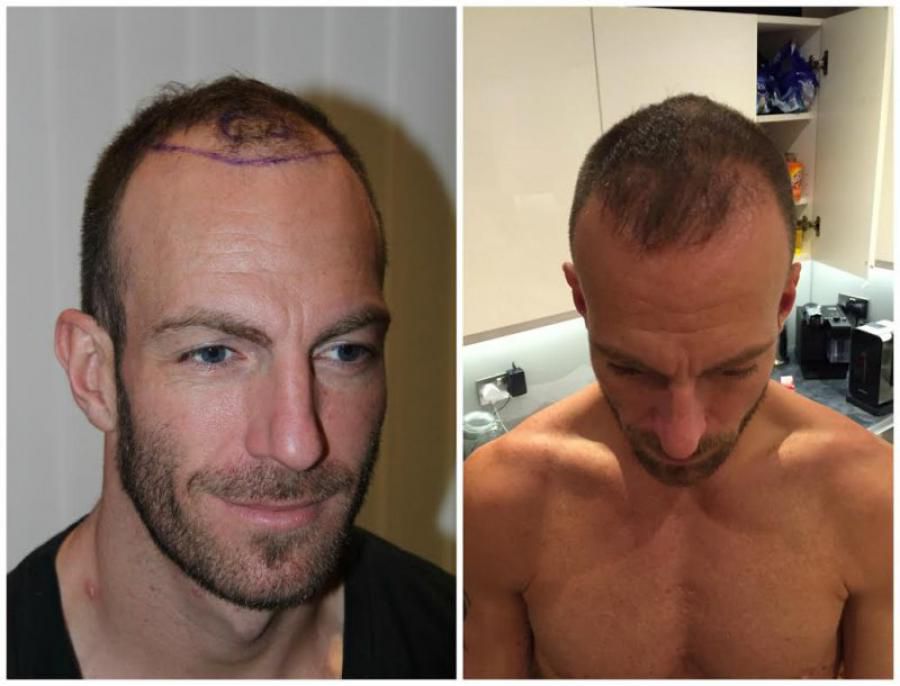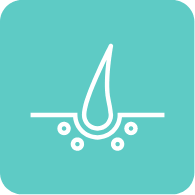 Showbusiness journalist James Ingham came to Crown Clinic for a hair transplant because he was worried about his thinning hair.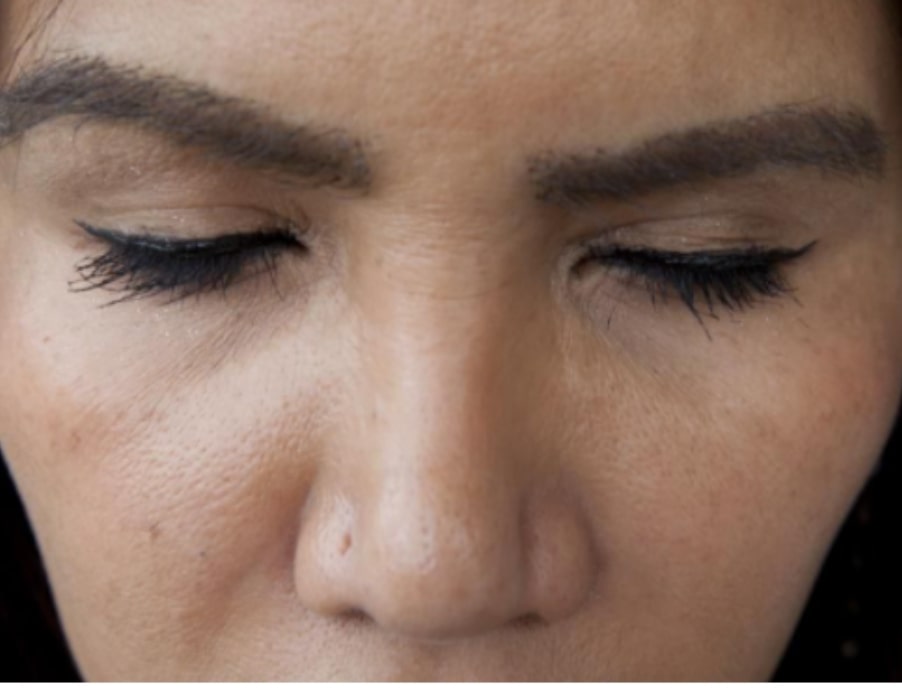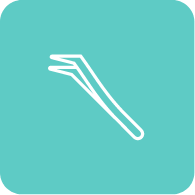 UK medical history with eyelash transplant and eyebrow transplant at the same time
Your Journey
Consultation
When you come in for your consultation, we'll take a look at your scalp to assess the hair loss and decide if surgery is the right course of treatment for you. This will also allow us to give you a cost estimate for the beard to scalp transplant, depending on how many grafts we believe will be needed.
Procedure
Beard to scalp transplants are carried out under local anaesthetic, which means you will be awake during the procedure but will not be in any pain. It will either use FUE or FUT techniques, depending on what was decided during your consultation and will take approximately 4-6 hours.
Aftercare
The grafts will heal up to two weeks after the operation while the wounds from the transplant heal. We recommend patients take a week off work for the operation.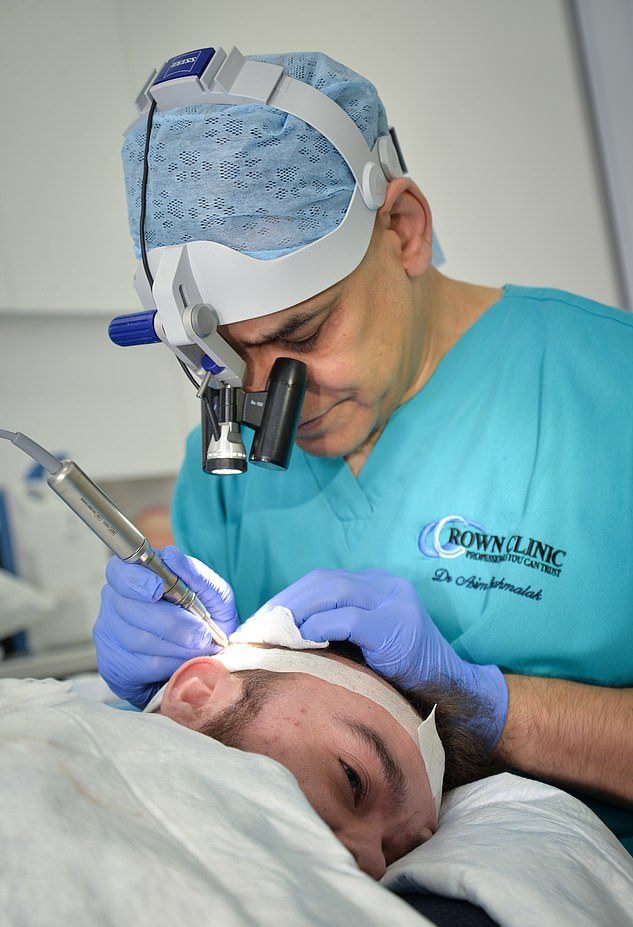 Beard to Scalp FUE Transplant Frequently asked questions
View all FAQs