Dr. Shahmalak helped Noor get her dream 'designer brows' with an FUE Eyebrow Transplant.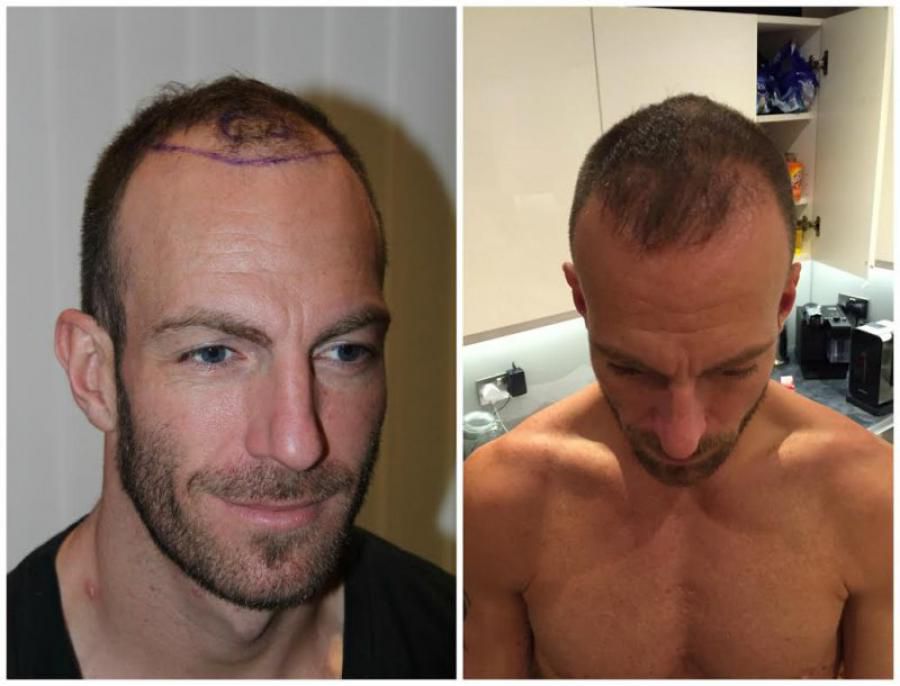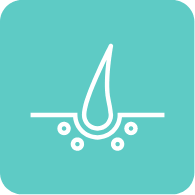 Showbusiness journalist James Ingham came to Crown Clinic for a hair transplant because he was worried about his thinning hair.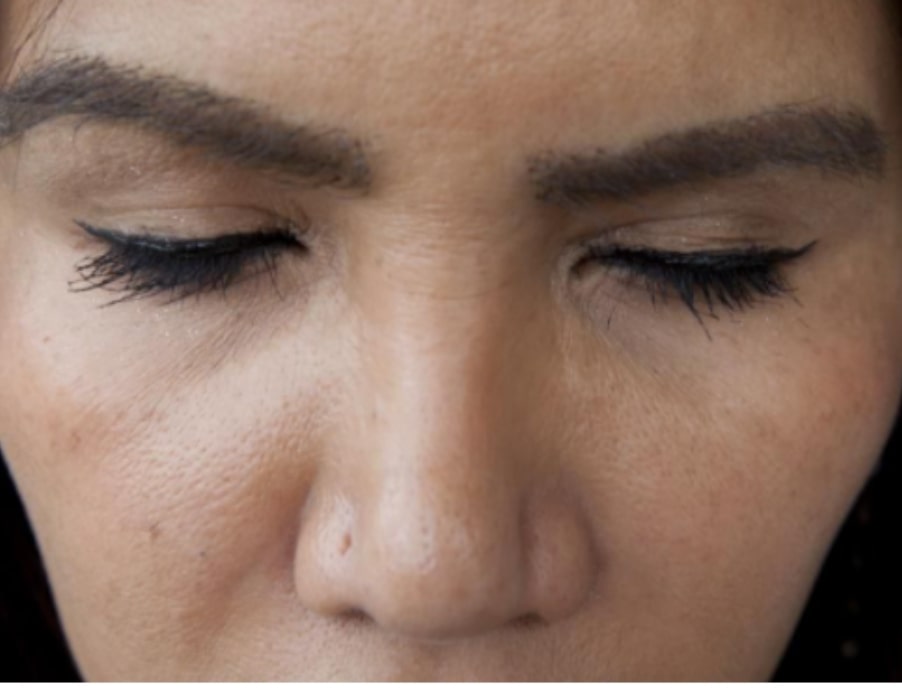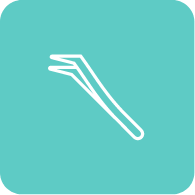 UK medical history with eyelash transplant and eyebrow transplant at the same time
Your Journey
Consultation
During your consultation, Crown Clinic will thoroughly assess your level of hair loss and your suitability for FUE hair transplant surgery to make sure that it is the right procedure for you.
Procedure
FUE surgery is a minimally invasive procedure conducted under local anaesthetic. The surgery itself only takes a matter of hours, so you will be allowed home the same day.
Aftercare
Within 30 minutes of the treatment ending, you will be able to go home, although we strongly recommend that you do not drive.
With modern techniques used at Crown Clinic, we can produce results that are virtually undetectable – even under the closest scrutiny. A week to 10 days should be allowed for post-operative recovery.
New hair will start to grow back around three or four months after the procedure. However, it will take at least six to eight months for the new hair to make any significant cosmetic difference to your appearance.