Eyelash Transplant
Dr. Shahmalak specialises in pioneering eyelash transplant surgery to transform your appearance and improve your confidence.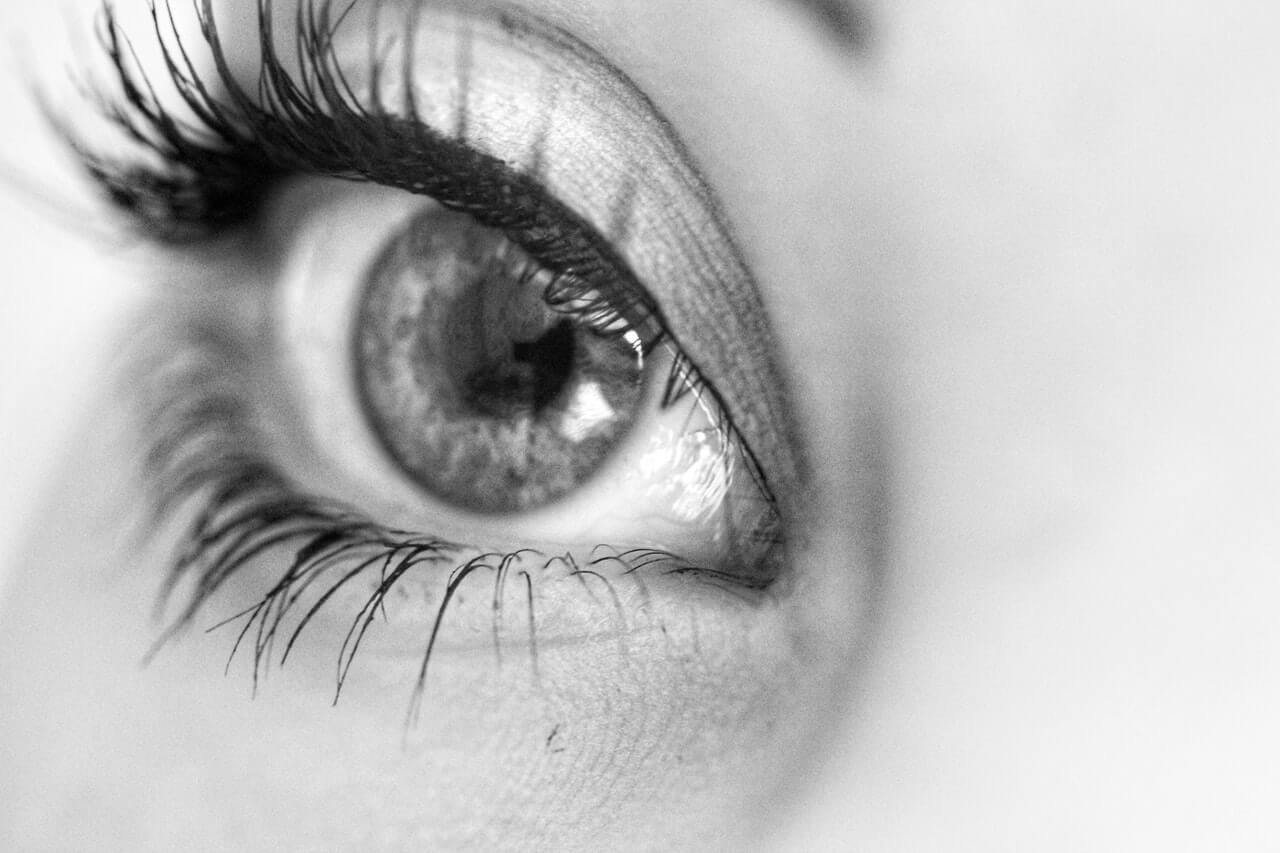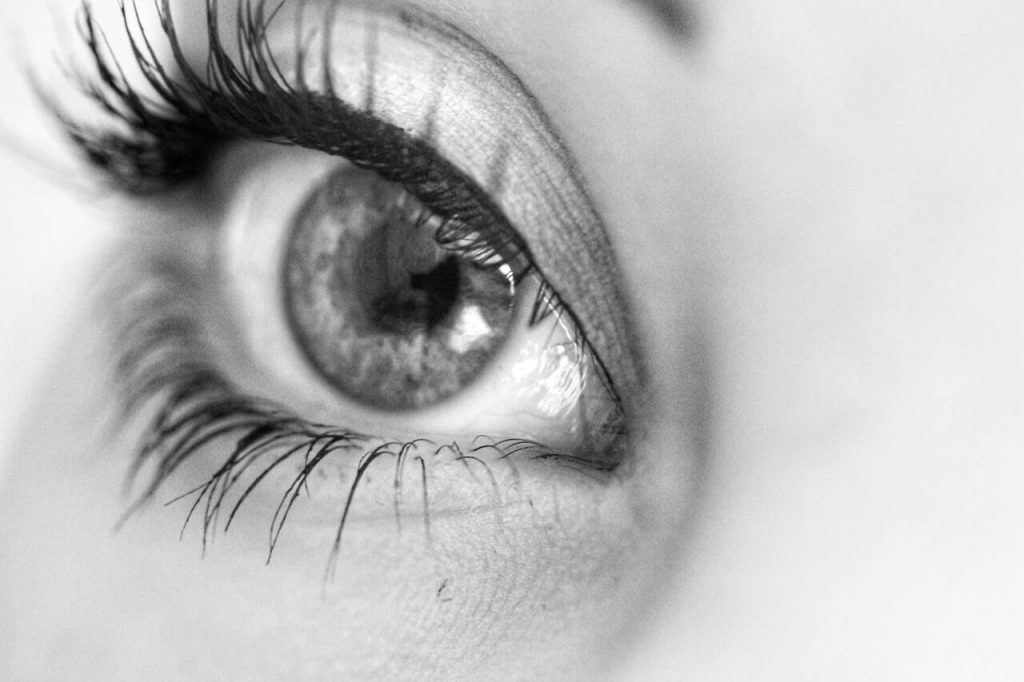 What is an eyelash transplant?
Eyelashes make an important contribution to facial symmetry and the presentation of oneself to others. If someone is self conscious about their eyelashes, an eyelash transplant can help to boost their confidence and self-esteem.
At Crown Clinic, we have pioneered the introduction of eyelash transplants into the UK. Our surgeon, Dr. Asim Shahmalak, made medical history by carrying out the very first eyelash transplant in the UK in 2009 on a young woman from Manchester. 
Since then, Dr. Shahmalak has carried out the procedure on lots more patients – for medical and cosmetic purposes. Some women had lost their eyelashes through medical conditions, over-plucking or damaging the eyelashes permanently through the removal of glued-on false eyelashes.
An area of the scalp in the back of the head is numbed with a local anaesthetic. That section was removed and closed with stitches. The scalp strip is given to a technician, who separates the hair tissue into single follicular grafts. The grafts are then one-by-one implanted into the upper eyelid by the surgeon by threading with a curved needle. 
The procedure takes approximately 3-4 hours and costs around £4,000.
Why have an eyelash transplant?
Eyelash surgery can be needed for a number of reasons, including:
Physical trauma: facial injury and scarring resulting from events such as road accidents, industrial accidents, thermal and chemical burns and tattoos on the eyelid. Traction alopecia associated with frequent use of false eyelashes or eyelash extensions may also be a cause.
Medical and surgical treatments: surgical treatment of injuries or tumours that results in the removal of eyelash follicles and tissue scarring; radiotherapy or chemotherapy for cancer that results in the loss of hair.
Compulsive plucking of eyelashes and other body hair is known as trichotillomania.
The absence of hair on all parts of the body as a congenital condition can also be a reason to consider eyelash surgery.
In recent times, more and more people are looking for an eyelash transplant in order to get the eyelashes they want. Such transplants are relatively new developments but are becoming increasingly popular as women covet the fuller eyelashes popular with celebrities.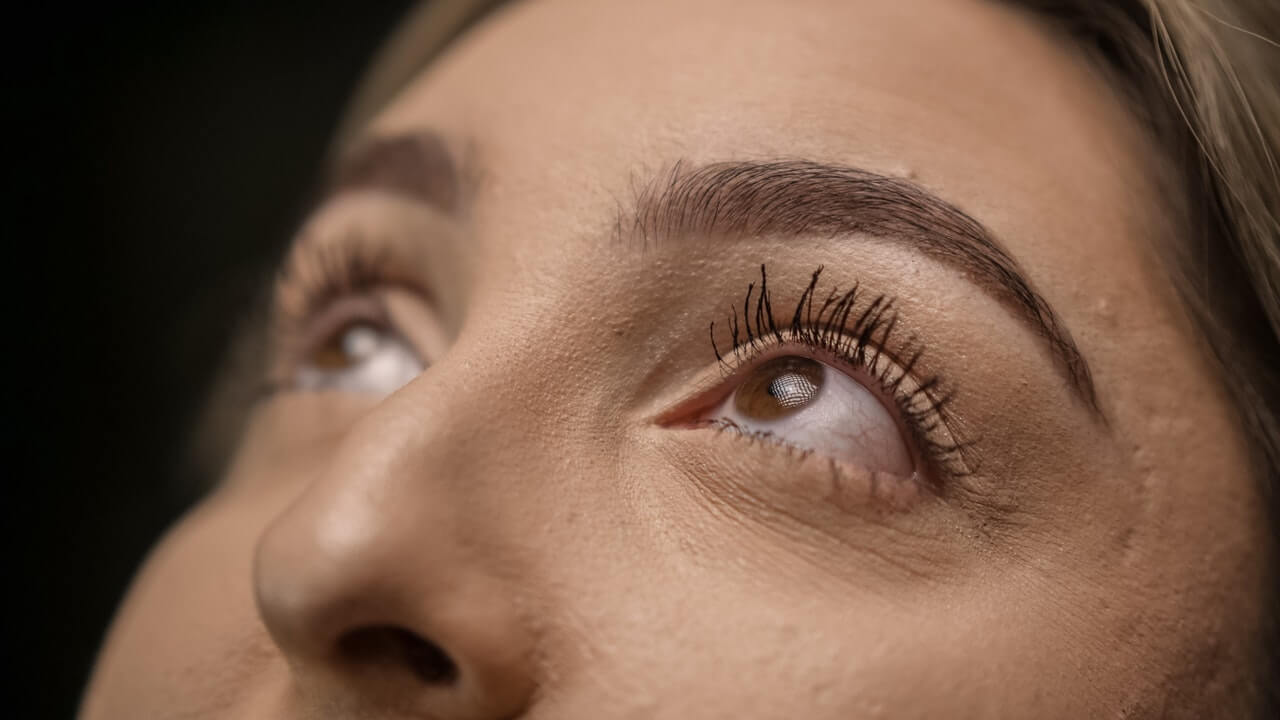 Eyelash Transplant Surgery
Arrange a consultation today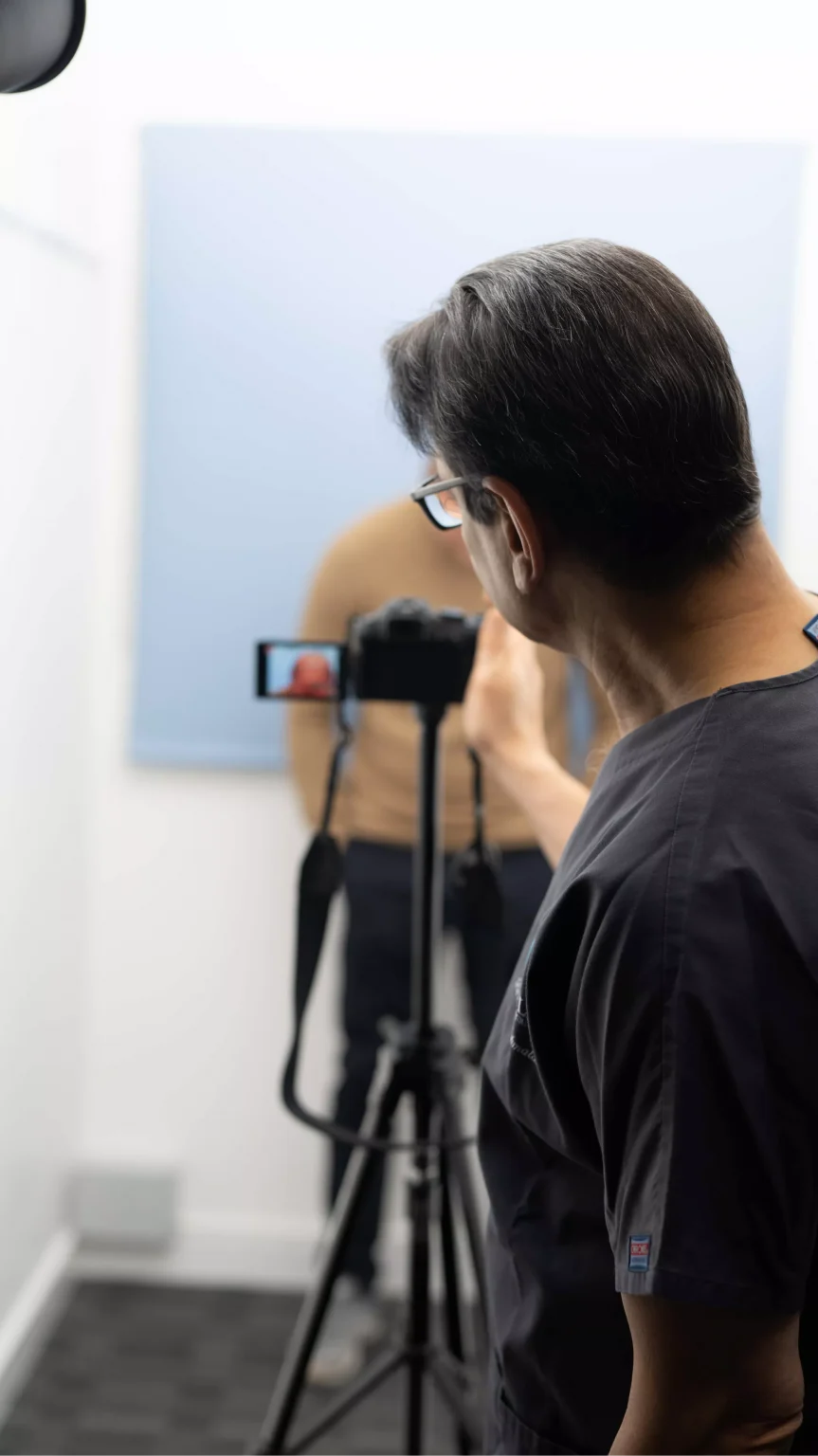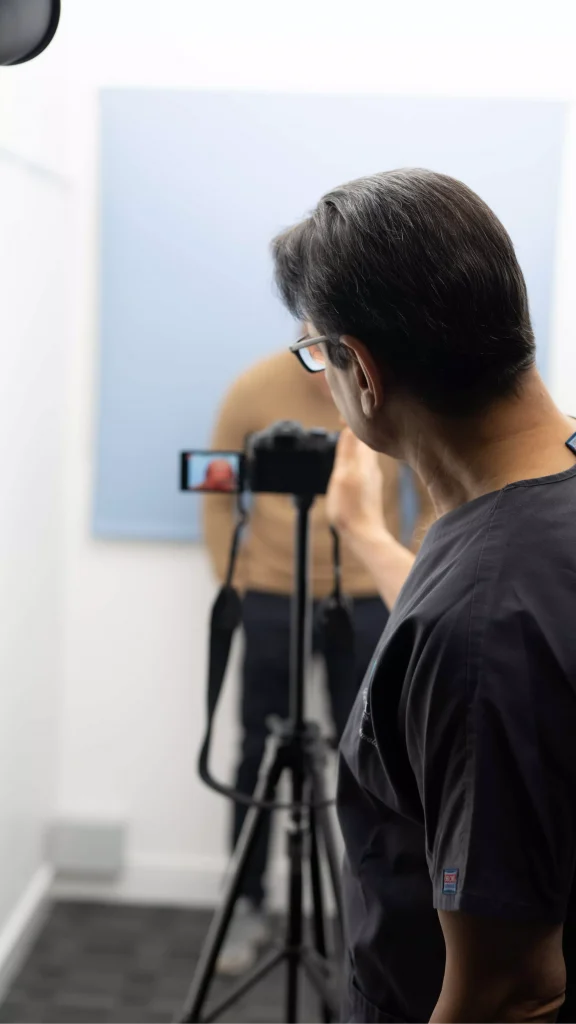 Your Journey
Consultation
When you come to the clinic for your consultation, we will be able to assess if an eyelash transplant is the right treatment for you. We'll also be able to estimate how many grafts you are likely to need, which allows us to give you a more accurate cost.
Procedure
Eyelash transplants are conducted under local anaesthetic. Hairs are removed from the donor area at the back of the head and a surgical needle punctures the eyelid at the margin; the hair graft is then placed into the eyelid at the puncture point.
Aftercare
Patients' eyes will be a little delicate for a few days after the procedure before quickly returning to normal. The transplanted hair will continue to grow in the eyelid and as it grows, the patient may well have to follow a regime of curling the transplanted hair in order to match the natural curl of the pre-existing eyelashes. They will also need to trim the growing hair in order to maintain it at the required length. It takes around from six months for the new lashes to fully grow in and be seen at their best.
Eyelash transplants - how can Crown Clinic help?
Get in touch with our experienced team to find out more and arrange an eyelash transplant consultation with our world-renowned expert, Dr. Shahmalak.
We also offer a variety of other treatments for head hair loss, from FUE and FUT hair transplants to scalp micropigmentation, all of which can be a lifeline to those looking for a solution to their hair loss issues.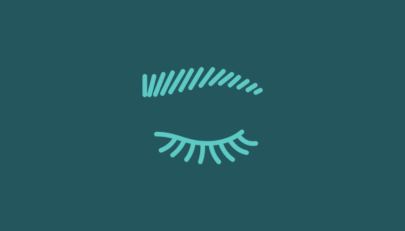 FAQs
Which type of eyelash transplant is right for me?
The selection of patients for eyelash transplantation can be considered in two categories: reconstructive or aesthetic. Reconstructive eyelash transplantation is used to correct eyelash loss due to trauma or disease. Patients with a total absence of eyelash hair due to congenital absence are candidates for eyelash transplantation. Aesthetic eyelash transplantation to achieve aesthetic enhancement of existing eyelashes. As the availability and success of eyelash transplantation become better known, more people (more likely women than men) are considering the surgical approach to gain permanent enhancement of eyelash length and density. Eyelash transplantation for aesthetic facial enhancement is a relatively recent development.  When eyelash transplantation is performed for aesthetic enhancement, the patient's rationale is usually to gain greater eyelash density (adding eyelashes to the eyelid amongst existing eyelashes) or eyelash length (grafting hairs into the eyelid that have the capacity to grow longer than existing eyelashes). The patient's wishes for aesthetic enhancement will be discussed in detail with the eyelash transplant specialist.
What maintenance do the new eyelashes need?
The transplanted eyelashes come from head hair and therefore the new eyelashes grow just like they would on the head. That means that they need to be trimmed regularly, just like head hair. They also need to be curled so that they blend perfectly with the existing natural eyelashes. Trimming and curling is easily done and Crown Clinic provide patient with a beauty kit to do this. Patients find that with this simple maintenance their new lashes perfectly blend with existing lashes.