Dr. Shahmalak helped Noor get her dream 'designer brows' with an FUE Eyebrow Transplant.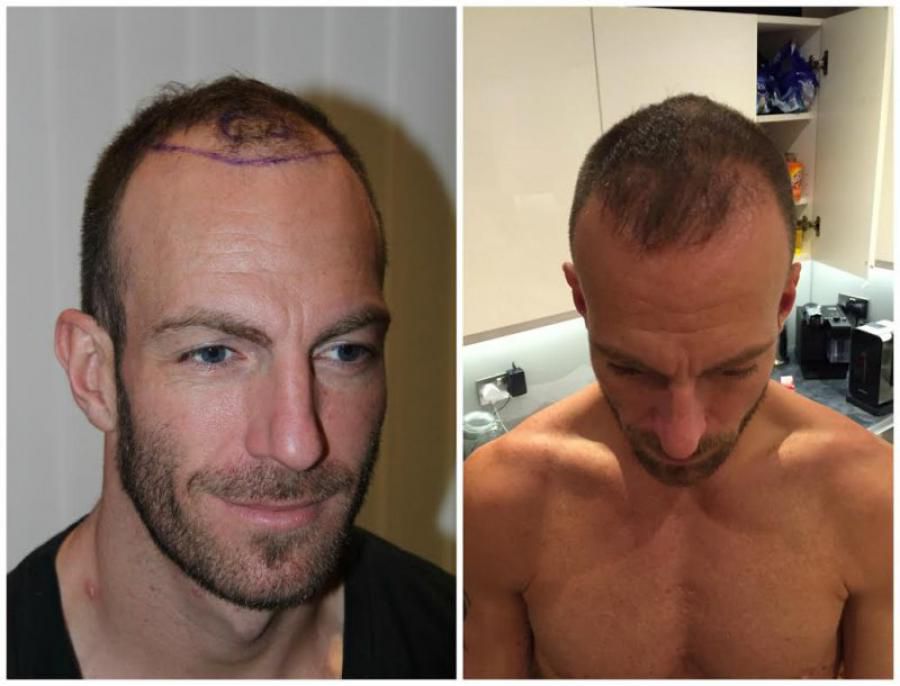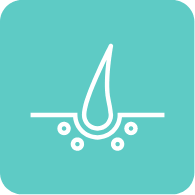 Showbusiness journalist James Ingham came to Crown Clinic for a hair transplant because he was worried about his thinning hair.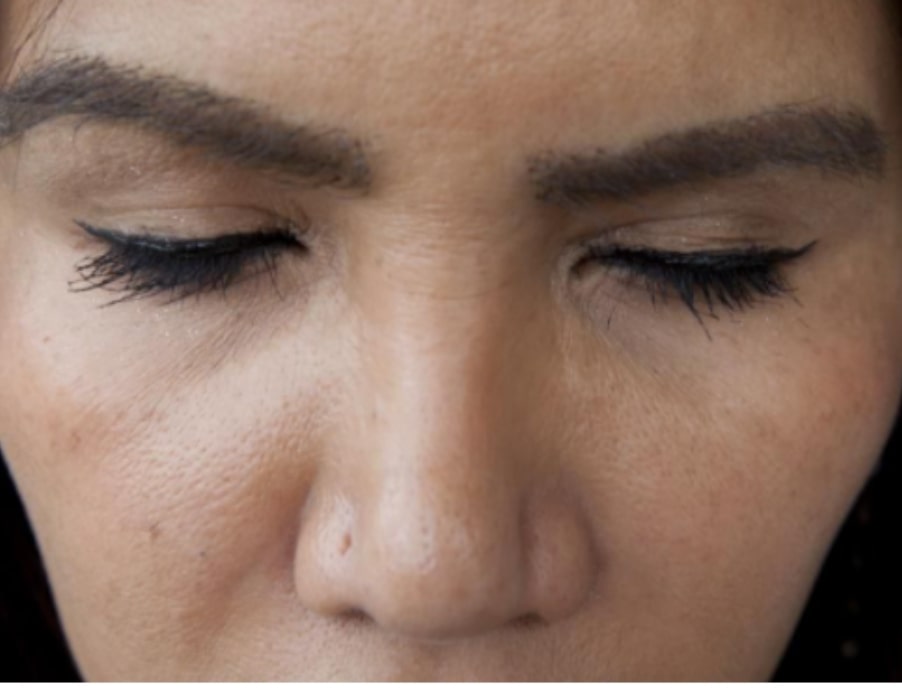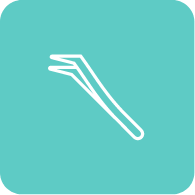 UK medical history with eyelash transplant and eyebrow transplant at the same time
Your Journey
Consultation
When you come to the clinic for your consultation, we will be able to assess if an eyelash transplant is the right treatment for you. We'll also be able to estimate how many grafts you are likely to need, which allows us to give you a more accurate cost.
Procedure
Eyelash transplants are conducted under local anaesthetic. Hairs are removed from the donor area at the back of the head and a surgical needle punctures the eyelid at the margin; the hair graft is then placed into the eyelid at the puncture point.
Aftercare
Patients' eyes will be a little delicate for a few days after the procedure before quickly returning to normal. The transplanted hair will continue to grow in the eyelid and as it grows, the patient may well have to follow a regime of curling the transplanted hair in order to match the natural curl of the pre-existing eyelashes. They will also need to trim the growing hair in order to maintain it at the required length. It takes around from six months for the new lashes to fully grow in and be seen at their best.