Hair transplant repairs
Crown Clinic specialise in hair transplant repairs to restore your natural look.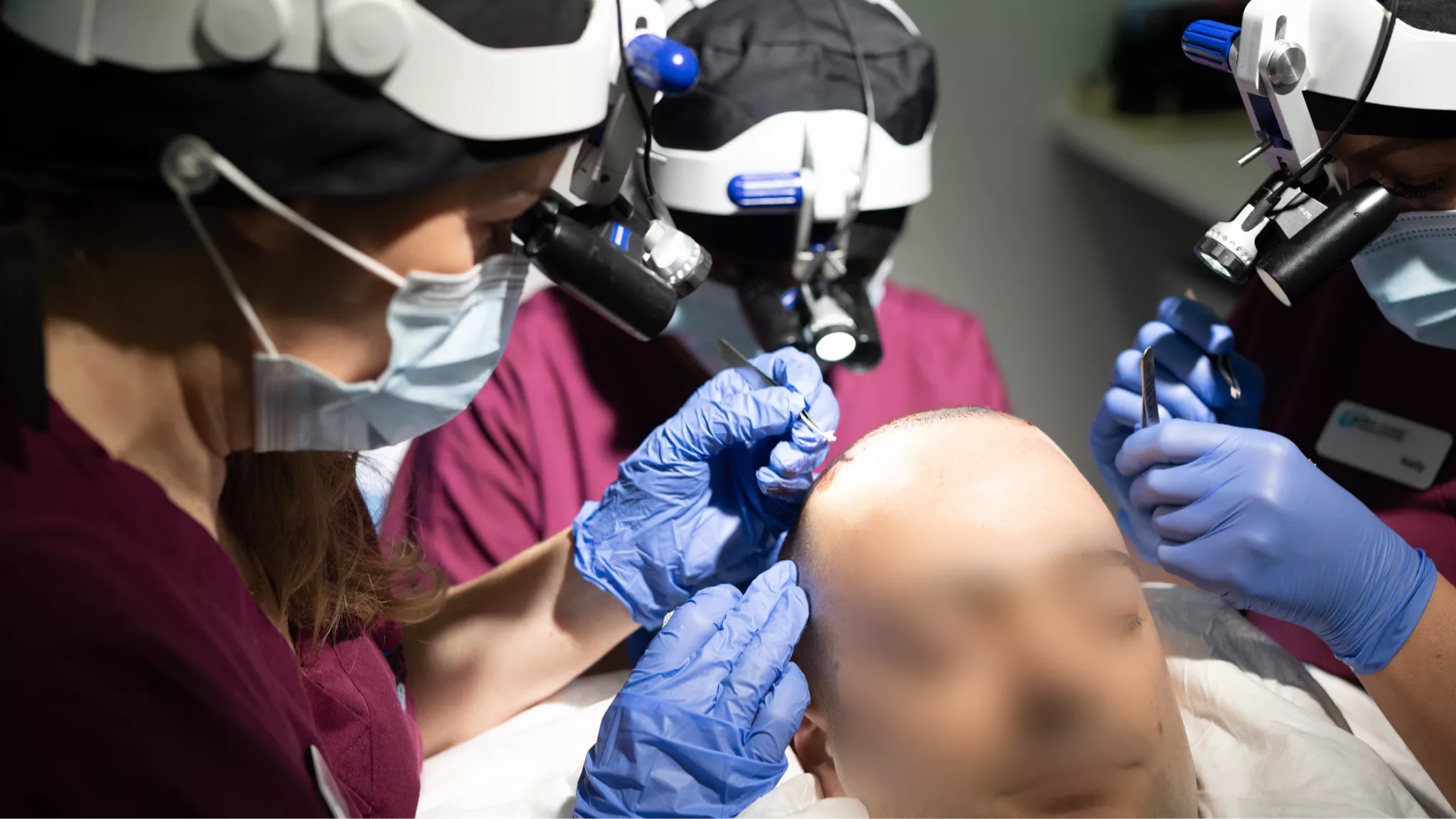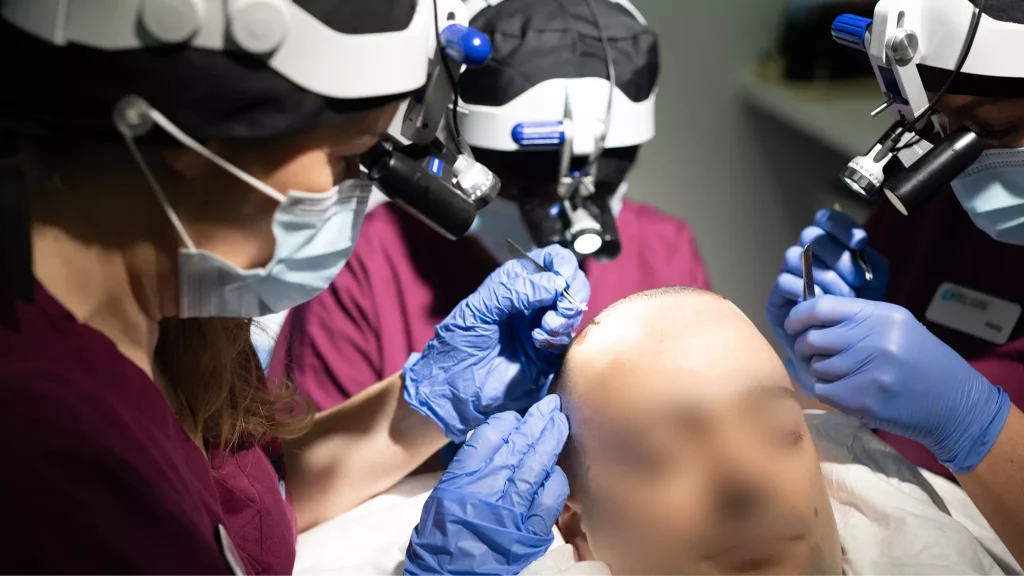 For any patients who are unhappy with the results of any previous hair transplant procedures, Crown Clinic is here to help. We offer hair transplant repairs for any hair transplants gone wrong. 
Around 10% of our patients come to our clinic with botched hair transplants from disreputable and unlicensed countries such as Turkey. However, our consultant surgeon Dr Asim Shahmalak is on hand to thoroughly assess the hair to see if the patient requires hair transplant repair surgery. If so, Crown Clinic will repair any hair transplant issues and help to restore the hair to its natural and former glory. 
This usually involves transplanting new hairs so that any unsightly or bald areas are adequately covered. We will also remove grafts and replace them to go in the correct direction, creating a more natural result.
Why have a hair transplant repair?
Medical tourism is growing in popularity, with thousands of patients each year travelling overseas for cut-price surgery. 
However, a lot of these clinics are completely unregulated and usually run by salespeople rather than doctors. 
As a result, patients can be left with unsightly scarring, and a whole heap of hair transplant problems from unnatural-looking results such as poorly-designed hairlines or hairs growing the wrong way. These issues can take a huge toll on a patient's self confidence.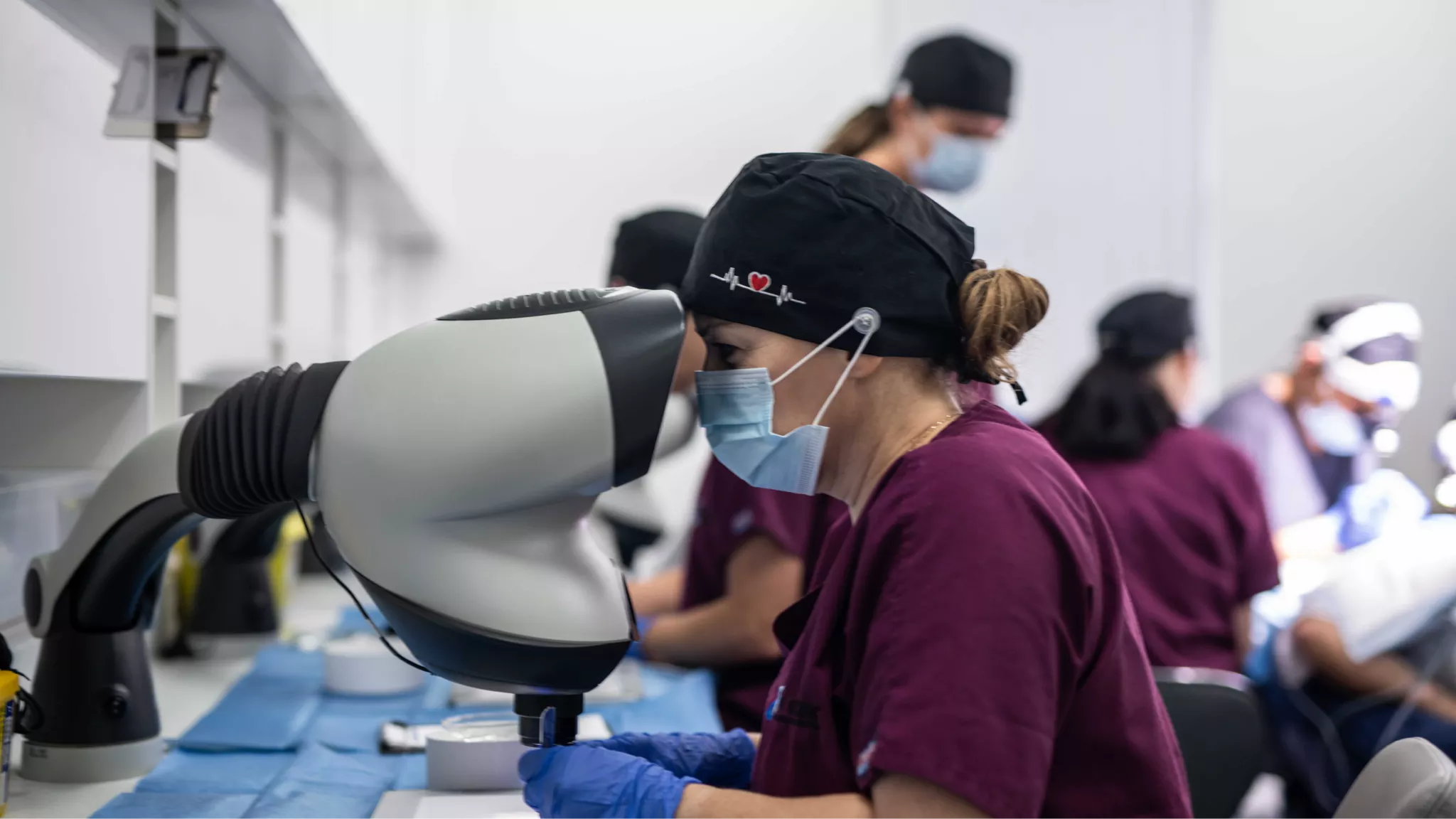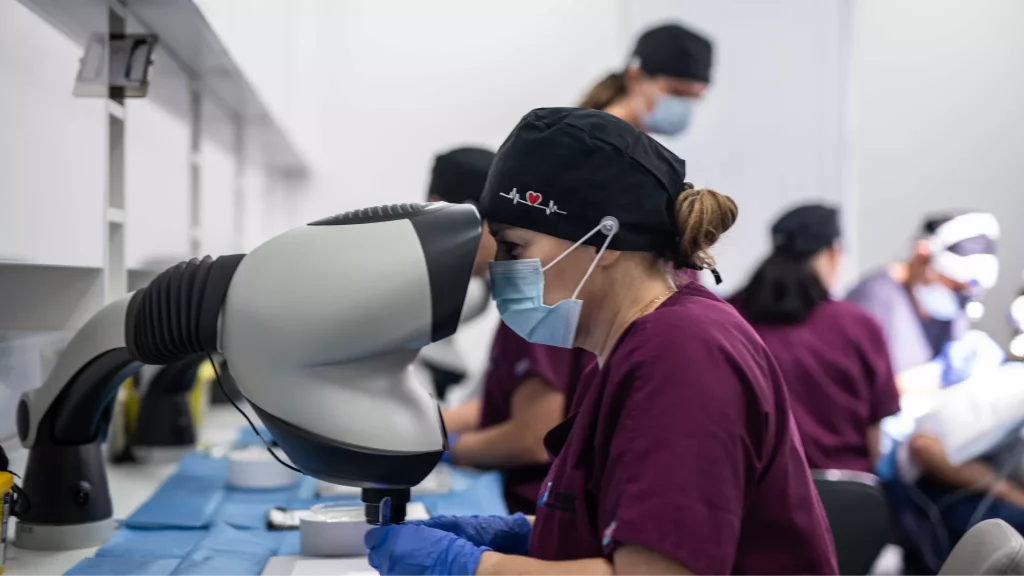 Hair transplant repairs
Arrange a consultation today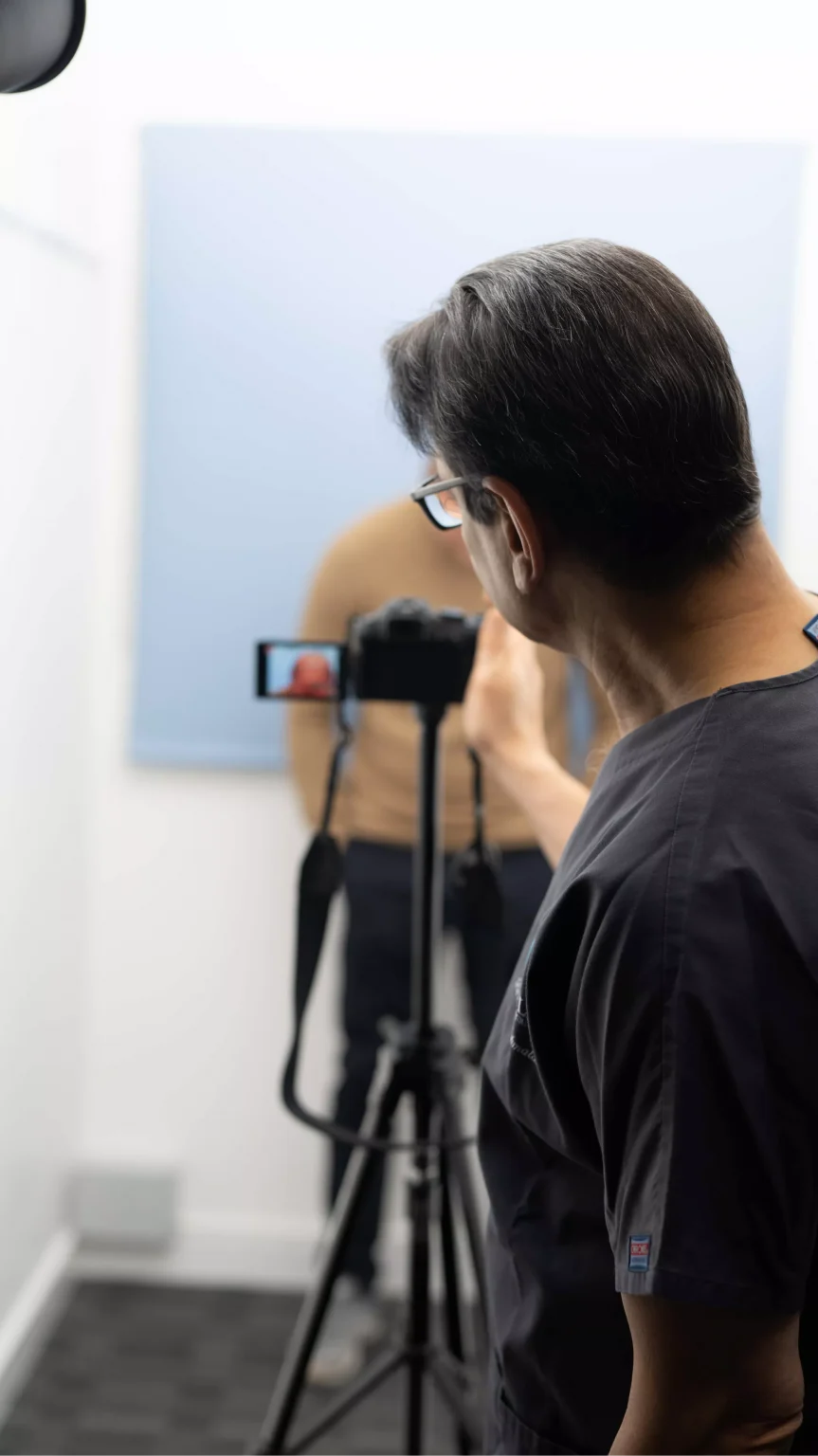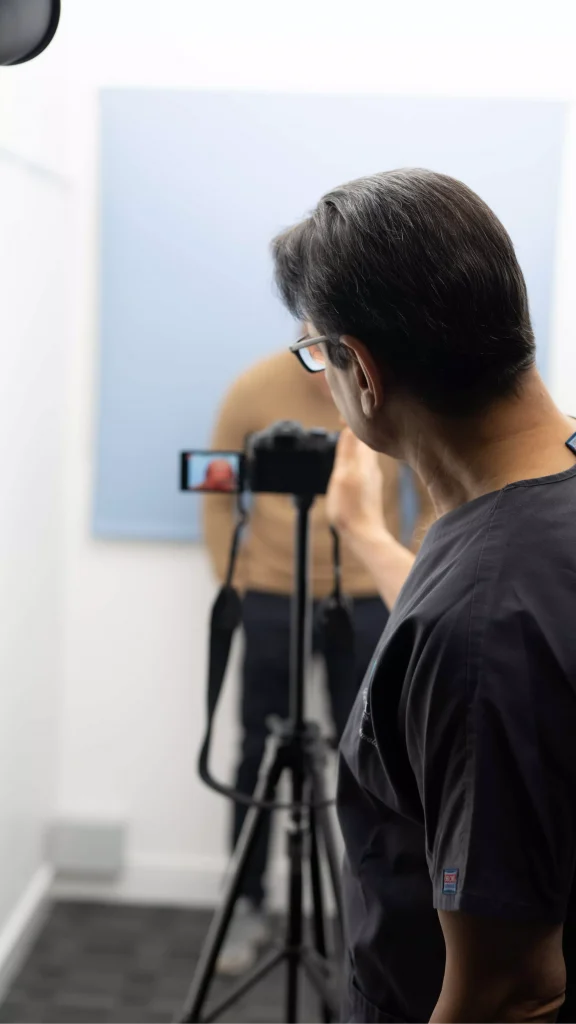 Your Journey
Consultation
Not everyone will be suitable for hair transplant repair surgery, which is why a consultation is crucial. We'll be able to assess the results of your previous transplant and how we can reverse or disguise any damage to give you the hair you have been hoping for.
Procedure
The procedure will depend on the results of your previous hair transplant – we may need to remove existing grafts, disguise scarring or create a new hairline. Hair transplant repair surgery is carried out under local anaesthetic, meaning that you will be awake but will not feel any pain from the procedure.
Aftercare
You will be able to go home the same day after your surgery, but please note that we would recommend taking a week to 10 days to rest and recover. We provide all patients with a helpful post-operative guide explaining how to take care of your new hair transplant, to maximise success and reduce the chance of infection.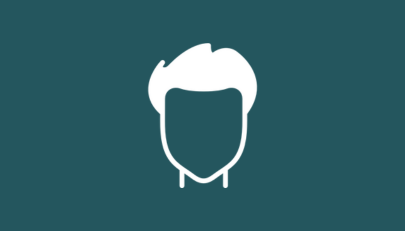 FAQs
Can my hair transplant be fixed?
​​Whether you have been left with scarring, an uneven hairline or are just overall unhappy with your new hair, Crown Clinic should be able to assist. We have managed to improve the look of many botched hair transplants over the years. Book a consultation today to see whether you are suitable for a hair transplant repair.