Dr. Shahmalak helped Noor get her dream 'designer brows' with an FUE Eyebrow Transplant.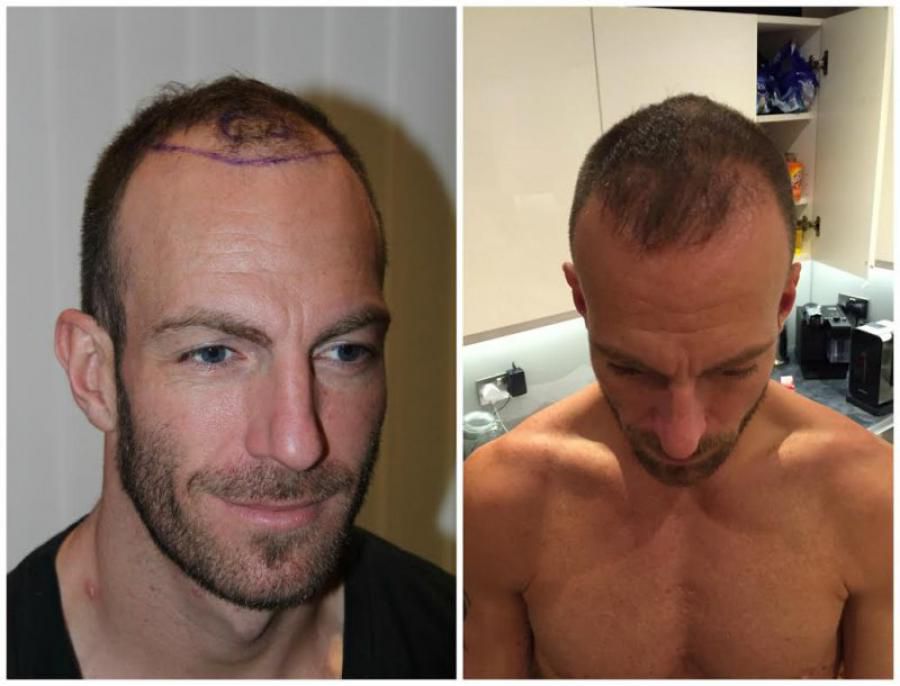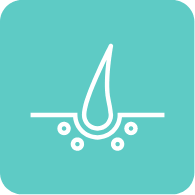 Showbusiness journalist James Ingham came to Crown Clinic for a hair transplant because he was worried about his thinning hair.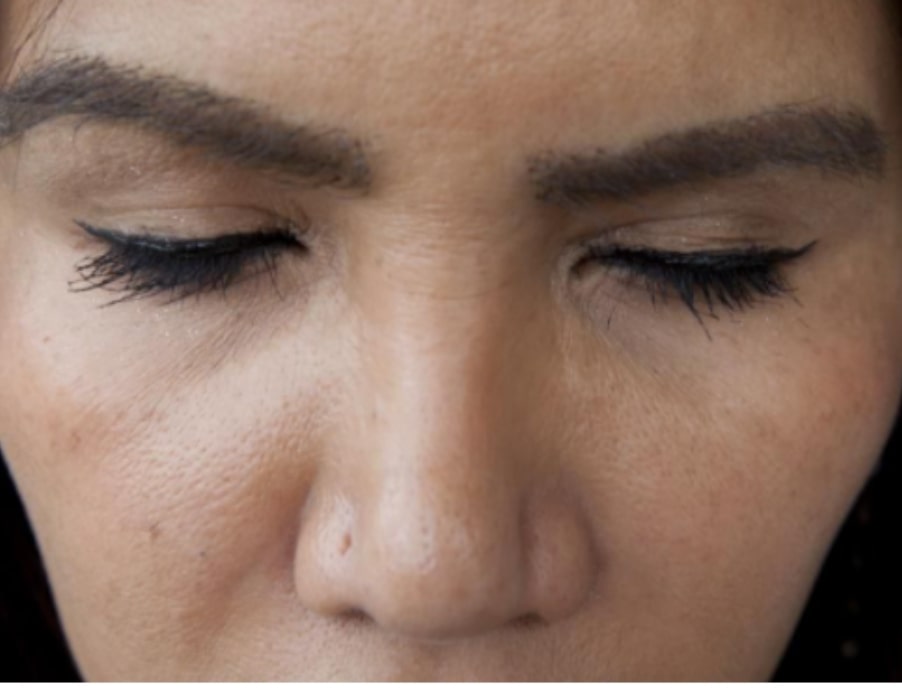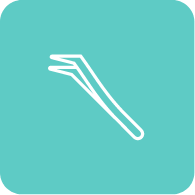 UK medical history with eyelash transplant and eyebrow transplant at the same time
Your Journey
Consultation
Not everyone will be suitable for hair transplant repair surgery, which is why a consultation is crucial. We'll be able to assess the results of your previous transplant and how we can reverse or disguise any damage to give you the hair you have been hoping for.
Procedure
The procedure will depend on the results of your previous hair transplant – we may need to remove existing grafts, disguise scarring or create a new hairline. Hair transplant repair surgery is carried out under local anaesthetic, meaning that you will be awake but will not feel any pain from the procedure.
Aftercare
You will be able to go home the same day after your surgery, but please note that we would recommend taking a week to 10 days to rest and recover. We provide all patients with a helpful post-operative guide explaining how to take care of your new hair transplant, to maximise success and reduce the chance of infection.