Aftercare
Aftercare following your hair transplant is just as important as the surgery itself, to ensure you get the best possible results.
Our Aftercare Process
After your surgery at Crown Clinic, we will talk you through our recommended aftercare procedure and answer any questions you may have. We suggest that all hair transplant patients take at least 7 – 10 days off work after the surgery, to ensure that they can rest and recuperate.
For the first few weeks, you must avoid strenuous activity whenever possible whilst you heal.
As we're committed to ensuring you achieve the best results from your hair transplant, Crown Clinic will provide a day-by-day guide explaining how to take care of your new grafts after surgery and advice on looking after your scalp. The guide will also explain what potential minor side effects you may experience and how to treat them at home.
If you have any concerns following your hair transplant surgery, Crown Clinic are always on hand to help put your mind at ease.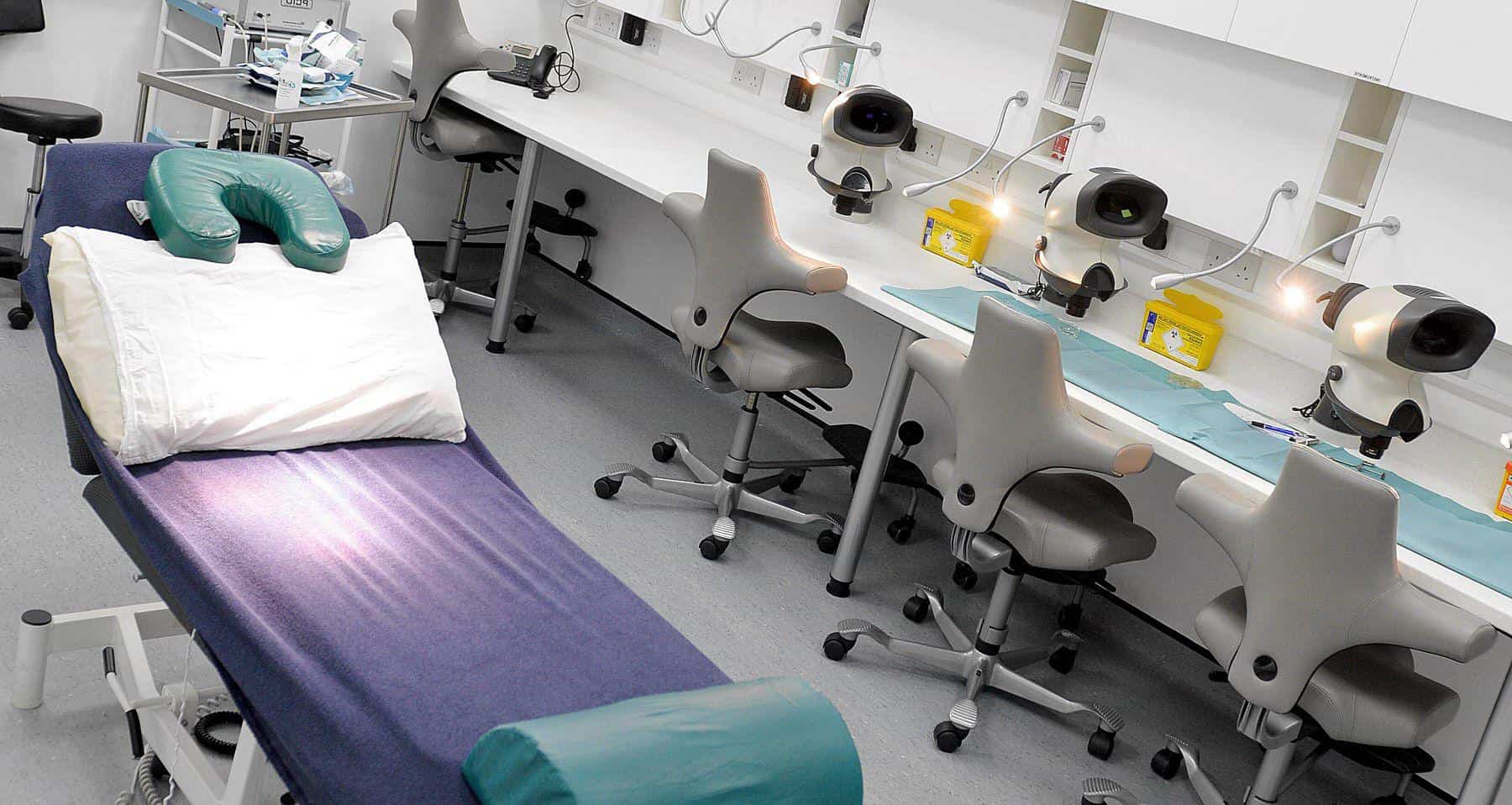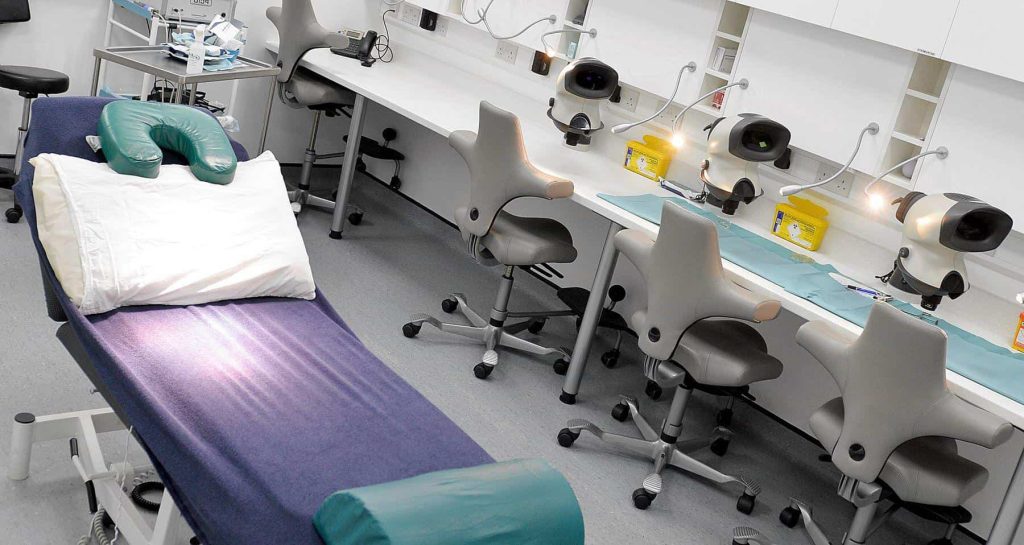 An aftercare plan that is tailored for you
The very best aftercare and long-term solutions
Call Crown Clinic for further advice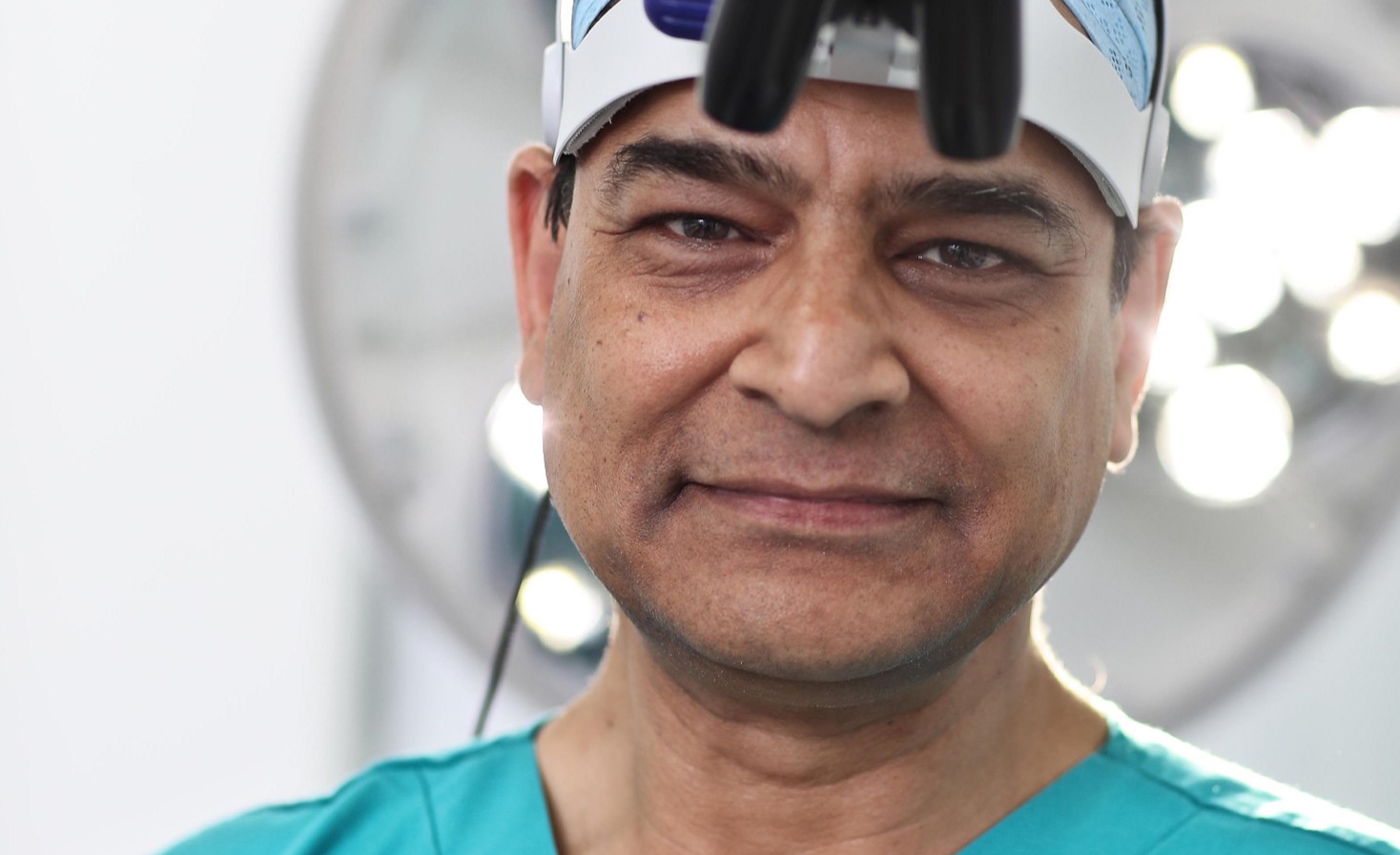 Our Surgeon
All our surgeries are performed in our state of the art clinics by world famous, highly recommended and accredited hair transplant surgeon, Dr. Asim Shahmalak.
He is the only UK hair transplant surgeon recommended by Tatler Cosmetic surgery guide 2015.

Interested in starting your hair transplant journey?