Arrange a FREE consultation
Get in touch with our team of professionals by filling out the form or giving the office a call.

Patients can arrange a FREE initial consultation by submitting their details and requirements or can schedule an in-person consultation from £100 at one of our hair transplant clinics in London and Manchester.
0345 2 100 300
News & updates
Crown Clinic's expert hair loss tips and professional advice.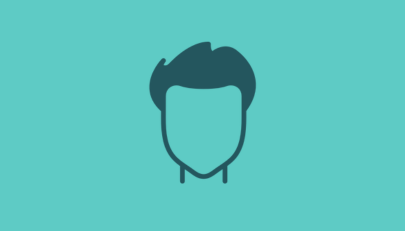 Robbie Williams Hair Transplant
The British pop star Robbie Williams underwent a hair transplant procedure in 2013 and later…