Dr. Shahmalak helped Noor get her dream 'designer brows' with an FUE Eyebrow Transplant.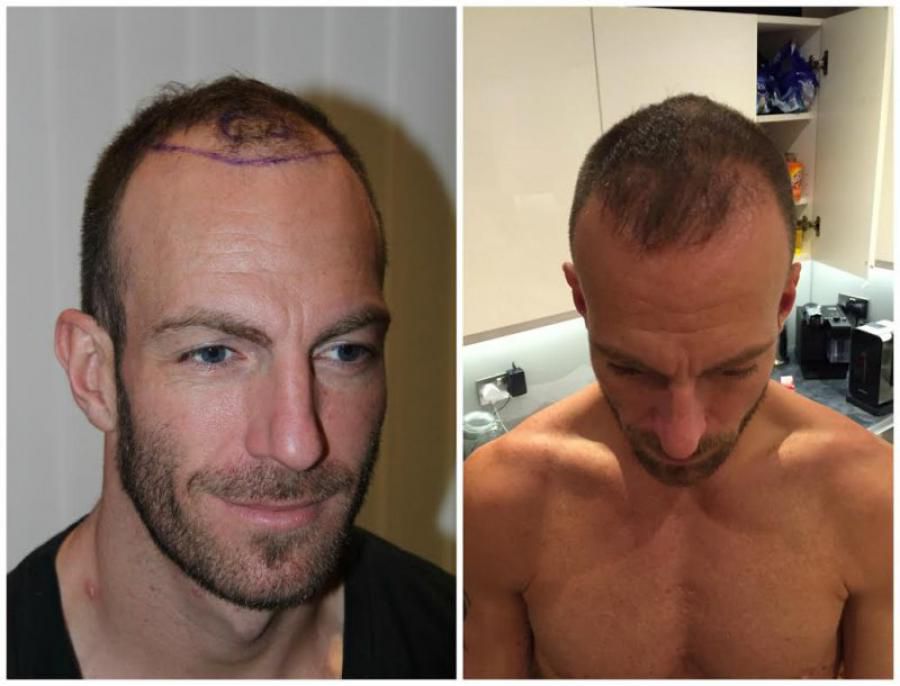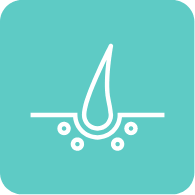 Showbusiness journalist James Ingham came to Crown Clinic for a hair transplant because he was worried about his thinning hair.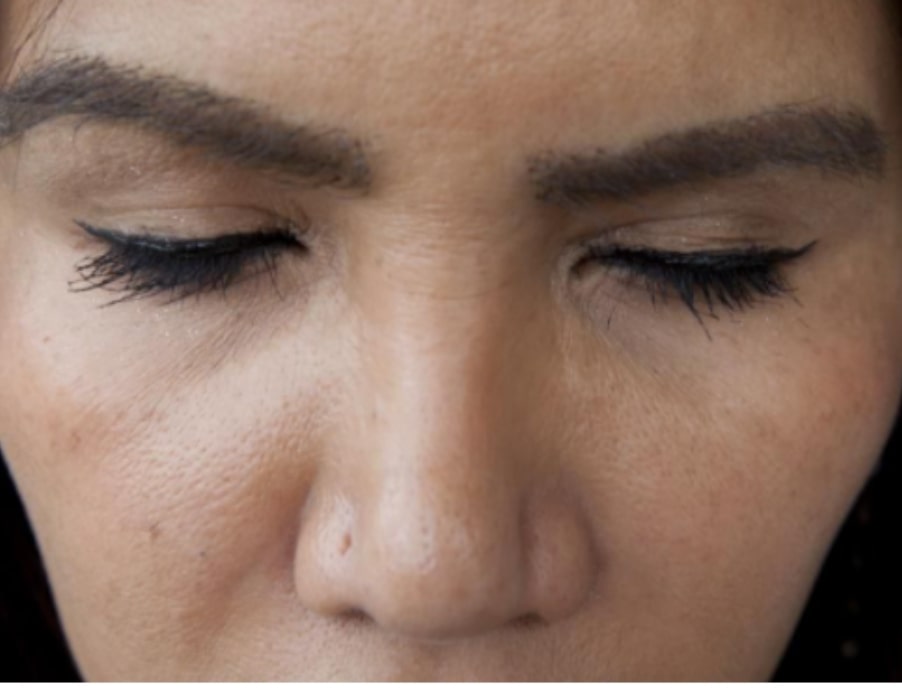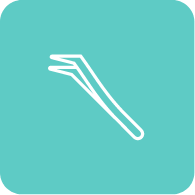 UK medical history with eyelash transplant and eyebrow transplant at the same time
Your Journey
Consultation
At your consultation with Crown Clinic, we will thoroughly assess if you are a suitable candidate for eyebrow transplant surgery, or if another treatment may be a better option. If you are eligible for surgery, we will be able to estimate how many grafts will be required to achieve your desired look.
Procedure
Eyebrow transplants are performed under local anaesthetic, meaning patients are awake for the whole procedure.
The donor site is prepared first (this can be the back of the head or behind the ears, for example) and then hairs are removed from this area, one follicle at a time, and transplanted into the eyebrow region.
Depending on the extent of eyebrow hair loss, the process can require many follicular units and more than one session.
Aftercare
As the new eyebrow hairs come from the head, the new eyebrows grow just like head hair, meaning that they need to be trimmed regularly. They also need to be curled so that they blend perfectly with the existing natural eyebrows.
Crown Clinic provides patients with a beauty kit to keep your eyebrows trimmed and curled. Patients find that with this simple maintenance, their new brows blend perfectly with the existing strands.
Although the eyebrow area will likely be a little delicate for a few days after the procedure, it will quickly return to normal. After around six months, your eyebrows should be fully settled.