Scalp micropigmentation
Scalp micropigmentation involves tattooing small dots made of natural and synthetic iron oxide colour on the scalp. This is done about a millimetre below the skin's surface to mimic hair follicles, giving the illusion of a shaved head or thicker hair.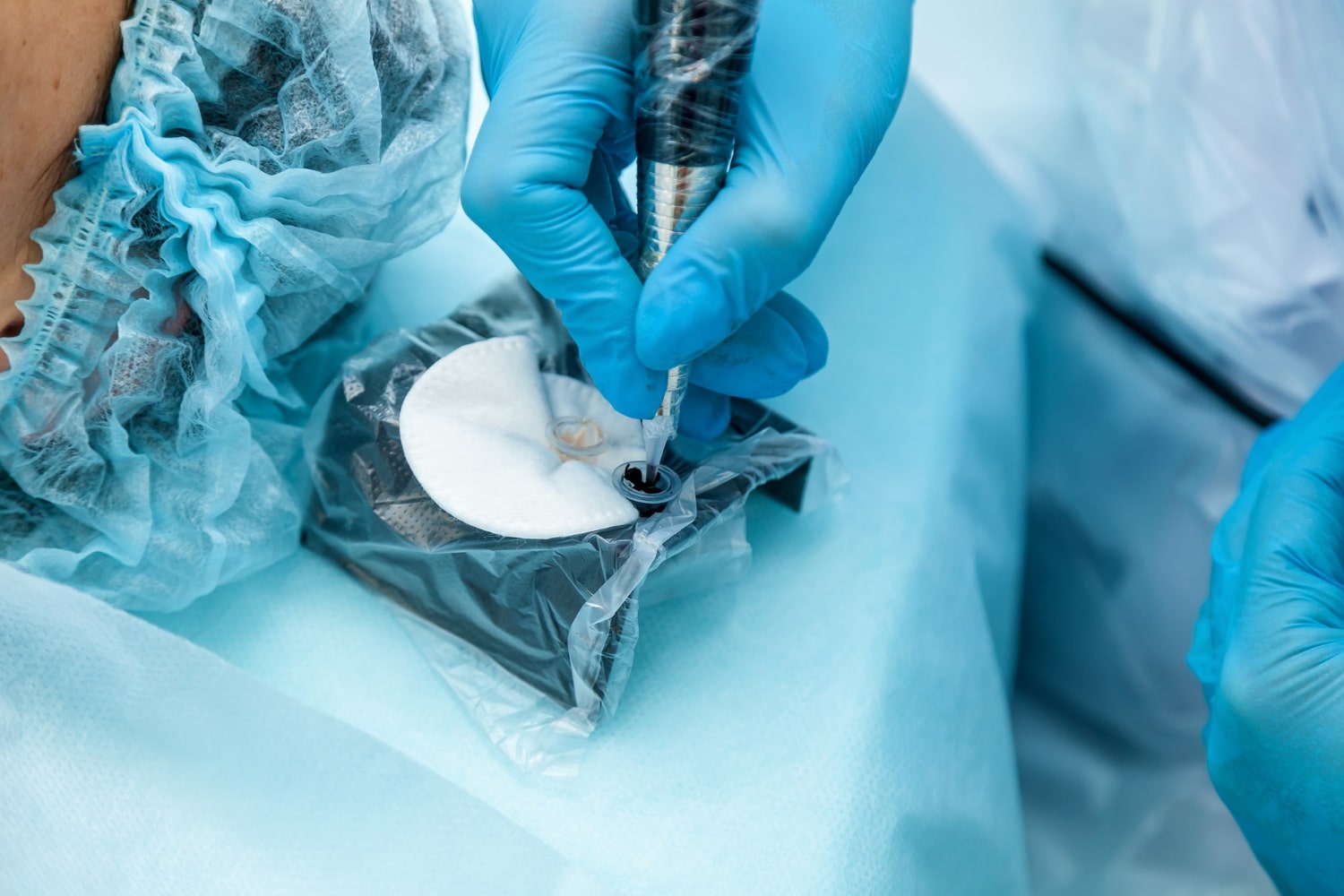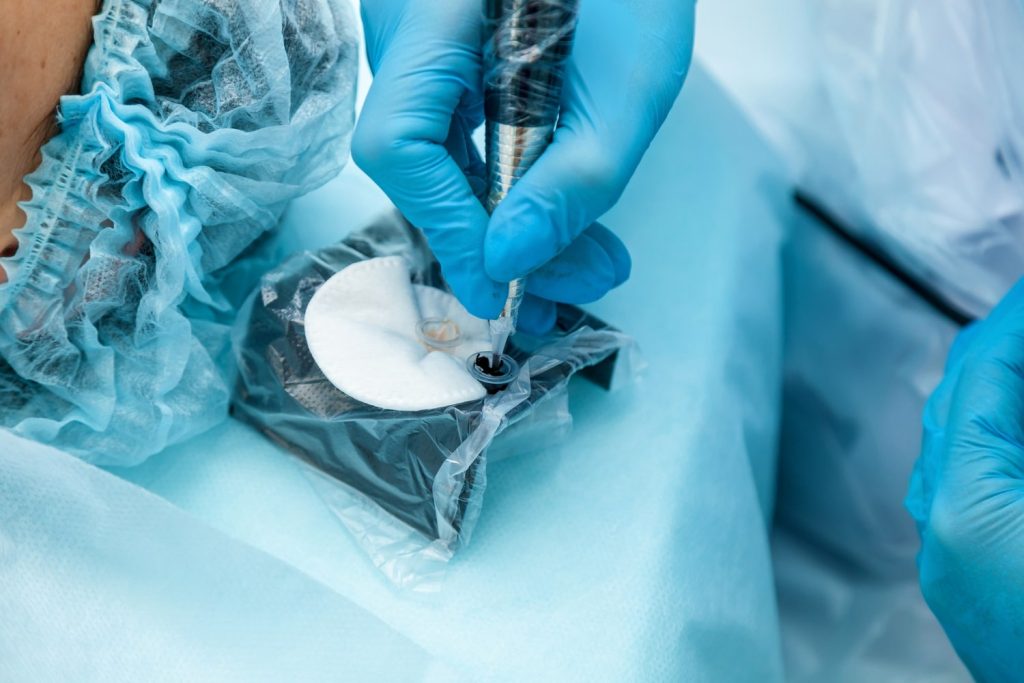 What is scalp micropigmentation?
Scalp micropigmentation is a non-surgical technique that uses a detailed tattooing procedure to create the illusion of a fuller, denser head of hair. Tiny particles of natural and synthetic iron oxide are implanted about a millimetre below the skin's surface, creating a series of tiny dots that look like hair follicles. 
Although the technique can be used at any stage of hair loss, the hair micropigmentation technique procedure is most commonly used to give the appearance of a full head of shaven hair.
Crown Clinic specialise in camouflaging scarring and increasing the appearance of hair density through micropigmentation. We do this by expertly and seamlessly blending the pigment with existing hair to create a full, natural look.
Scalp micropigmentation cost is dependent on the hair loss. The procedure starts at £1,500, subject to a thorough assessment and the number of sessions required.
Will micropigmentation work for thinning hair?
Scalp micropigmentation can be used to significantly improve the appearance of thinning hair. If the patient has a considerable covering of natural hair that is interspersed with balding patches–for example, the crown of the head– the pigment can be applied through the hair, to darken the scalp and create the effect of a full head of hair. 
Scalp micropigmentation is not generally considered to be a painful procedure, although it can feel a little uncomfortable. 
The comfort of our patients is of the utmost importance to us, so we can offer a topical anaesthetic cream on request, which can be applied just before treatment to numb the area.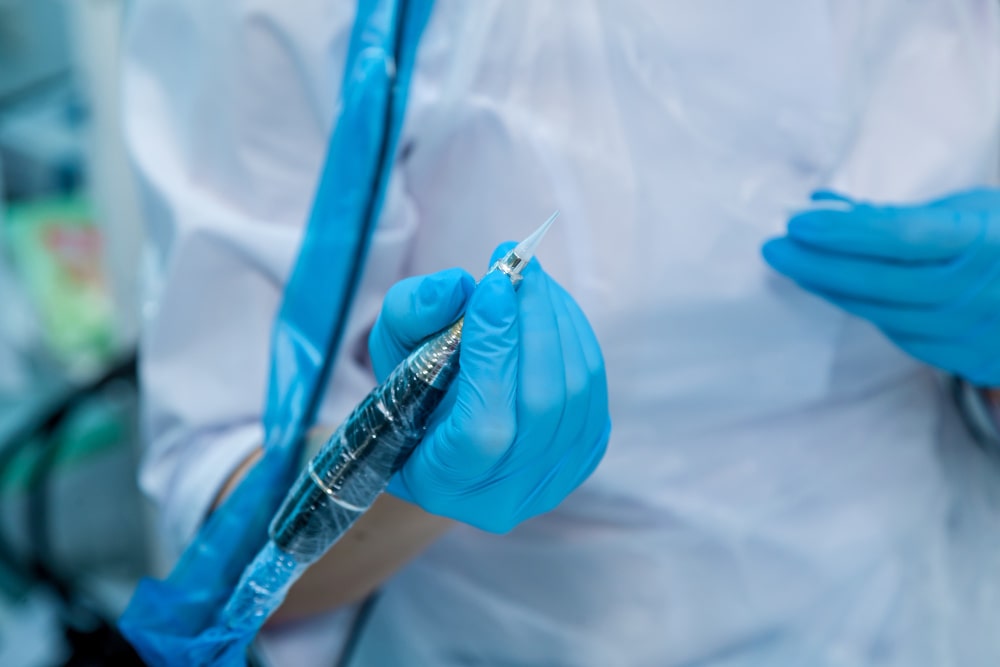 Scalp Micropigmentation
Arrange a consultation today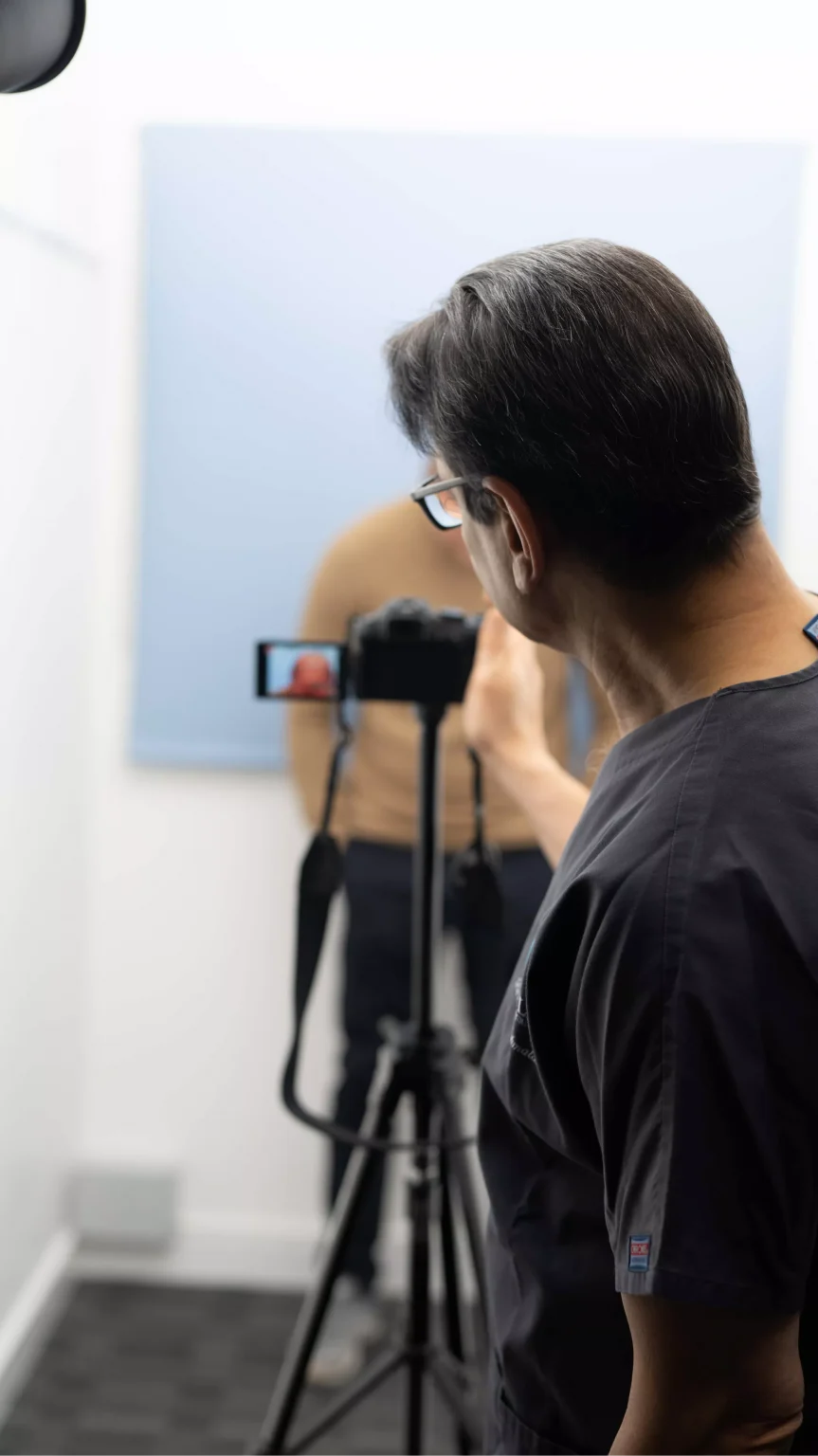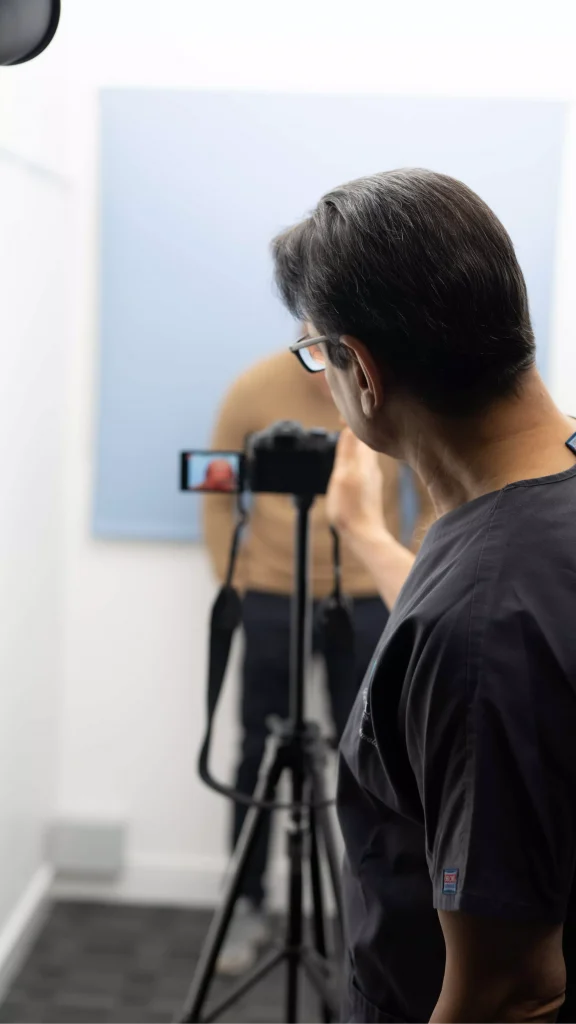 Your Journey
Consultation
When beginning your scalp micropigmentation journey, you will be consulted by an experienced member of staff at an early stage. The pros and cons of your options will be explained to you so you are in a position to make an informed decision.
Procedure
Scalp micropigmentation does little to no harm to your existing hair. The procedure is similar to tattooing and the pigments themselves present no side effects to hair follicles. You can expect hair regrowth to be as normal as possible when you undergo scalp micropigmentation at Crown Clinic.
Aftercare
It is best to treat your scalp like an open wound. Don't wash your scalp with soap but do keep it clean. Do not use chlorinated pools, saunas, steam rooms, or tanning beds for 30 days after your treatment. This will ensure a good, long-lasting result.
Scalp Micropigmentation with Crown Clinic
When you book to undergo scalp micropigmentation with Crown Clinic, you're in safe hands. Our surgeon Dr Asim Shahmalak is one of the leading experts in his field and has won a number of prestigious awards based on the work he has carried out. Our friendly team will talk you through every aspect of the procedure and ensure your welfare and comfort is the number one priority. Contact our team today to arrange your consultation.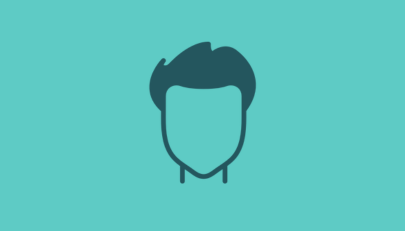 FAQs
Is scalp micropigmentation permanent?
This treatment is semi-permanent, which means that it can last between one and five years. You'll need top up sessions as it can fade over time. 
How long does scalp micropigmentation take and how much does it cost?
The length of the procedure is dependent on the extent of a patient's hair loss. Smaller areas can take around one hour, and larger areas can take longer. If you're on the search for scalp micropigmentation in London or scalp micropigmentation in Manchester, choose Crown Clinic.  Contact us now.
Can the technique be used to cover up scars on the scalp?
Patients who have undergone FUT hair transplant procedures are left with scarring where the strip of skin has been removed to obtain the donor grafts. We do not recommend FUT surgery to those who wear their hair short or shaved, as scars can be more prominent. Scalp micropigmentation is very effective at covering up scarring due to the layers of pigment. Read more about our hair loss treatments here.