Dr. Shahmalak helped Noor get her dream 'designer brows' with an FUE Eyebrow Transplant.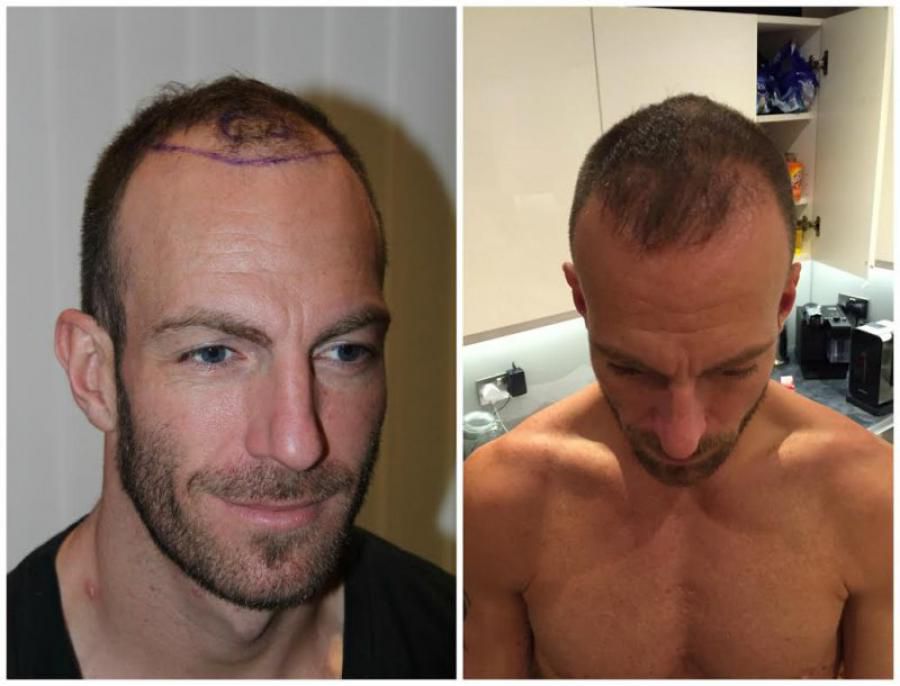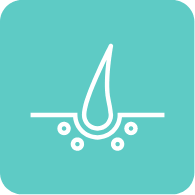 Showbusiness journalist James Ingham came to Crown Clinic for a hair transplant because he was worried about his thinning hair.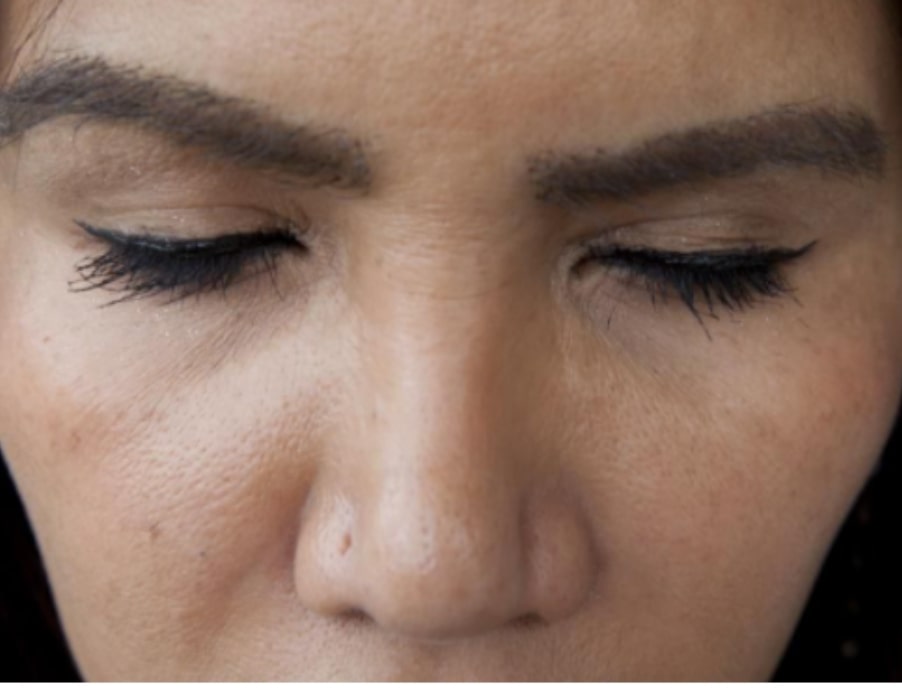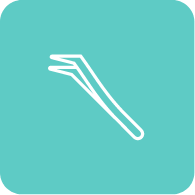 UK medical history with eyelash transplant and eyebrow transplant at the same time
Your Journey
Consultation
When beginning your scalp micropigmentation journey, you will be consulted by an experienced member of staff at an early stage. The pros and cons of your options will be explained to you so that you are in a position to make an informed choice.
Procedure
Scalp micropigmentation does little to no harm to your existing hair. The procedure is similar to tattooing and the pigments themselves present no side effects to hair follicles. You can expect hair regrowth to be as normal as possible when you undergo scalp micropigmentation at Crown Clinic.
Aftercare
It is best to treat your scalp like an open wound. Don't wash your scalp with soap but do keep it clean. Do not use chlorinated pools, saunas, steam rooms, or tanning beds for 30 days after your treatment. This will ensure a good, long-lasting result.