Dr. Shahmalak helped Noor get her dream 'designer brows' with an FUE Eyebrow Transplant.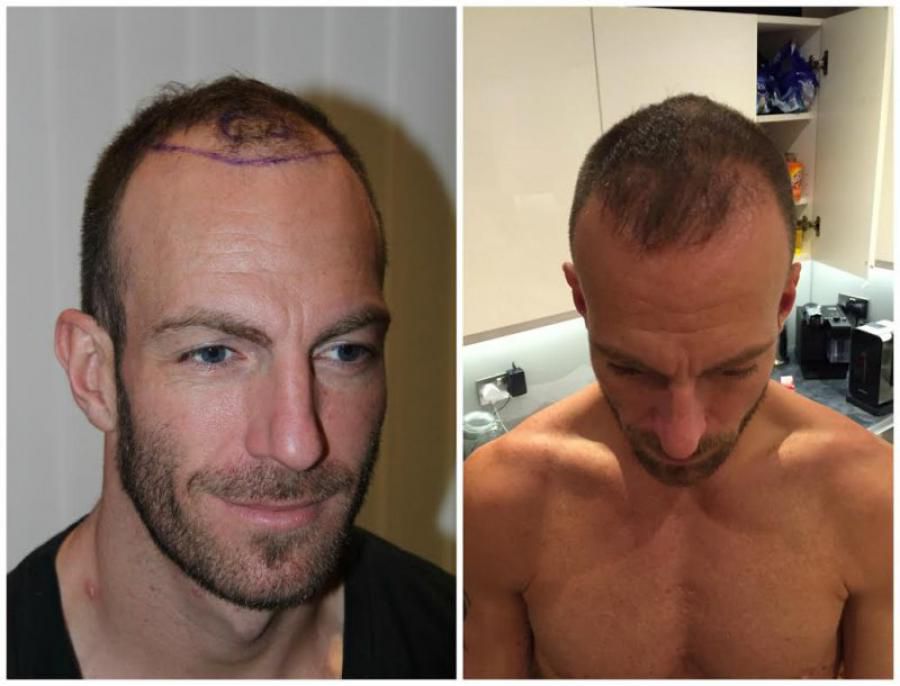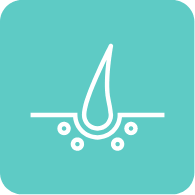 Showbusiness journalist James Ingham came to Crown Clinic for a hair transplant because he was worried about his thinning hair.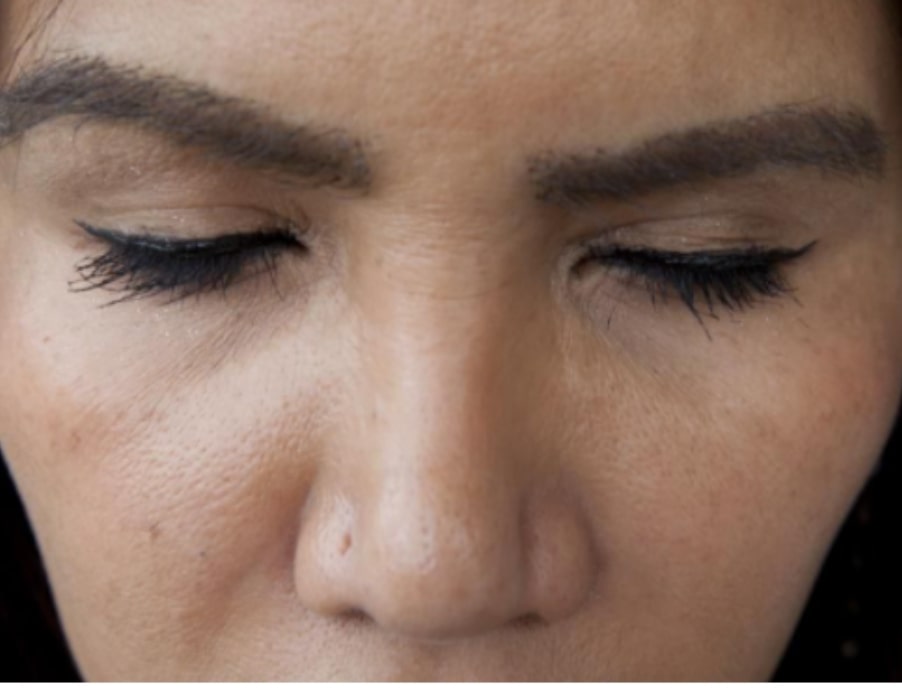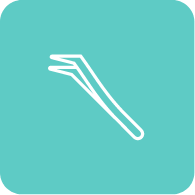 UK medical history with eyelash transplant and eyebrow transplant at the same time
Your Journey
Consultation
Your first meeting will help us to prepare for your case and assess what we're working with. It's also a great opportunity to ask any questions and iron out any concerns you may have. The consultation will also help both parties plan the next steps, manage expectations of the procedure, and highlight any risks or issues that may occur.
Procedure
FUT surgery is typically a day case procedure, meaning that you will be able to go home the same day. It is performed under local anaesthetic, meaning that pain and discomfort is minimal.
Aftercare
There is a possibility of swelling following the procedure, which is usually around the forehead and generally appears between the second to the fourth day of recovery. However, this is normal and a temporary phase; it is not a sign of further issues. If you do have concerns, it's important that you contact Crown Clinic.
Sleeping at a 45-degree angle will ensure there are no further unnecessary complications.
Like with any surgical procedure, there is always some risk of infection; however, these are generally low. Infections from hair transplant surgery are unlikely to happen. It is important to avoid dirt and bacteria or tampering with donor area or the planted follicles during the healing process.