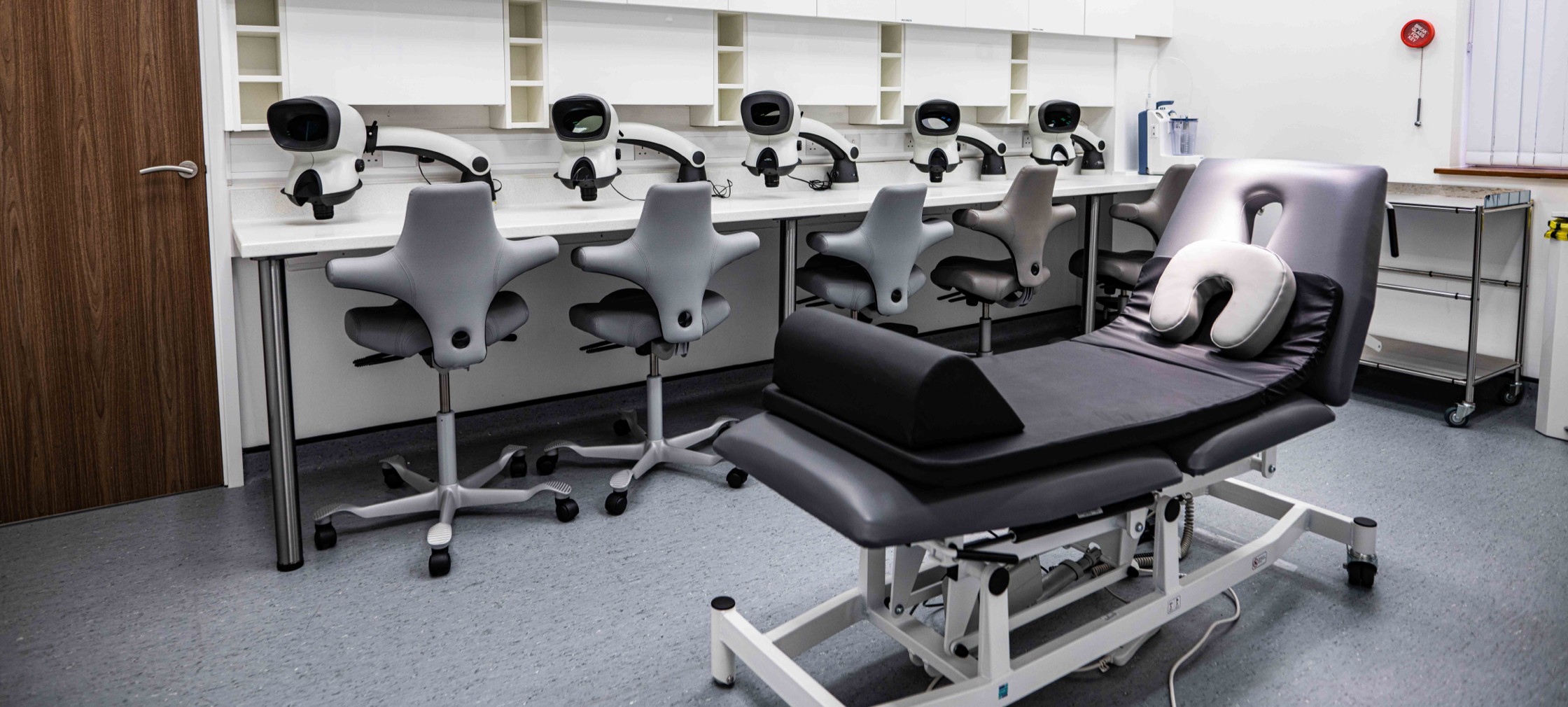 In the Media
Dr Shahmalak and his team at Crown Clinic have featured in many TV and media appearances both in the UK and Internationally.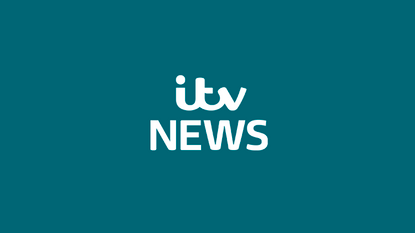 Our final report on the Manchester surgeon helping acid attack victims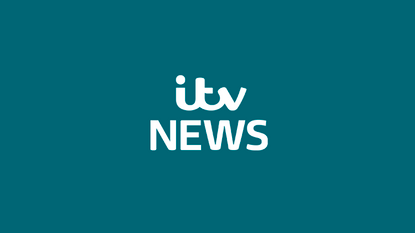 Manchester surgeon explains why he was compelled to help acid attack victims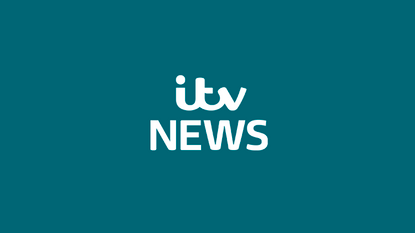 Video: Manchester Surgeon helps victims of acid attacks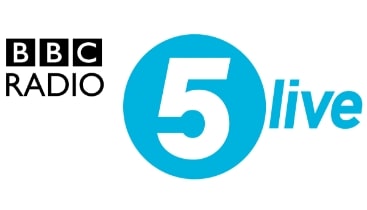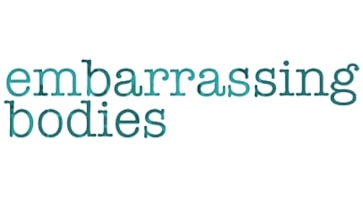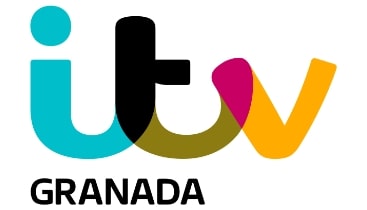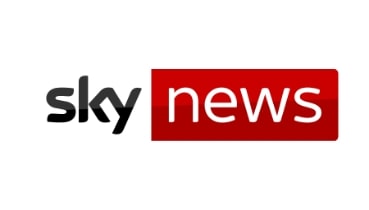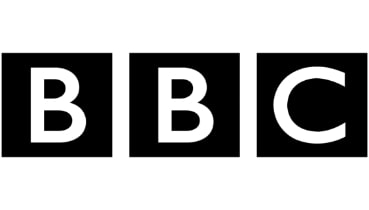 Arrange a consultation
Ready to take the next step?
Arrange a free consultation today
Ready to get started? Speak to one of our experts today.