PRP
PRP is a non-surgical treatment that can help stimulate hair growth and promote fuller, healthier-looking hair.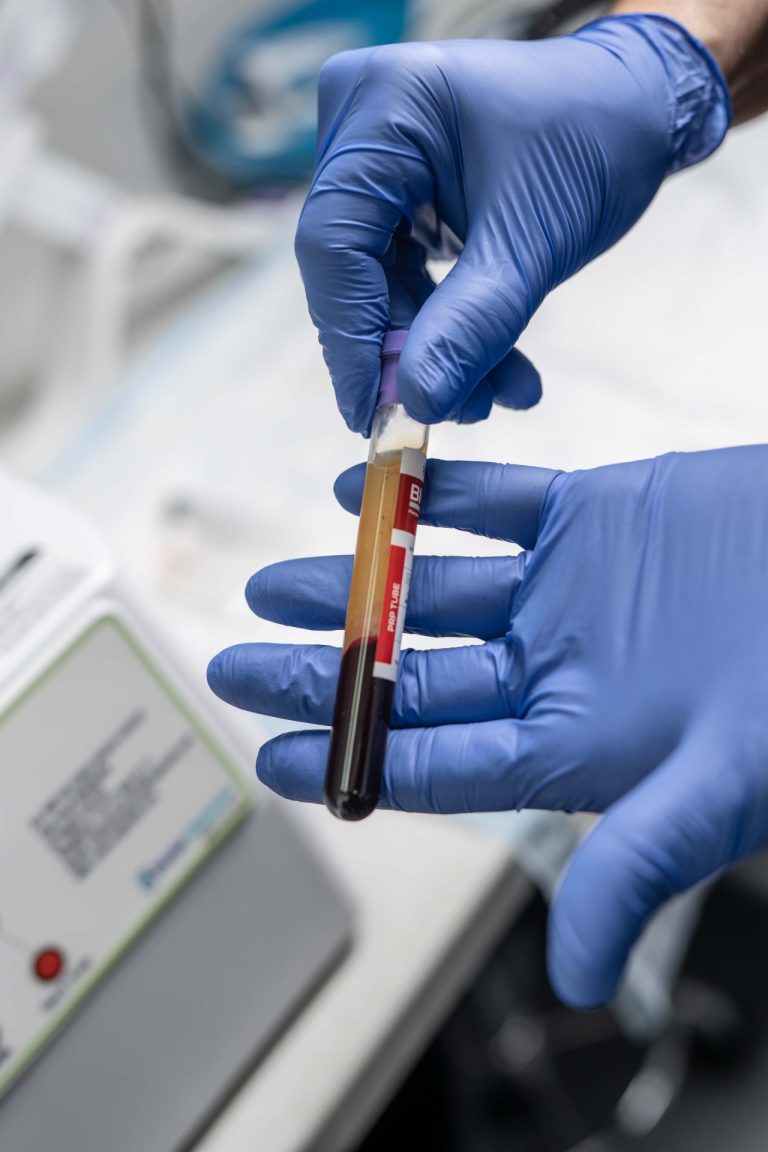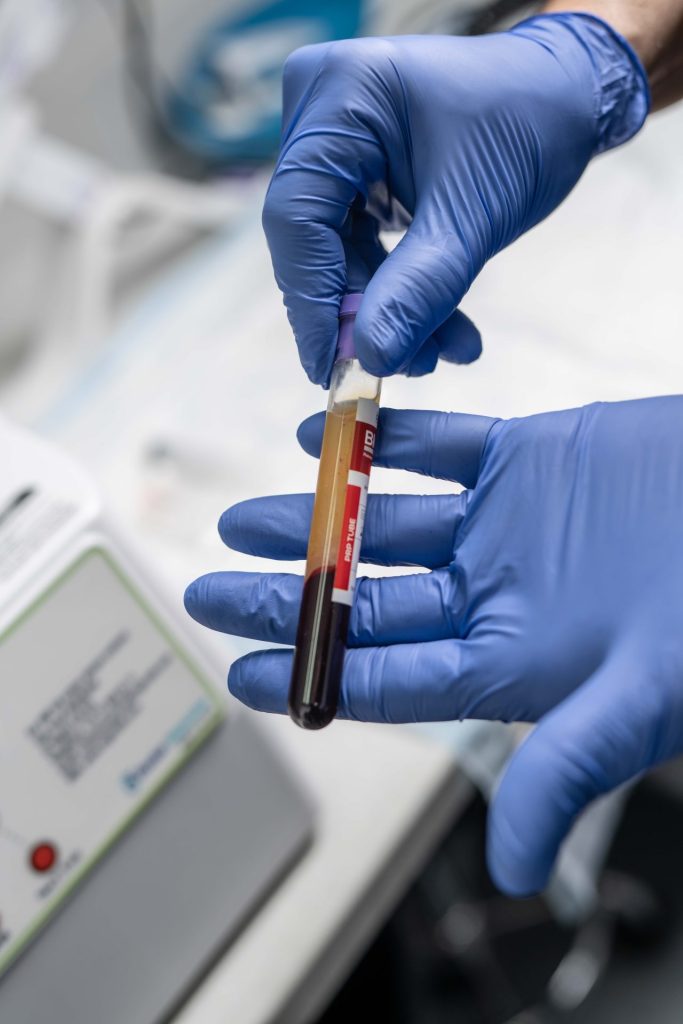 What is PRP therapy?
Platelet Rich Plasma (PRP) therapy is a non-surgical hair restoration treatment that injects the platelet-rich plasma from a patient's own blood into their scalp to encourage hair growth.
A relatively new hair treatment, PRP therapy involves a sample of the patient's blood that is taken and spun in a centrifuge, to separate out the platelet-rich blood plasma which is full of growth factors.
This is then injected into the scalp using a microneedle, injecting the plasma close to the hair follicles to allow the growth factors and stem cells to stimulate the dormant follicles.
The procedure takes approximately 60 minutes and provides
reliable results with a very quick recovery period. It is perfect for patients looking for an alternative to a full hair transplant and can also be used to supplement a hair transplant procedure.
Why have PRP therapy?
PRP therapy has been used for years in surgical applications and wound care, as the growth factors in the blood plasma are noted for their potent healing ability. Platelets promote healing by restoring the strength of the tissue, increasing blood flow and stimulating the hair follicles to encourage new growth.
As the plasma is taken from a patient's own body, there is no risk of rejection, disease transmission or allergic reactions. This 100% natural procedure is very safe and, although it's a relatively new hair restoration treatment, many of our patients have found it to be successful. Many patients start to notice the benefits around a month after treatment, although we typically recommend three sessions with a gap of four weeks in between each treatment for the best results.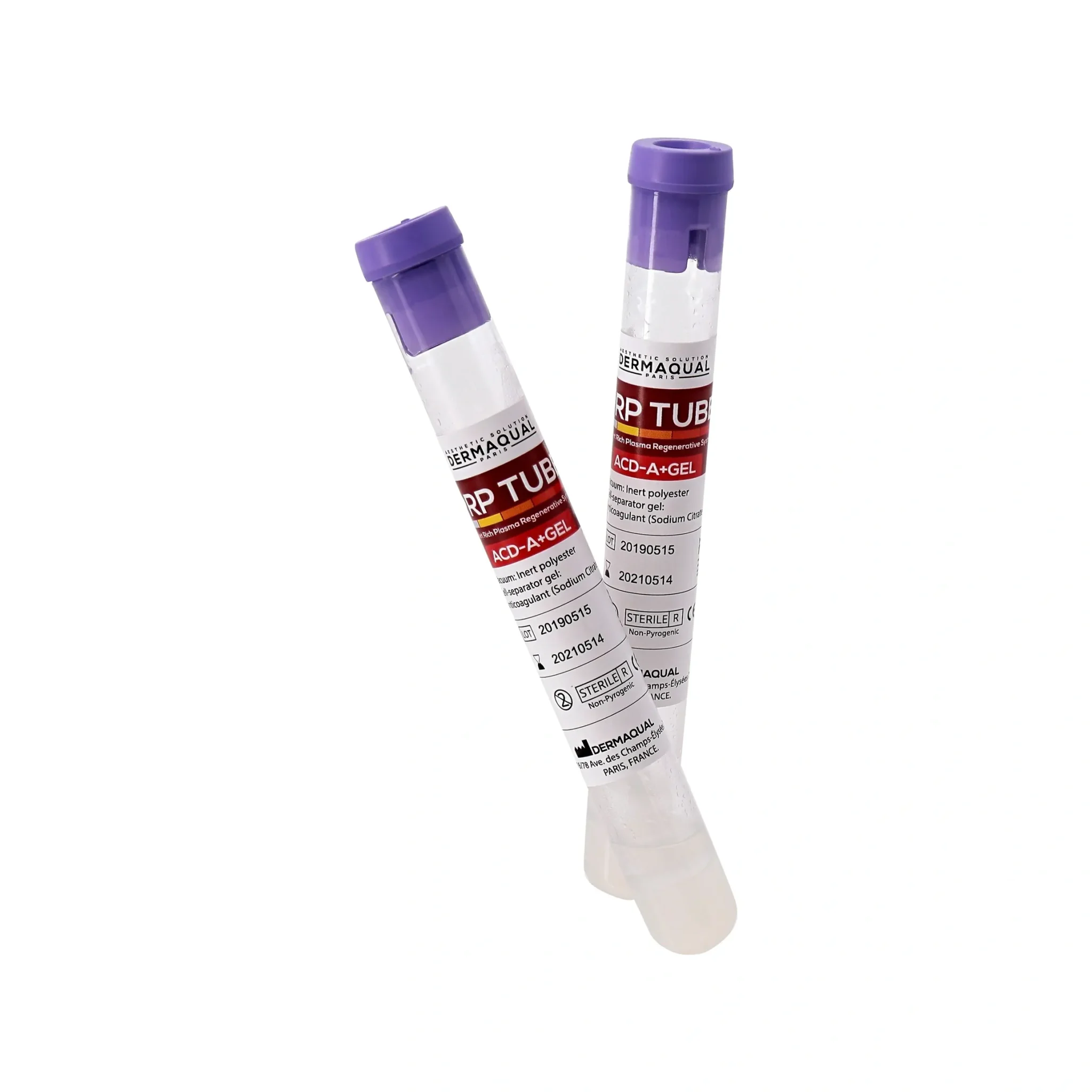 Platelet Rich Plasma (PRP) Therapy
Arrange a consultation today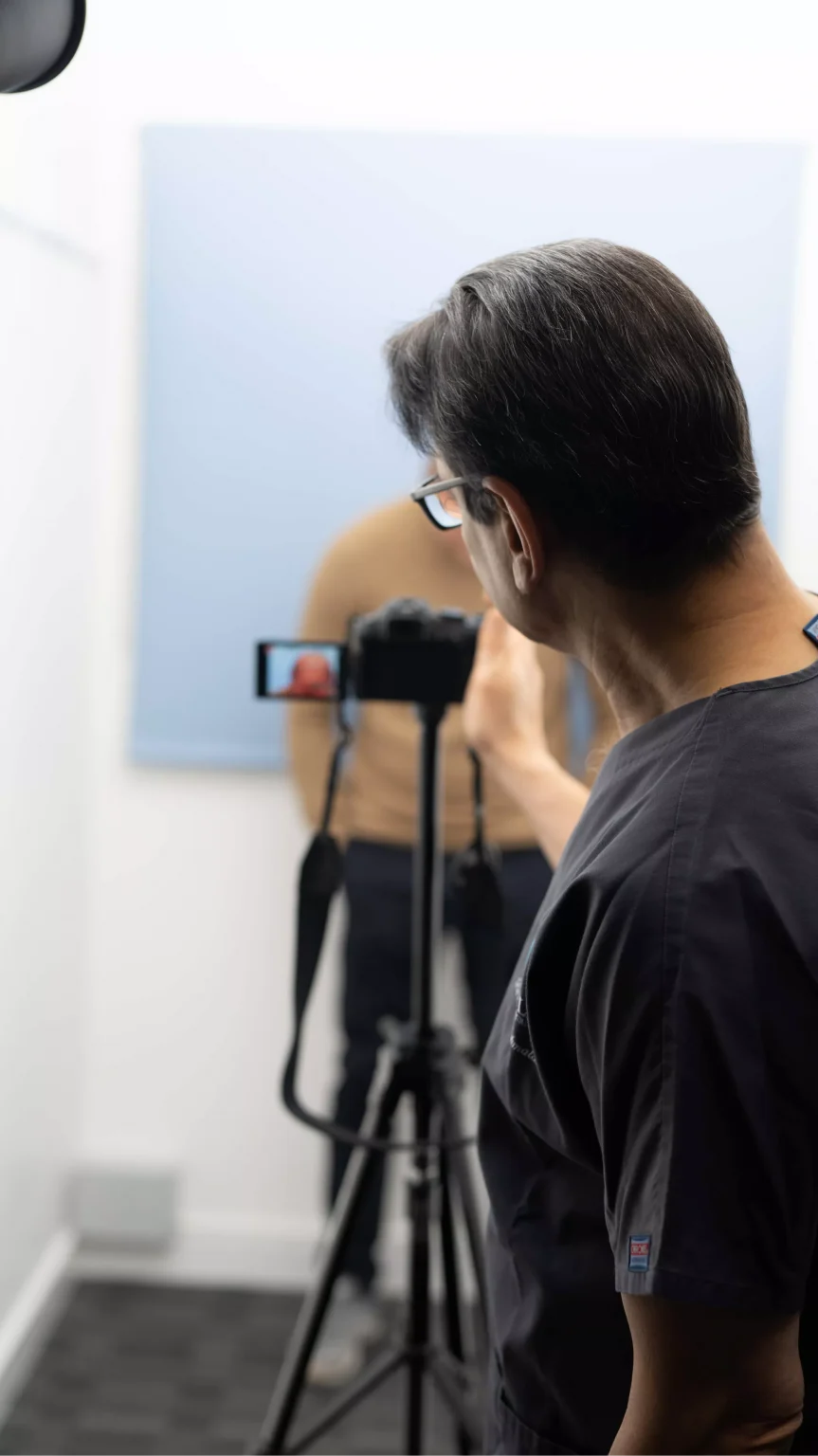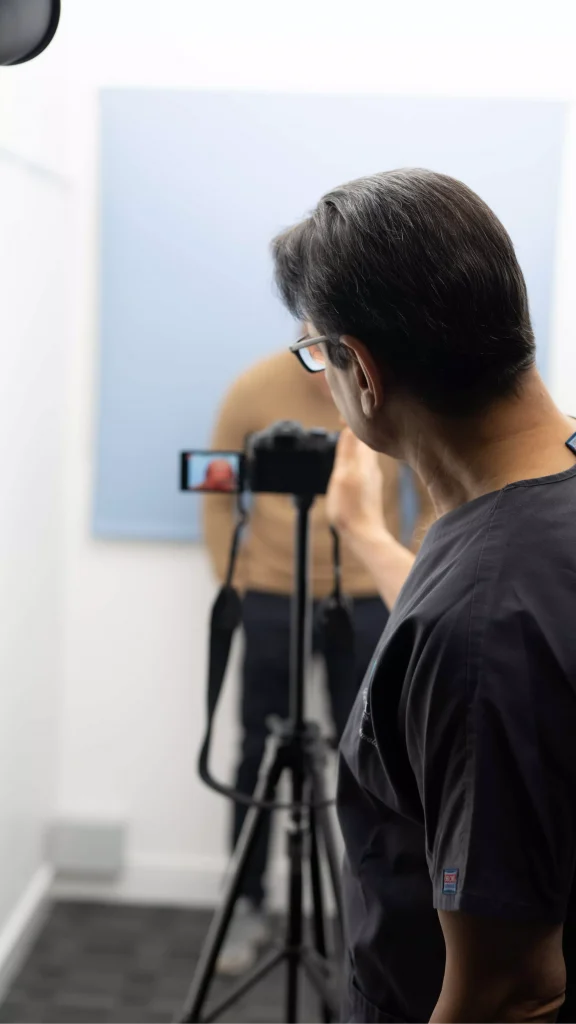 Your Journey
Consultation
Your first meeting will help us to prepare for your case and assess what we're working with. It's also a great opportunity to ask any questions and iron out any concerns you may have about PRP therapy. The consultation will also help both parties plan the next steps, manage expectations of the procedure, and highlight any risks or issues that may occur.
Procedure
Platelet Rich Plasma injections are a hair loss treatment that can regenerate and promote hair growth for men and women by using your own plasma to target areas of hair loss. We use PRP to encourage the growth of thinning hair and promote the growth of transplanted hair.
Aftercare
To maximise results and to prevent complications it is best to avoid scrubbing the injection sites for at least 4 hours.
Starting on the evening of the treatment and for the next several days; wash your hair gently with a mild cleanser once a day.
FAQs
How long does it take for PRP to work on hair?
PRP hair restoration produces noticeable results after just four to six weeks. However, it may be approximately 3.5 months before you see the results you were looking for.
Can I wash my hair after PRP?
We would suggest you refrain from washing your hair 24 hours after the treatment is undertaken due to the risk of impacting your PRP treatment. We also advise patients not to exercise on the day of the PRP. Like shampooing can also be resumed the day after your injections.
How long will PRP last?
There have been studies done to suggest that PRP injections can be effective for 6-9 months.