I am a retired teacher and I felt that I have had hair throughout my working life and would like to have a full head of hair in retirement.
The first consultation was very simple. They explained if I was suitable for the procedure and they answered all my questions.
The purpose of the first procedure was to cover the crown of my head which did not have any hair covering. This was completed with excellent results and changed the whole profile of my head to what it used to be when I was in my early twenties.
The results were so good I returned to have the front of my head done which turned out to be as good as the first procedure.
Both procedures were completed in five to six hours without complications. Any scaring being very small and covered by the remaining hair at the back of my head. After two weeks all spots had healed over and no one noticed I had anything done until my hair started to grow through.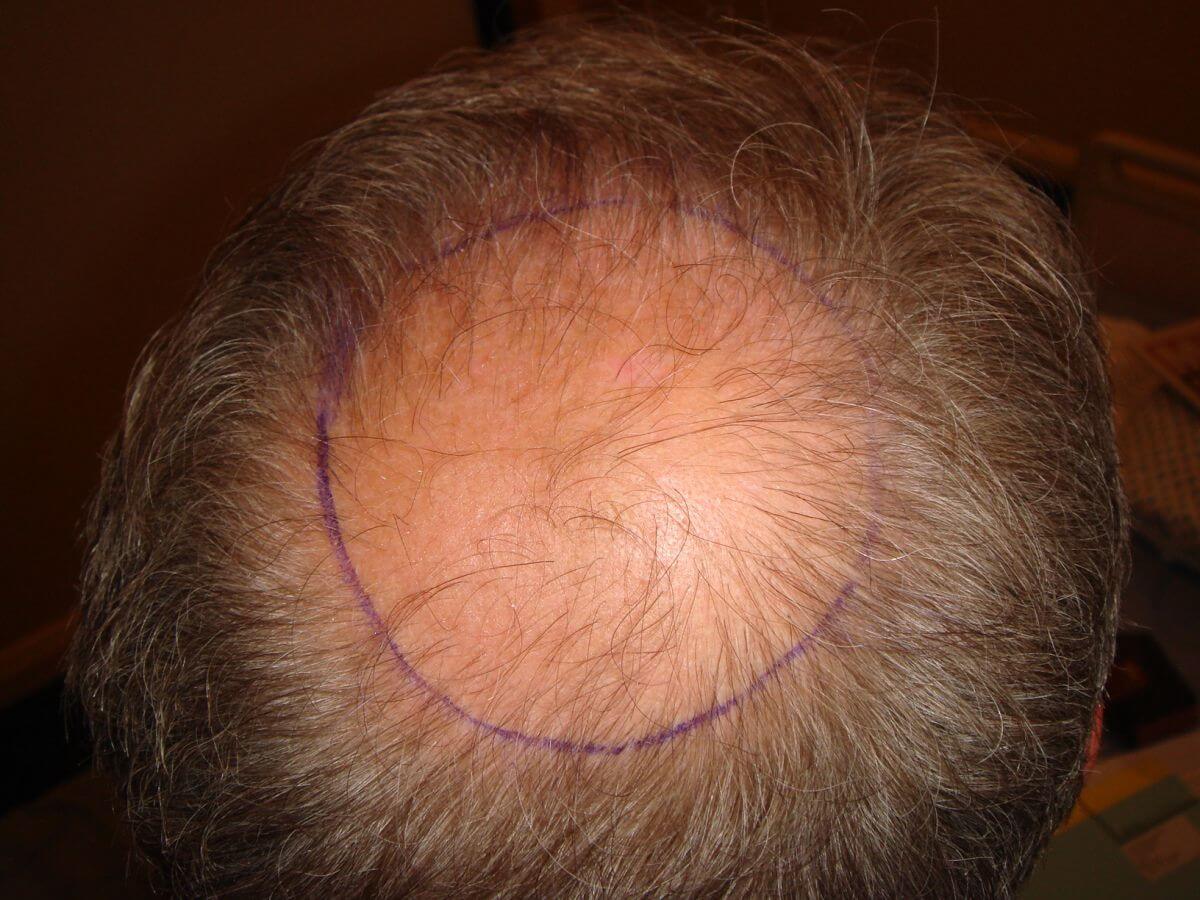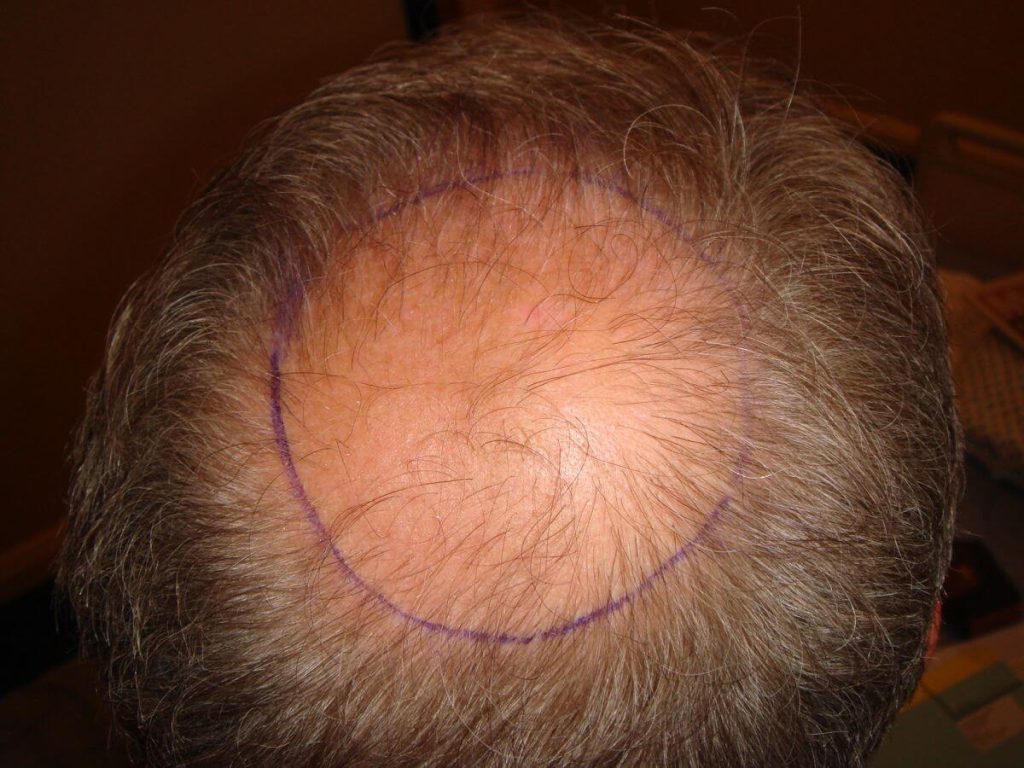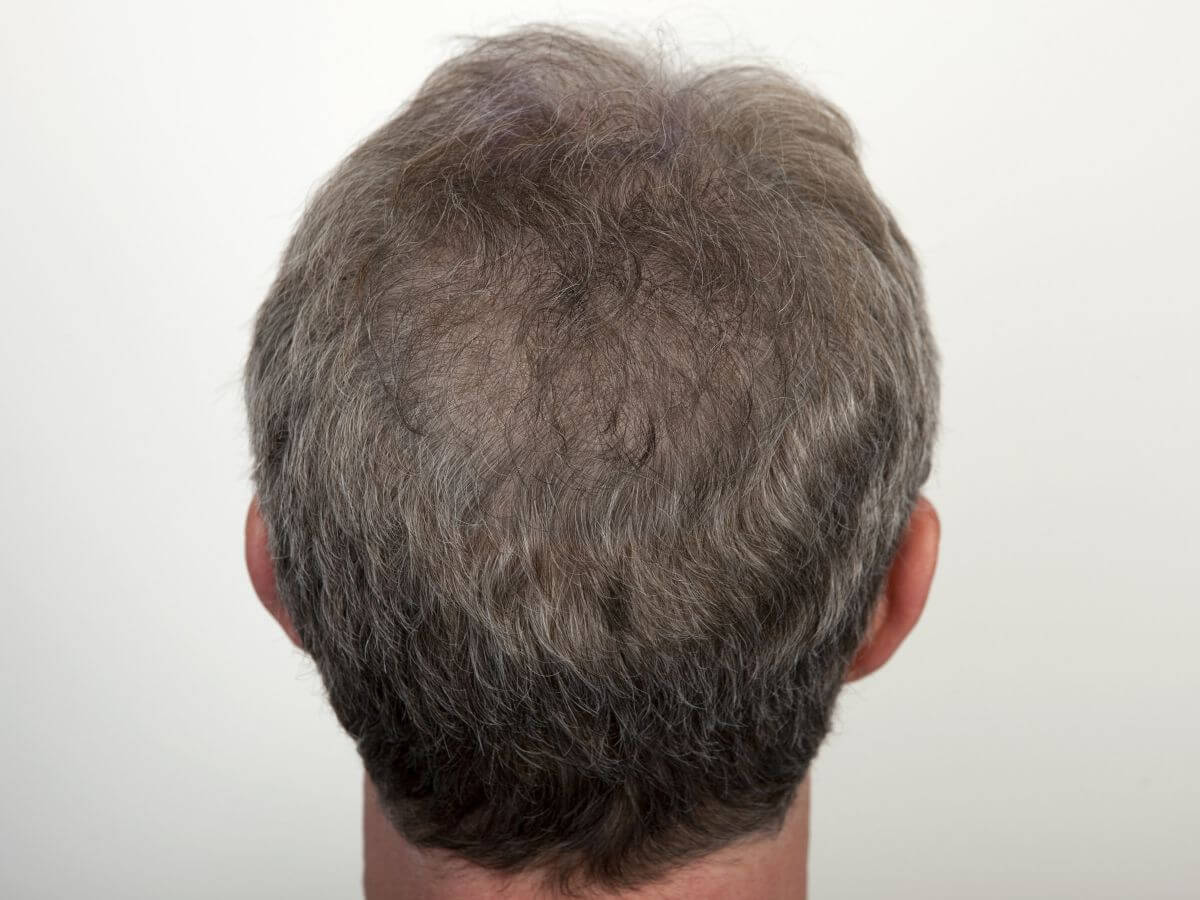 Having had my hair restored has changed my life. I feel much more comfortable with myself in all social situations. This confidence has allowed me to become more active in retirement which has raised my enjoyment with everything I do.
I would recommend this procedure to anyone thinking of having a hair transplant. It is quick and easy and can be life-changing.
Feedback from Dr Shahmalak
I'm very happy to see the excellent and fascinating results of this patient. To perform a hair transplant on the crown is difficult as we have to create a whirl to portray a natural look. When I did this for this patient – it has changed his life.