Showbusiness journalist James Ingham came to Crown Clinic for a hair transplant because he was worried about his thinning hair.
James meets some of the biggest stars in the world as a celebrity columnist on one of the big Sunday newspapers.
It is important not only that he looks good, but that he feels great about his appearance.
Confidence is everything when it comes to showbiz!
Our surgeon Asim Shahmalak transplanted 3,000 hair grafts (5,200 individual hairs) on to his hairline, mid-scalp area and crown.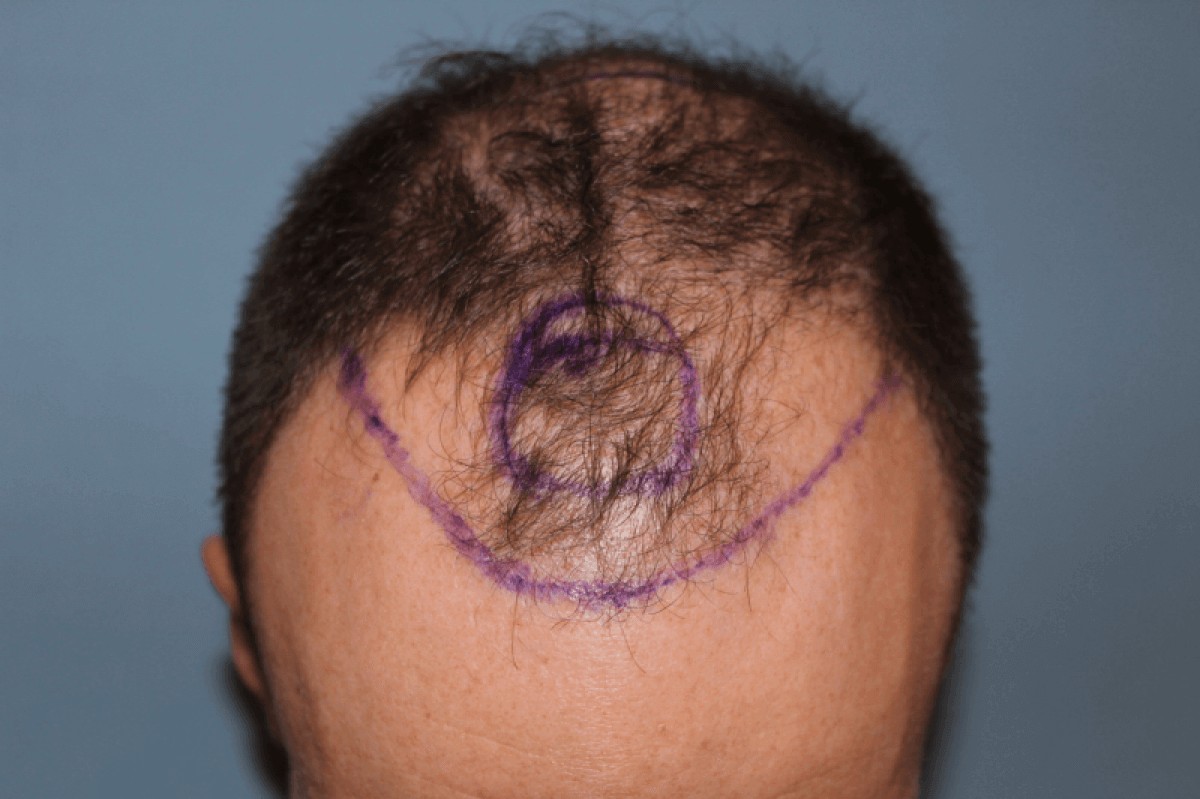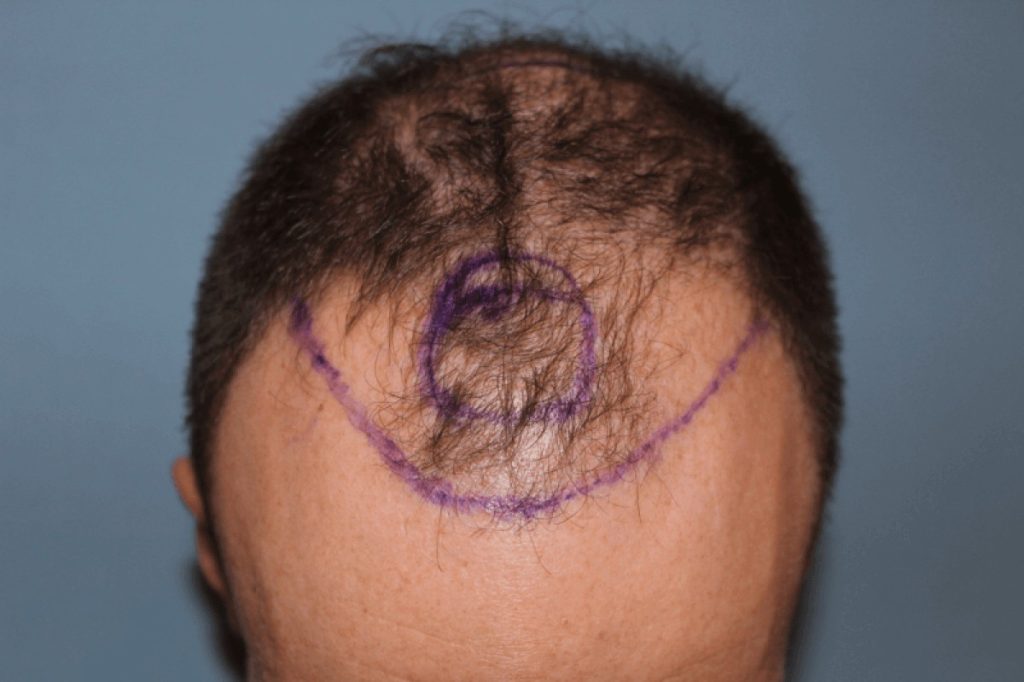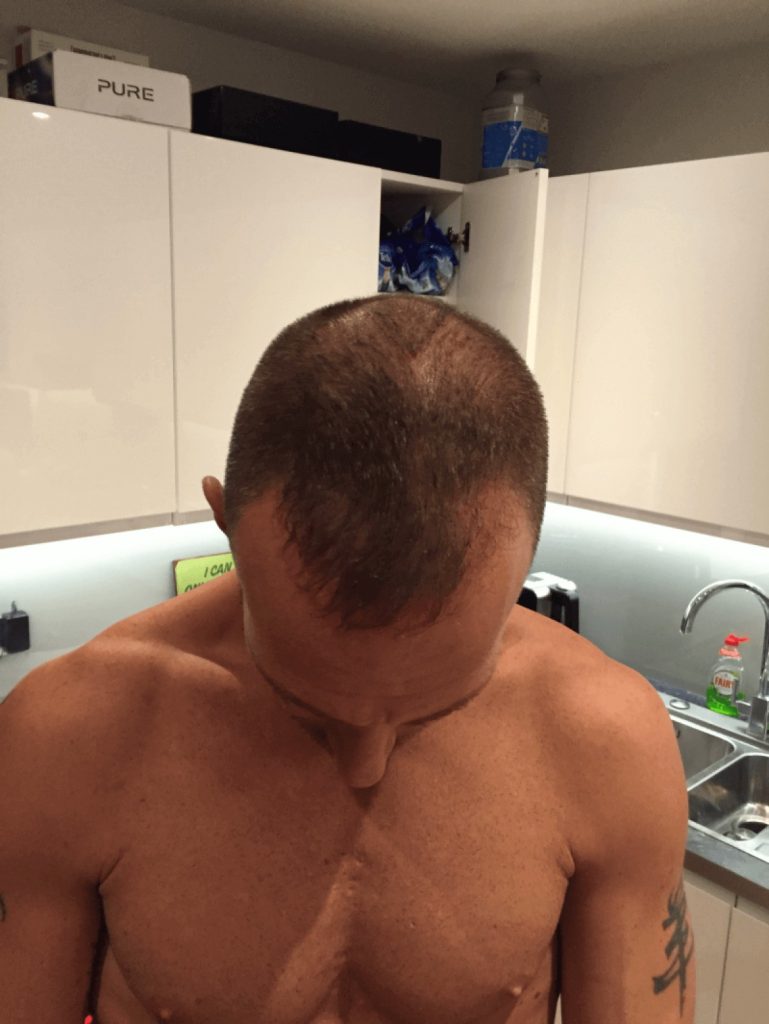 James, 36, said:
"I've been losing my hair since I was 18 and absolutely hated going bald. I was nervous about the procedure and even more worried about the inevitable jokes that would follow. But it's one of the best decisions I've ever made. The difference to my hairline and appearance has been great and the difference it has made to my confidence has been priceless. I've stopped wearing hats every other day and I am no longer self-conscious about my hair – or lack of it. "
"What's more, the stigma I feared would be associated with a hair transplant hasn't materialised."
"In fact, the only comments I've had are from other guys wanting it done."
Dr Shahmalak said:
"James received 5,200 news hairs through the FUE (Follicular Unit Extraction) procedure previously used by Wayne Rooney and Crown Clinic patient Calum Best."
"FUE suited James because he wears his hair quite short and there is a minimal scarring to the scalp from where we take the donor hair using this method. Most patients find they have a few red spots in the donor areas which go away after a few days."
"I harvested the hairs from the back and side of James's head over several hours."
"This part of the procedure is relatively painless and patients feel pretty relaxed when it is going on while under local anaesthetic. Most like to pass the time watching DVDs of their favourite films or TV shows."
"I then transplanted the donor hairs into James's hairline, mid scalp and his crown. The procedure was carried out a year ago. It can take up to a year for all the transplanted hair to fully bed in and look its best."
"James had a classic case of male pattern baldness with sustained hair loss right across the scalp."
"Viewing the pictures now after the transplanted hair has had time to fully grow back, I am delighted with the result. James has a good covering of new hair in the balding areas and you can see a significant improvement in the after pictures."
"The new transplanted hair should last him for life and ensure he has a good covering of hair in the affected areas. It should give him more flexibility in the way he chooses to wear his hair and help to make him look more youthful."
"I do procedures for a lot of people who work in showbusiness like James. They know how important it is for them to look fresh and young."