Why the procedure is necessary
I contacted the Crown Cosma Clinic because I was so distressed about the way I looked. I had plucked my eyebrows from an early age and unfortunately, they hadn't grown back. I had blonde eyelashes and barely any eyebrows. I had no confidence or self esteem and always felt ugly compared to everyone else. I felt I didn't have a face, just lots of skin. I was also allergic to make up which made the situation even worse.
Initial consultation & Customers anxieties
Although I was struggling with my image. I was also very concerned about how I would actually look with eyebrows. Would they be too dark and masculine looking? How painful was the procedure? What if it didn't work for me and I looked even worse after the surgery?
Proposed procedure
My husband and I sat with Dr Shahmalak and discussed the procedure, why I wanted it and how many grafts he thought I would need.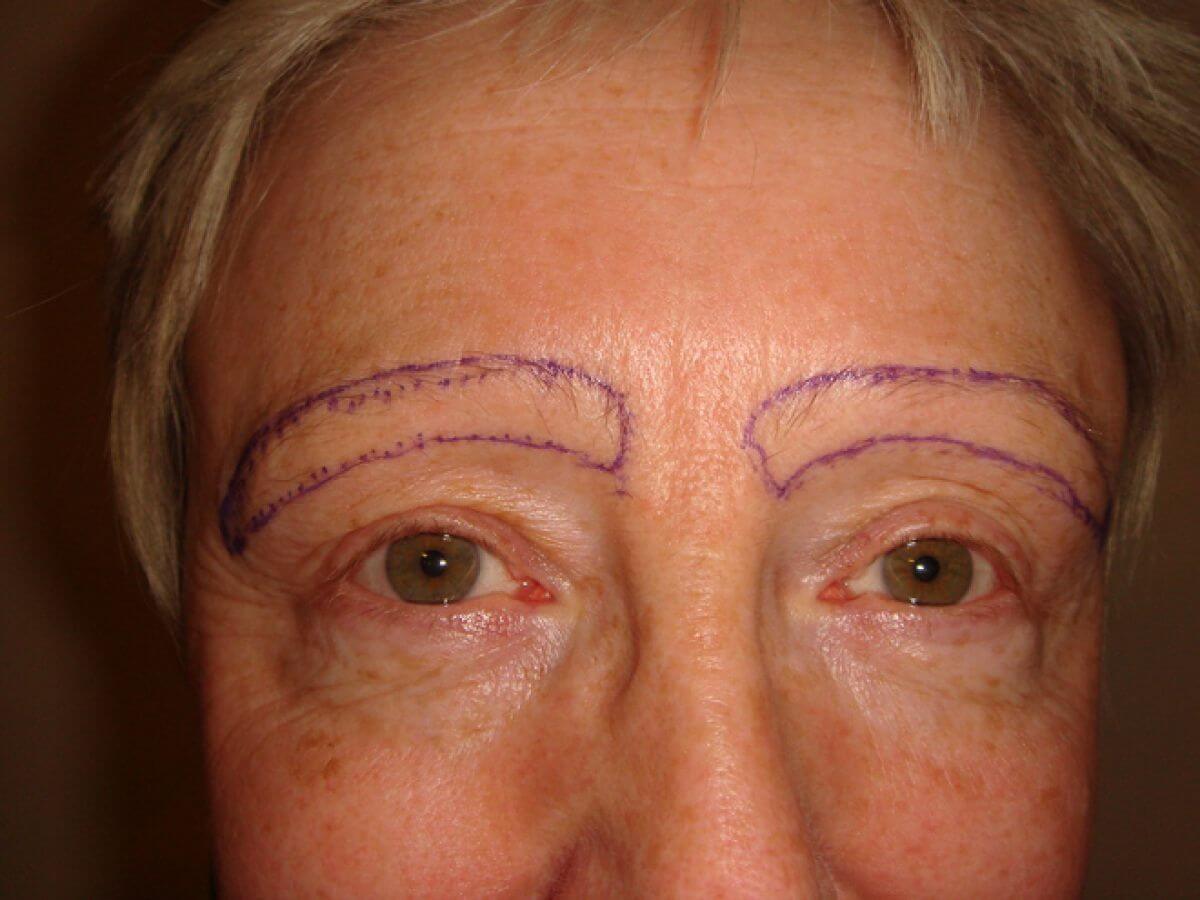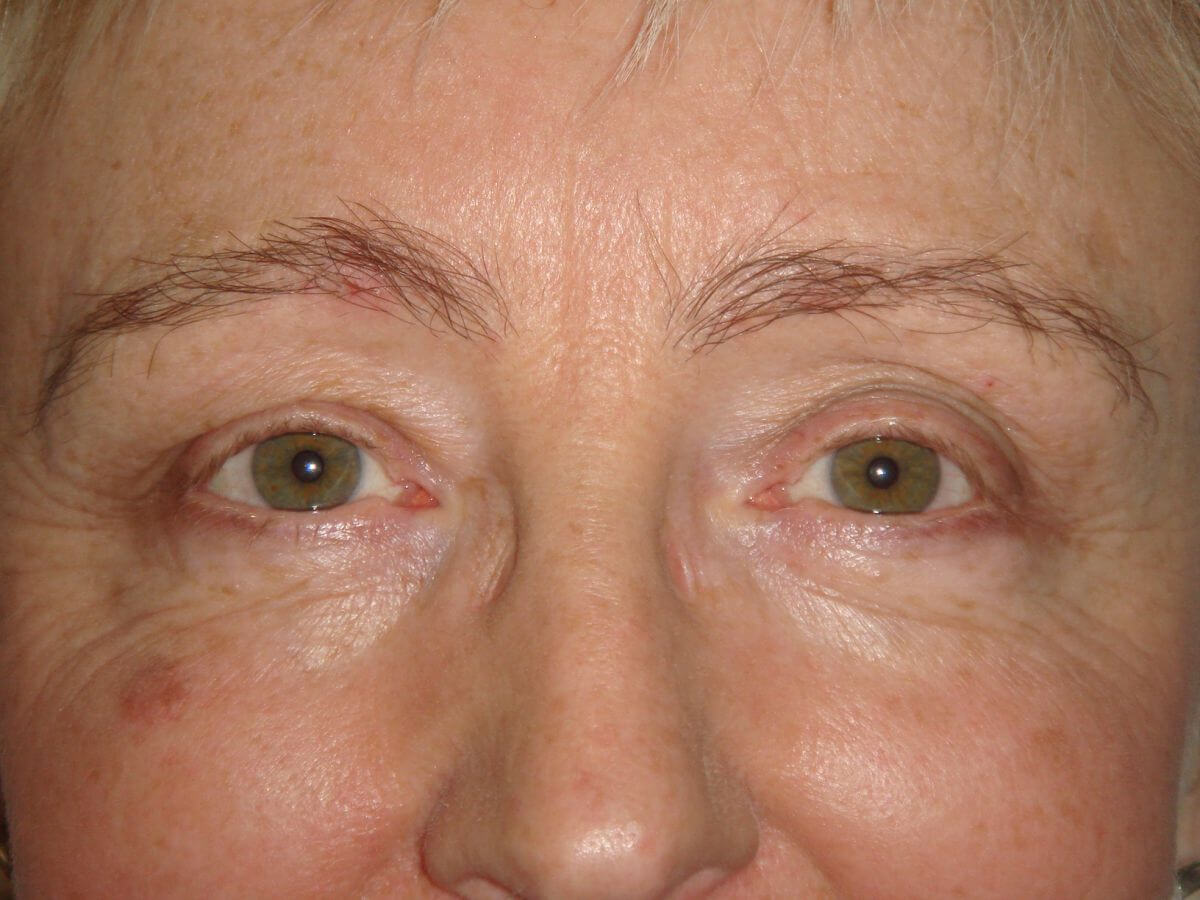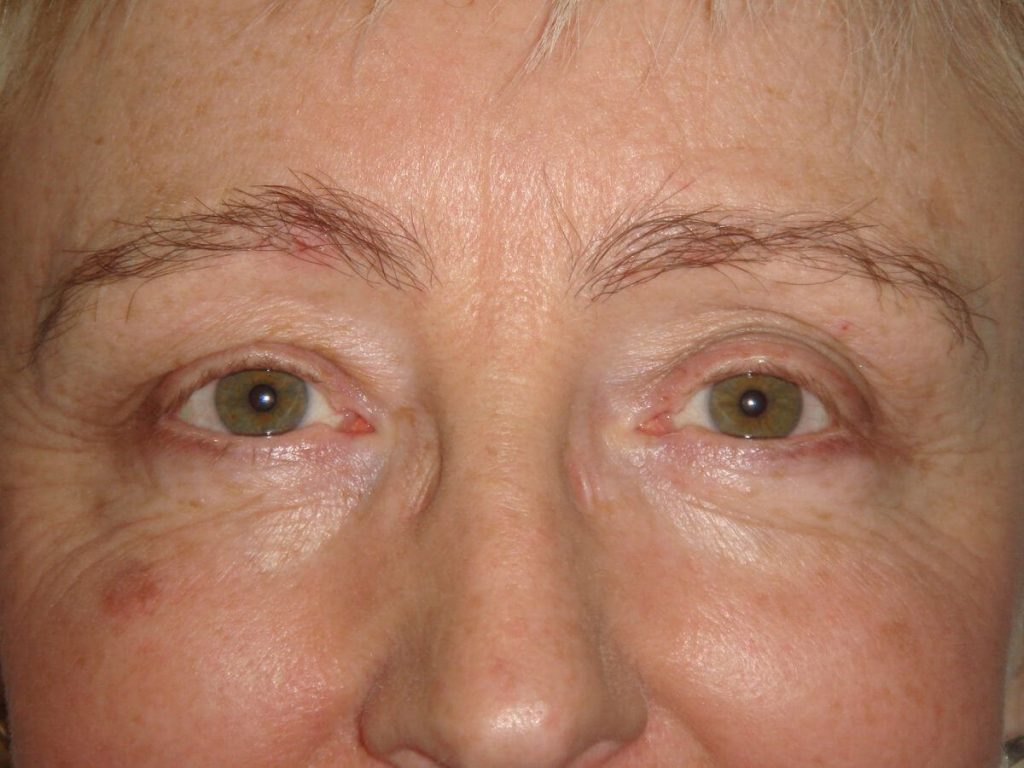 Details of the procedure
The aim of the procedure was to produce natural-looking eyebrows by removing hair from the back of my head and then grafting it into an eyebrow shape above my eyes.
Any complication/resolutions
I am not aware of any complications during the procedure. I did not experience any complications afterwards.
Time taken to perform the eyebrow transplant
I think I was in surgery for approximately 3 hours
Aftercare
Dr Shahmalak escorted me back to my room after surgery and ensured I was comfortable and explained what to expect over the next few weeks. I was given a spray that I had to spray on my eyebrows on a daily basis. I also telephoned for general advice. I had the stitches taken out at my local GP surgery
.