The transplant has helped me in my day to day pattern very much, I feel confident wherever I go now and having the transplant was priceless.
It has helped me talking to people at work and talking to girls at the weekends!
I lost my hair at the early age of 22 and it affected everything at work and when I was out, I couldn't look at people the same way I do now, always worrying that people would comment on my hair loss.
But now confidence is sky-high.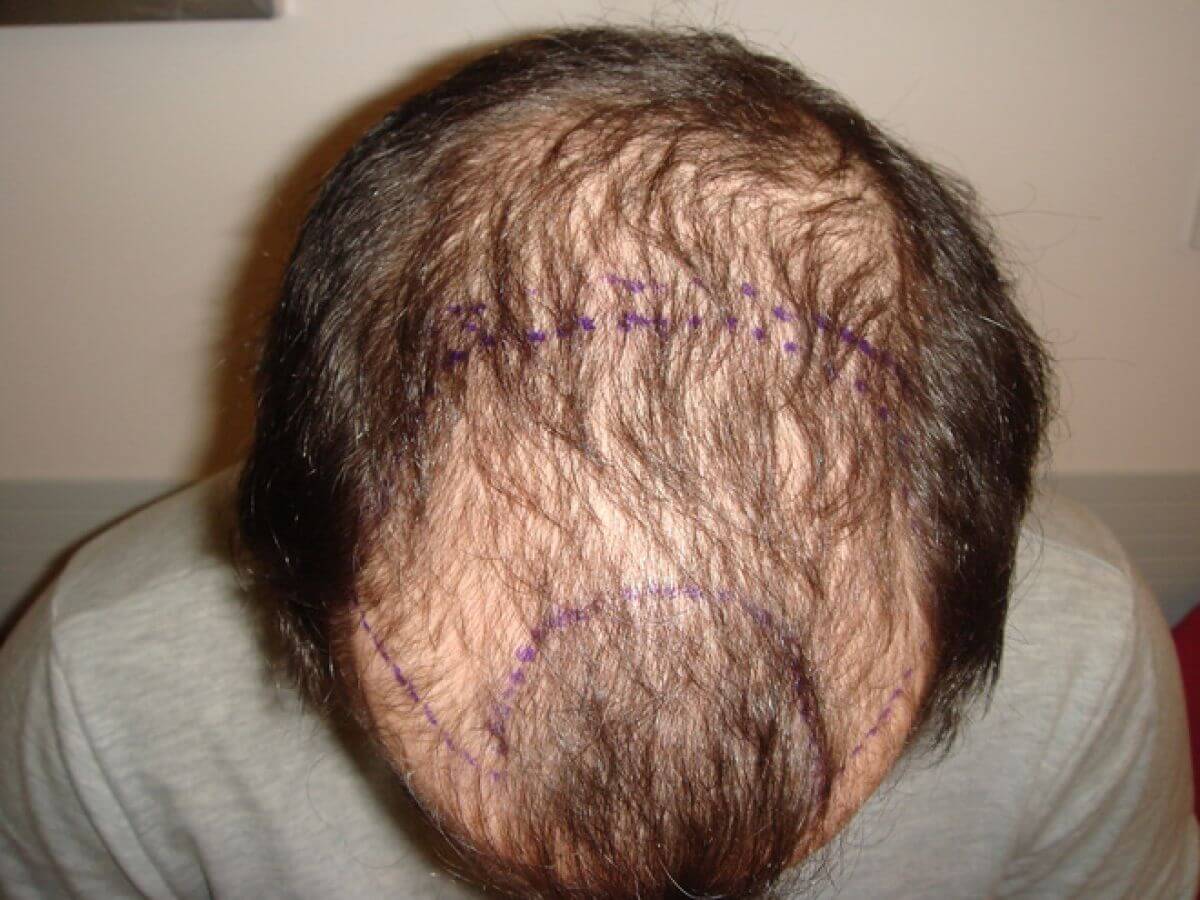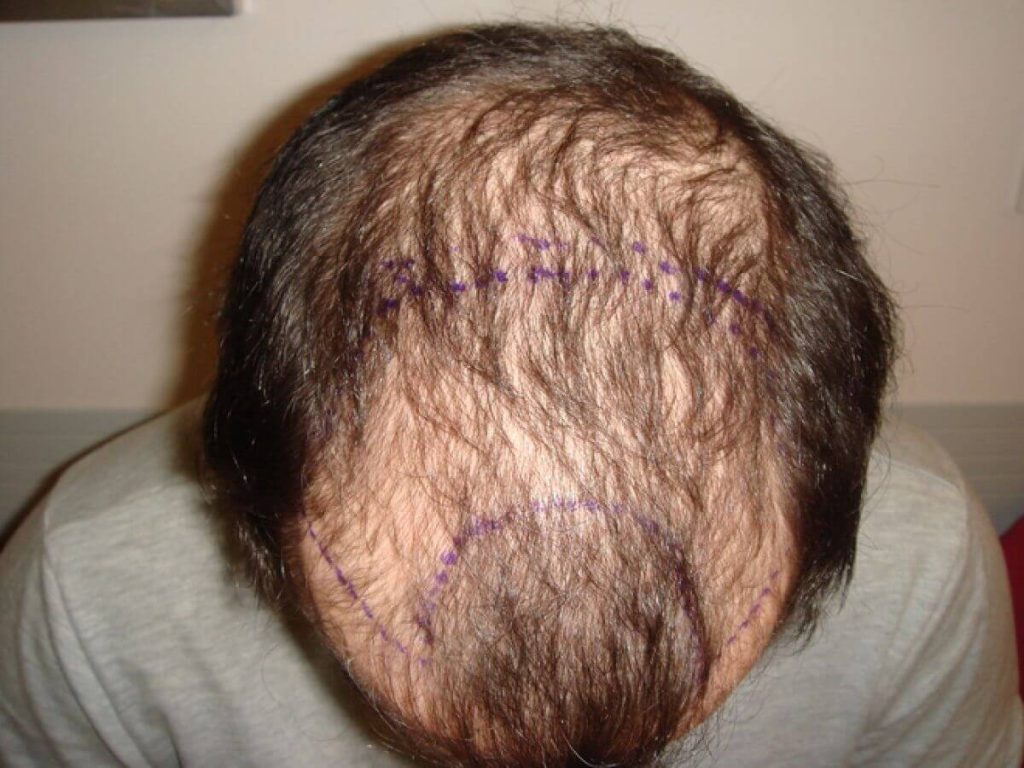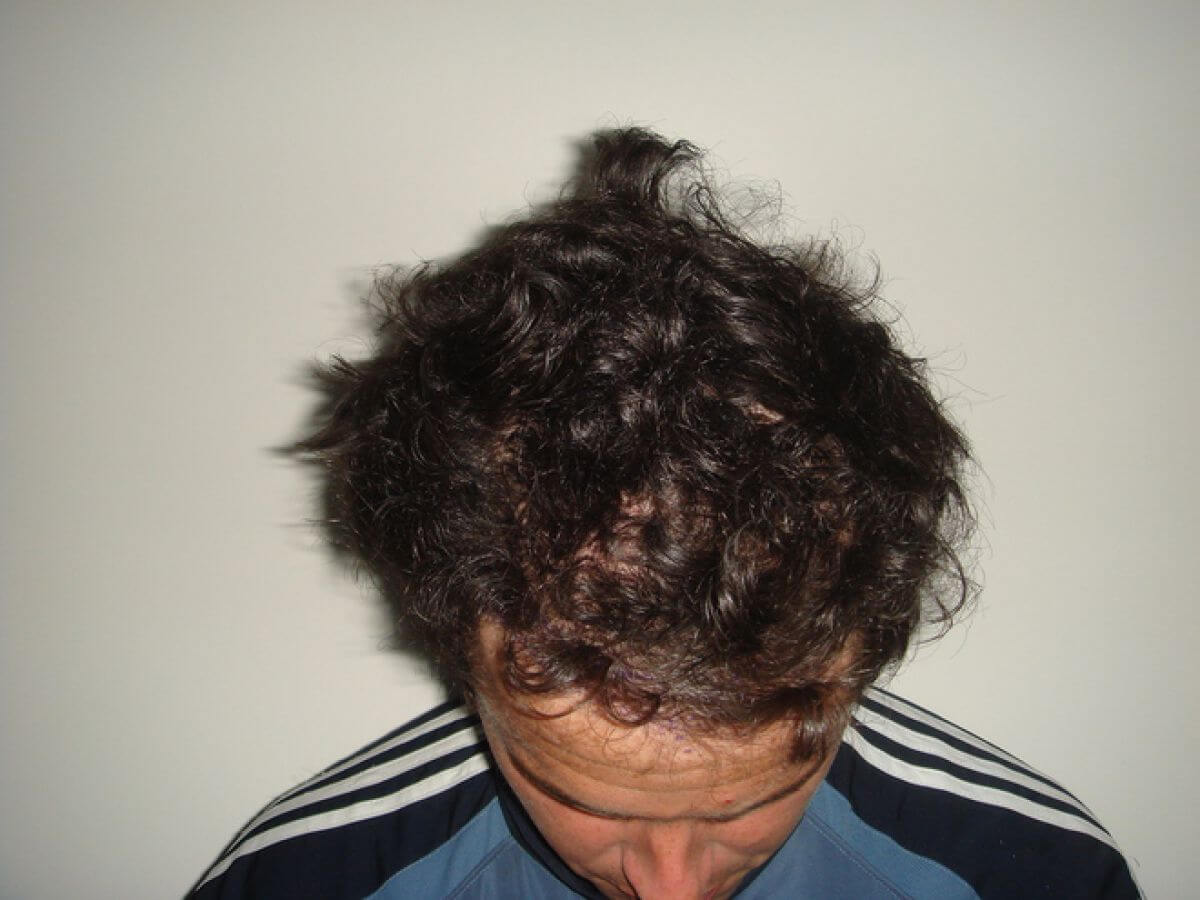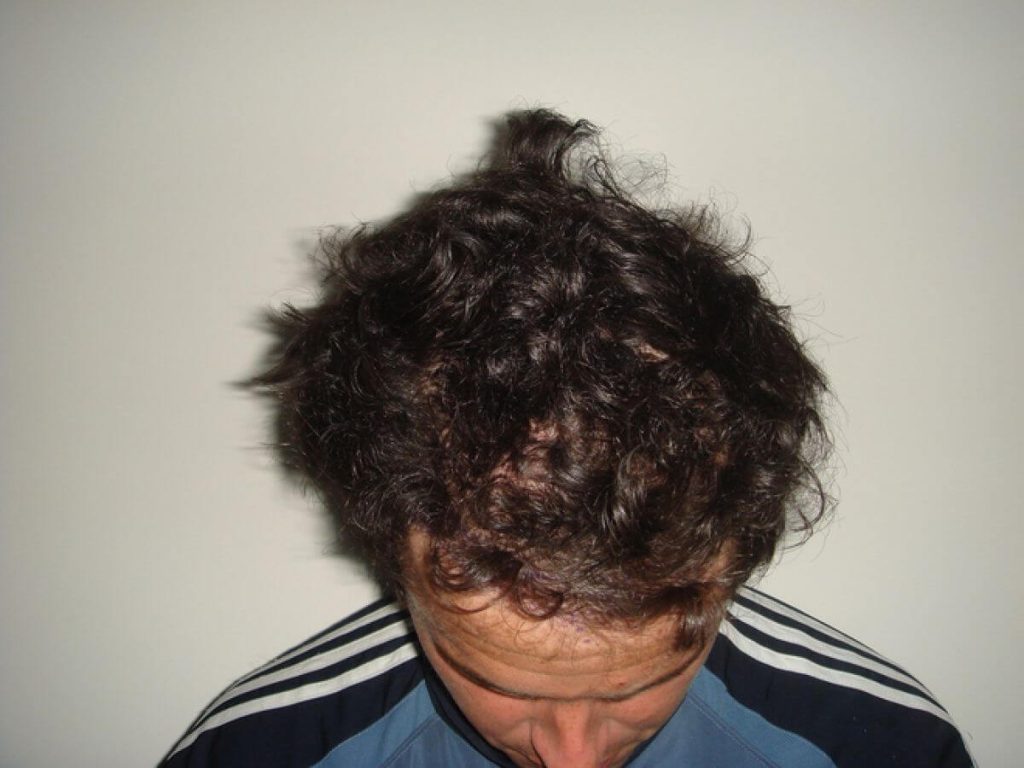 I am delighted with the transplant, as it was pain-free as well.
The 2nd experience with Crown Clinic was just as good as the 1st time I had, they treated me like a friend and not just a customer.
I was again over the moon with the work done and would recommend this to anyone who was interested.
I was losing my hair due to growing up I guess and did lose all confidence in being myself but having two transplants has really boosted my ego.