Didi Hamann is 'thrilled' with his new hair transplant from Crown Clinic after he was inspired to go under the knife by England captain Wayne Rooney.
The Match of the Day pundit, who had 4,000 hairs transplanted into his temples and hairline, said: "It has made a massive a difference.
"It is a such a simple procedure. You are in and out in a day and the results can have such a positive impact on a person's self-confidence. I am thrilled with the results."
Didi, 42, sought treatment after he started losing his hair in his mid-30s. He got help so he would look better on TV.
Ex-Liverpool and Man City midfielder Didi said: "I have always liked Wayne both as a player and as a human. I remember thinking when he had his hair done, 'Good for him – he wants to look better and isn't afraid to tell the world about it'. I'm the same. I am happy to go public and make clear that you can really benefit from giving nature a helping hand.
"It didn't bother me too much when I was still playing but obviously my career now is in the media and I'm more aware of my appearance and want to look my best. You owe to the viewer to really take care of your appearance.
"I have seen how the technology has developed and there are now simple ways you can address the problem and restore your lost hair.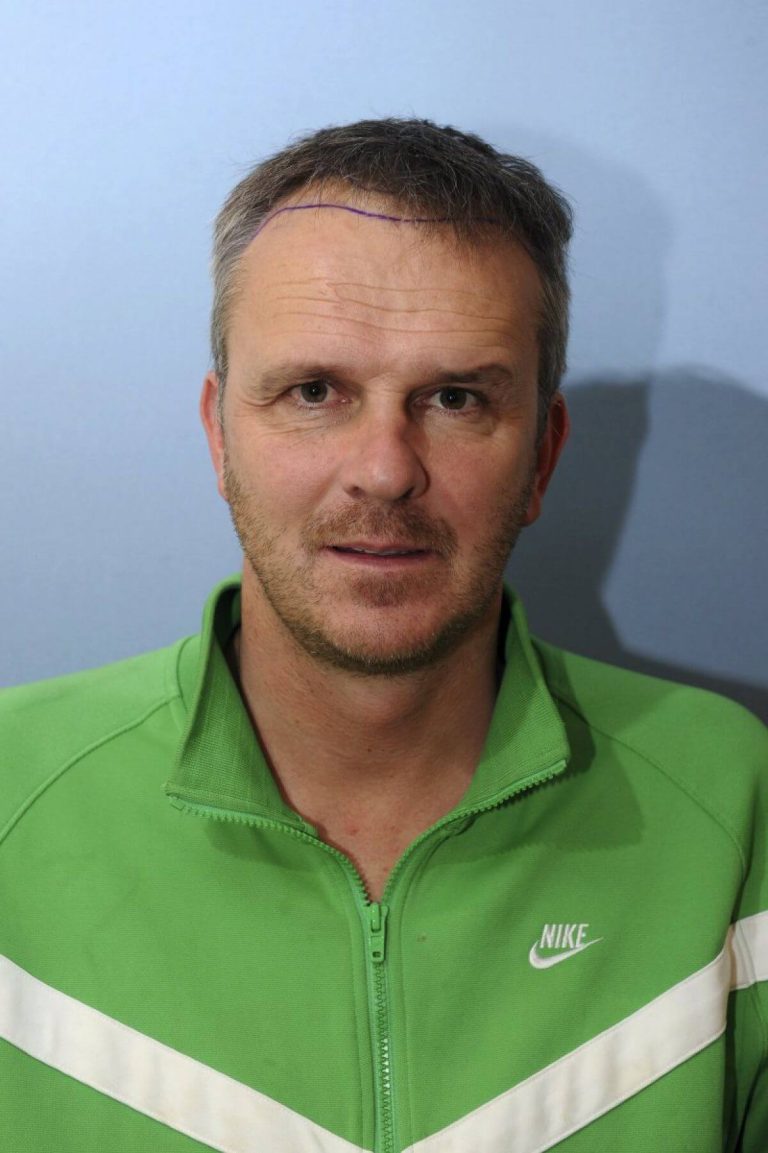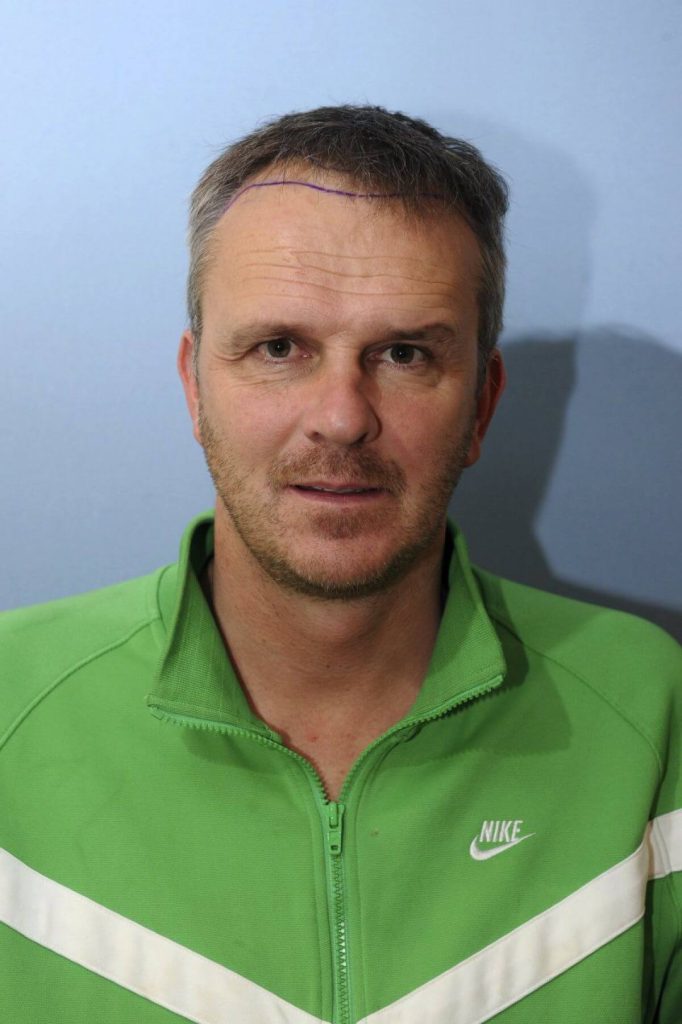 "I had also heard about Asim Shahmalak's global reputation for surgical excellence. I knew I was in very safe hands."

Didi Hamman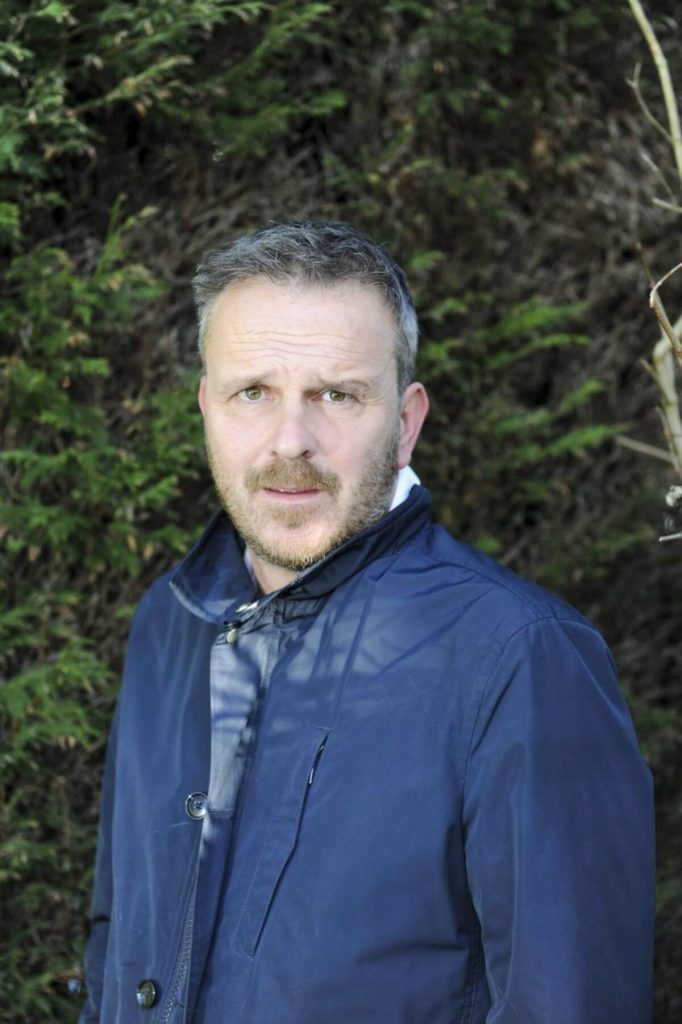 Dr Shahmalak regularly treats famous footballers who, unlike Didi, prefer not to go public about their treatment.
He said the surge in popularity for the procedures was down to the 'Rooney effect'.
Players were bolstering their hairlines to improve their 'image rights' and their earnings from sponsors, he explained.
Dr Shahmalak said: "Wayne Rooney totally changed the hair transplant industry. He was brave enough to admit he'd received help with his hair and suddenly lots of ordinary men, particularly younger men like Wayne, thought: 'I'd like to do that, too.'
"The effect in the football world has been startling. I see famous players all the time who need help with their hair but would rather not go public. "They will seek treatment when they have a long-term injury or in the summer when they are not playing.
"It takes a year for the transplanted hair to fully grow back so they can resume playing without acknowledging that they have had anything done
"But they look younger and fresher and this bolsters their images rights which are so important to a player's earnings.
"Big brands want to work with players who look great. If a footballer is bald, it can hurt his earnings."
Ex-German international Didi, who has settled in Cheshire since retiring from football, spent a day at Crown Clinic having 2,300 grafts (around 4,000 individual hairs) moved from the back and sides of his scalp to his temples and the front of his hairline. He had the same FUE procedure as Rooney where individual grafts are harvested one-by-one and moved to the donor area.
He had the operation at Crown Clinic a year ago and he showed off the benefits of the procedure now the new hair has grown back.
Didi added: "I am so glad I had it done. I do get asked by ex-players about having a hair transplant and I tell them that it worked me and they could benefit, too.
"I didn't realise how thin my hair was getting until all the new hair had grown back after the transplant. It is such a simple procedure. You are in and out."
Dr Shahmalak is working with several new Premiership players this year and his busiest period for footballers is from the end of May to early July when they are on their summer break.
He said: "This year has been complicated by the European football Championships which run in June and July. Some players are putting off making a decision on a procedure until they know whether they will be playing."