Ryan Reynolds is one of Hollywood's biggest stars, known for his quick wit and comedy in a string of big movies, including the overwhelmingly popular Deadpool franchise, as well as for his mutually wisecracking marriage with the esteemed actress, Blake Lively.
He has had to spend a lot of time in the UK as of late, due to his ownership of Wrexham FC, with Ryan Reynolds' football club being located only an hour's drive from our clinic in Manchester.
Recently, there has been a lot of speculation in the media about a Ryan Reynolds hair transplant. Certainly, his hair has thinned noticeably from his early years starring on TV and in films such as The Proposal, with Ryan Reynolds' grey hair also becoming more noticeable during that time. In one TV interview, he claimed that his hair became thicker through the use of shampoo, which seems highly unlikely.
There is no shampoo in the world that can permanently make your hair thicker. The only long-term remedy for male pattern baldness is a hair transplant. However, we do stock a series of hair loss products, some of which enhance healthy hair, adding density and volume.
Most big stars who want to bolster their hairlines opt for an FUE (follicular unit extraction) transplant. FUE is the method chosen by 80% of the patients of Crown Clinic's hair transplant surgeon, Asim Shahmalak. This procedure involves removing individual hair follicles from the back and sides of the scalp and then replanting them in the balding areas. The advantage of this method is that the scarring is minimal.
Celebrity patients at Crown Clinic who have had FUE include the Coronation Street star Jack P Shepherd, who plays David Platt in the soap, the former Liverpool footballer Didi Hamann and Gogglebox star Chris Butland-Steed. Jack P Shepherd had long-hair FUE with our surgeon, Dr Shahmalak, so there was minimal disruption in the filming process of Coronation Street and he was able to return a little over two weeks after his procedure.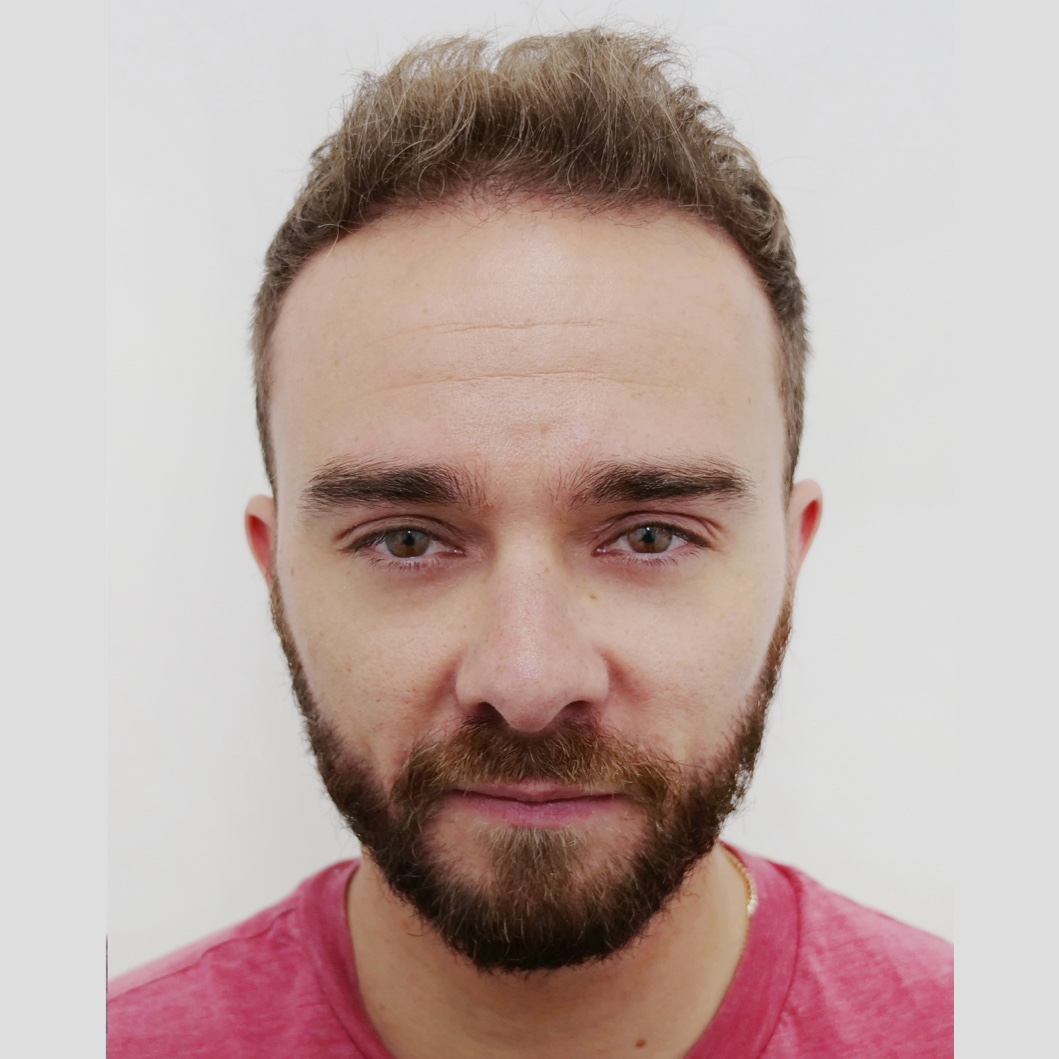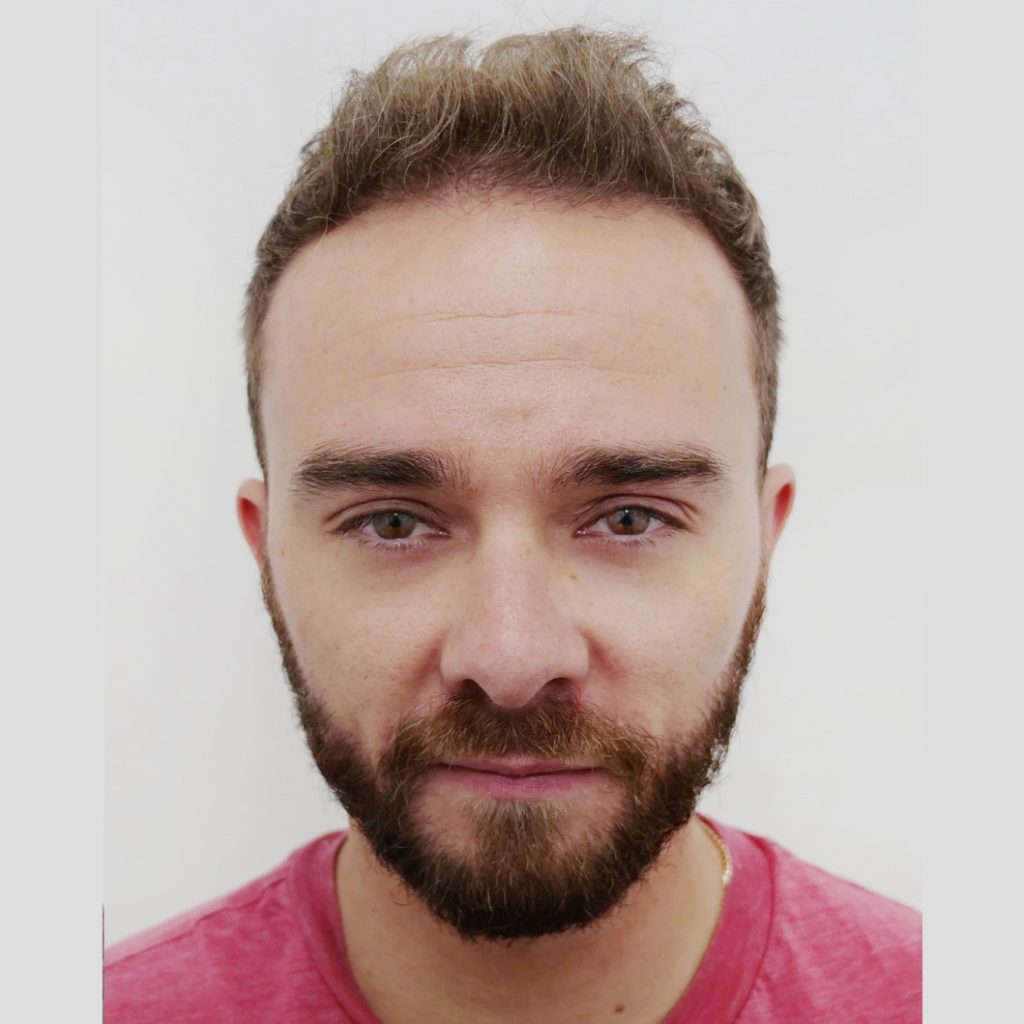 With long-hair FUE, the donor hair is harvested from a small patch of hair that is shaved at the back of the scalp. The hair above the shaved area falls over the shaved patch, so the shaved area is not noticeable unless you lift the hair.
Around 20% of patients at Crown Clinic still opt for the more traditional form of hair transplantation, FUT (follicular unit transplantation), also known as strip surgery. This is where a strip of skin is cut from the back or side of the scalp by Asim Shahmalak to harvest the donor hair. Dr. Shahmalak then replants the follicles in the balding areas in the same manner as FUE.
FUT is less labour intensive than FUE, so it is less expensive, and there is some evidence that more follicles survive when removed all at once during the removal of the strip.
However, FUT does leave a noticeable scar on the scalp. It is not particularly noticeable if you like to wear your hair long, but FUT is not suitable for men who like to shave their hair or wear it short. FUT is the chosen option for some of our patients, including the TV doctor Christian Jessen who has had two FUT transplants with Dr Shahmalak. Whichever procedure you decide to have, we have great hair transplant aftercare advice available as you go through your journey.
Do we think that a Ryan Reynolds hair transplant has happened?
It is impossible to say, but the actor is to be congratulated on having great-looking hair. If you'd like to find out more about the hair transplant procedure, please feel free to contact our team, who will be happy to help organise a free consultation, or view our before and after images to see how our hair transplants have allowed people to regain a full head of hair.