Dr Asim Shamahlak, consultant hair transplant surgeon at Crown Clinic, is one of the UK's leading experts on hair loss. 
Some of the celebrity clients he has worked with include Jack P. Shepherd, Dr Christian Jessen, model Calum Best and German football player and coach Didi Hamann.
The subject Dr Shahmalak is asked about most often is Prince Harry's hair loss. Specifically, people are most interested in knowing why the royal appears to be losing his hair rather quickly. Some of the most popular questions asked include:
How quickly has Harry lost his hair since marrying Meghan and becoming a father compared to before marrying her – and why would that be?
Dr Shahmalak: "Prince Harry's hair loss looks to have accelerated in the last two years since his marriage to Meghan."
"Over that time, his bald patch appears to have more than doubled in size. His bald patch is more noticeable around the crown area, but his hair looks to be thinning fast around the front of his hair too. While we may be able to attribute this to stress, the most likely reason for his hair loss is the Windsor baldness gene."
"I don't think meeting Meghan was a contributing factor. His baldness gene just took off at the wrong time."
How does Prince Harry's hair loss compare to his brother and father's hair loss?
Dr Shahmalak says: "Prince Harry is now experiencing the aggressive hair loss that his brother William went through in his 20s."
"William is two years older than Harry, but he pretty much lost all the hair on the top of his scalp in his 20s. By the end of his 20s, William was balder than his father (Prince Charles) and his grandfather (Prince Phillip). Prince Harry's hair loss appears to be slower to take root than his brother's. While they have the same gene, it doesn't always progress at the same rate."
"It looks as though Harry's hair loss has really accelerated in the last two years. If he doesn't take action, he will be as bald as his brother William, who has chosen to just embrace his hair loss and do nothing about it. But I suspect Harry will take a more proactive approach to fixing his hair loss."
Fix your own hair loss problems once and for all with Crown Clinic
Dr Shahmalak then continues: "It has been reported that Prince Harry has seen a trichologist about using hair thickener products. There are a number of clinically proven drugs you can take to combat hair loss. Finasteride, also known as Propecia, could slow down or even fully stop Prince Harry's hair loss. A lot of men take it in combination with a hair transplant, and while it doesn't help to grow new hair, it is clinically proven to treat hair loss and is very effective."
"When taking this drug, a small number of patients may experience symptoms such as loss of libido or the growth of man boobs, which may initially put Harry off, but these symptoms soon disappear when you stop taking the drug."
What usually causes hair loss?
"Overwhelmingly, one of the main causes of hair loss is genes."
"It started with Prince Phillip, and was passed down to Prince Charles and his sons William and Harry. It is a myth that the baldness gene is only passed down on the mother's side. In Harry's case, there is a pattern of hair loss because his mother Princess Diana had a bald father Earl Spencer. Harry has the hair loss gene in both sides of his family, therefore he's always been more susceptible to suffering from male pattern baldness."
What reasons do most men who come in to have hair transplants give for their choice to have it? Could Meghan have persuaded him to get a hair transplant?
"Prince Harry could have come under pressure from wife Meghan to tackle his hair loss. As she is a former Hollywood actress, she knows the value of looking good. A lot of my clients come in due to subtle pressure from their partners. This could well be what's happening with Harry."
Has Prince Harry had a hair transplant?
"Prince Harry has not had a hair transplant at this stage. He may be taking medication to slow down or halt his hair loss process, but it's very difficult to hide a hair transplant due to the scarring present in the immediate aftermath of the operation."
"But, the only way Prince Harry can properly tackle his hair loss is with a hair transplant. He is at a good age and a good stage of hair loss for such a procedure. He still has a good covering of the donor's hair at the back and side of his scalp, and a hair transplant could make a real difference to his appearance and even make him look years younger." 
The hair transplant options available to Harry and our clients include FUT (Follicular Unit Transplantation) and FUE (Follicular Unit Extraction). 
"If Meghan isn't already persuading him to have a hair transplant, she should do. Unfortunately, it is too late for Prince William to have a hair transplant, as his male pattern baldness is at such an advanced stage that there is little that can be done to cover it, besides wearing a wig."
"This is not the case for Harry, who still has time to salvage his hair, but he needs to have a hair transplant in the next couple of years to stop the rot and also take medication to slow down his hair loss. There's no reason why Harry should eventually be as bald as his brother, father and grandfather if he takes action now."
"Prince Harry is about to embark on a new career away from the royal family, where he will need to be marketable and attractive to big brands. A good way to achieve this is with a hair transplant. I wouldn't be surprised if Meghan was advising him to have one, which would be very good advice."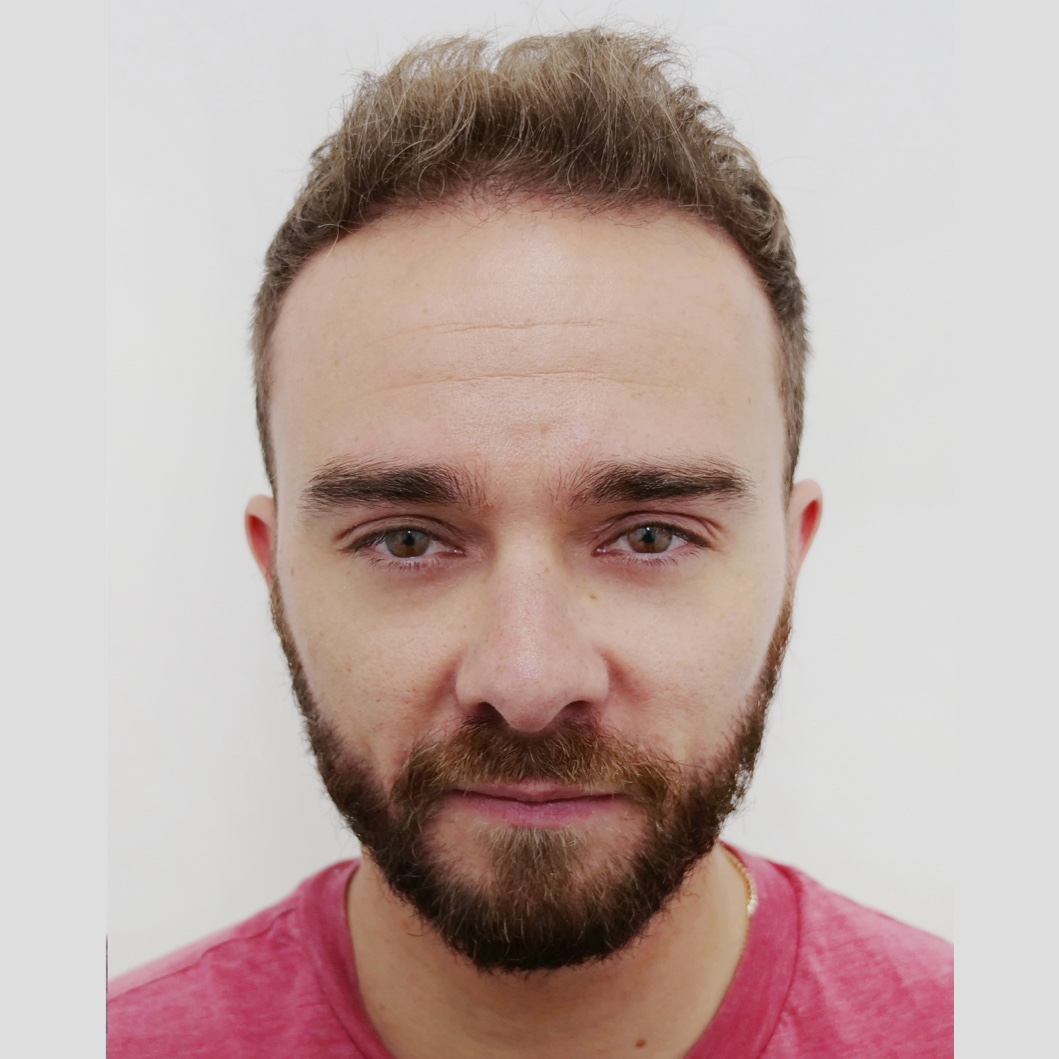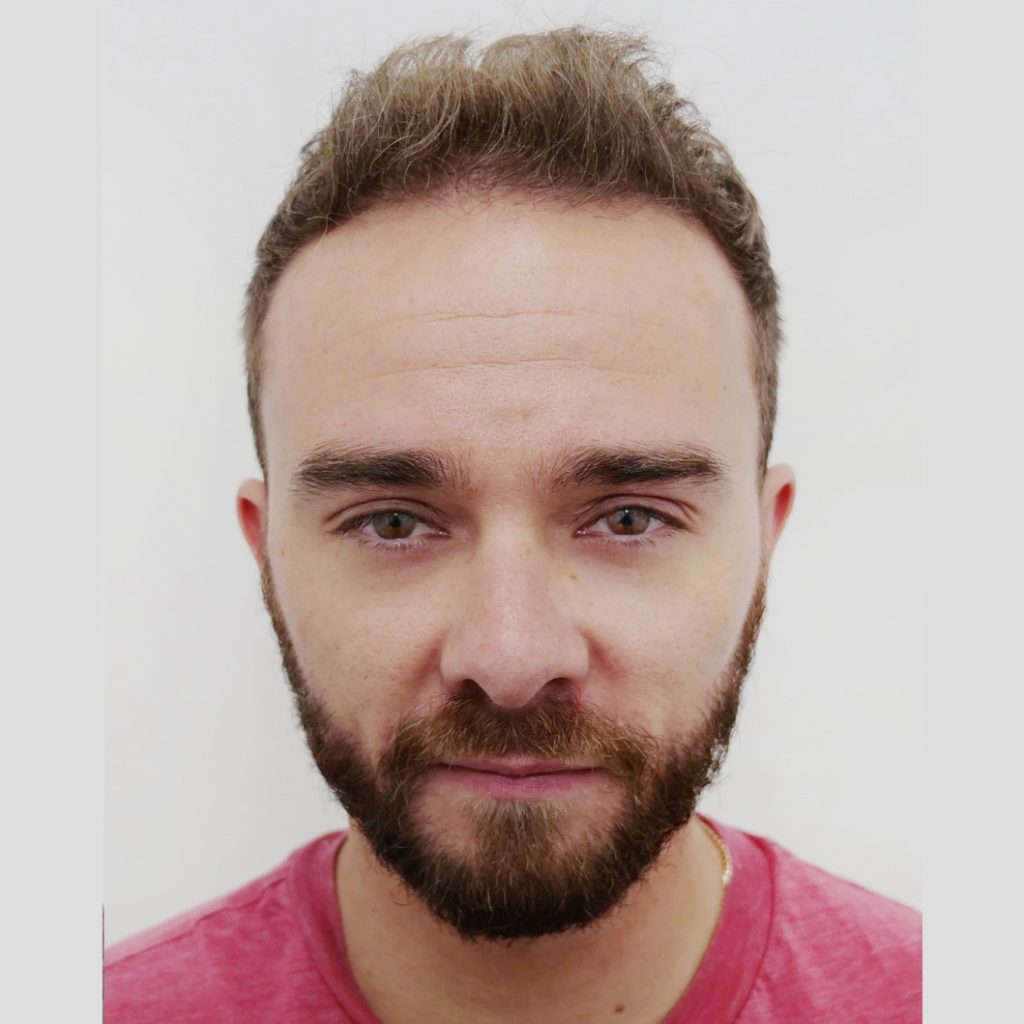 What hair transplant options are available should Harry decide to get one?
"Like my celebrity clients Jack P Shepherd and Calum Best, should Harry opt for a hair transplant he could have a FUE (Follicular Unit Extraction) transplant, where hairs are extracted individually from the back and sides of the scalp and replanted in the balding areas on the top. 
"With 1,500 grafts, which amounts to 3,000 individual hairs, he could fill in his bald patches. He may need a further hair transplant in a few years if he doesn't take medication to slow his natural hair loss. But there is every indication that he is already taking medication."
To find out more about how Crown Clinic can assist you with your own hair loss journey, take a look at our procedure guide or hair transplant page for more information about which type of hair transplant is right for you. 
Get in touch with our team to arrange a consultation with our experts today.